EUPHORIA SHOWER HEADS AND HAND SHOWERS

For an unparalleled shower experience
Like nature, GROHE strives for design perfection – reducing the unnecessary to ensure beauty with reason. The new Euphoria hand shower illustrates this through its ergonomic design. The extended handle flows seamlessly into the spray face, surrounding it with an elegant ring of chrome.
Intelligently engineered to reduce water consumption, GROHE DreamSpray® distributes the water evenly to every nozzle for an unparalleled showering experience. This technology is supplemented by an eco function, allowing the user to reduce the amount of water used by up to 20%. For extra safety at high temperatures, GROHE CoolTouch® technology ensures the handle never becomes too hot to hold, while GROHE StarLight® chrome guarantees a pristine finish for years to come.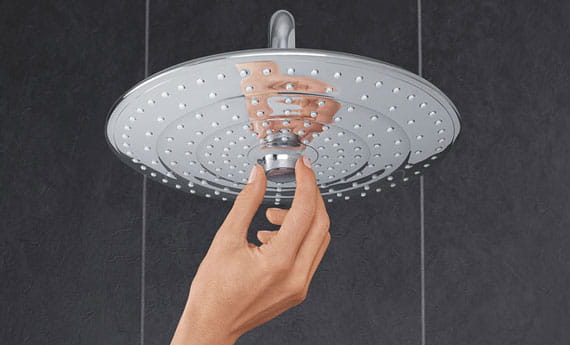 Three zones of showering pleasure at your fingertips.
Transform from one to the next with a turn of the button, adjusting the width of the spray and the power of the water flow. Simply by continually turning the button you can enjoy the powerful Jet Spray, followed by the wider SmartRain Spray for an energising yet relaxing effect and on to the full face Rain Spray for a soft summer rain feeling. Continue turning to travel through all three zones again. For ease of use, the button can be turned continuously in either direction.
Rain Spray

Wide and luxurious - a soft, delicate pattern to soothe the skin. Mimicking warm summer rain, the spray provides a full and even coverage.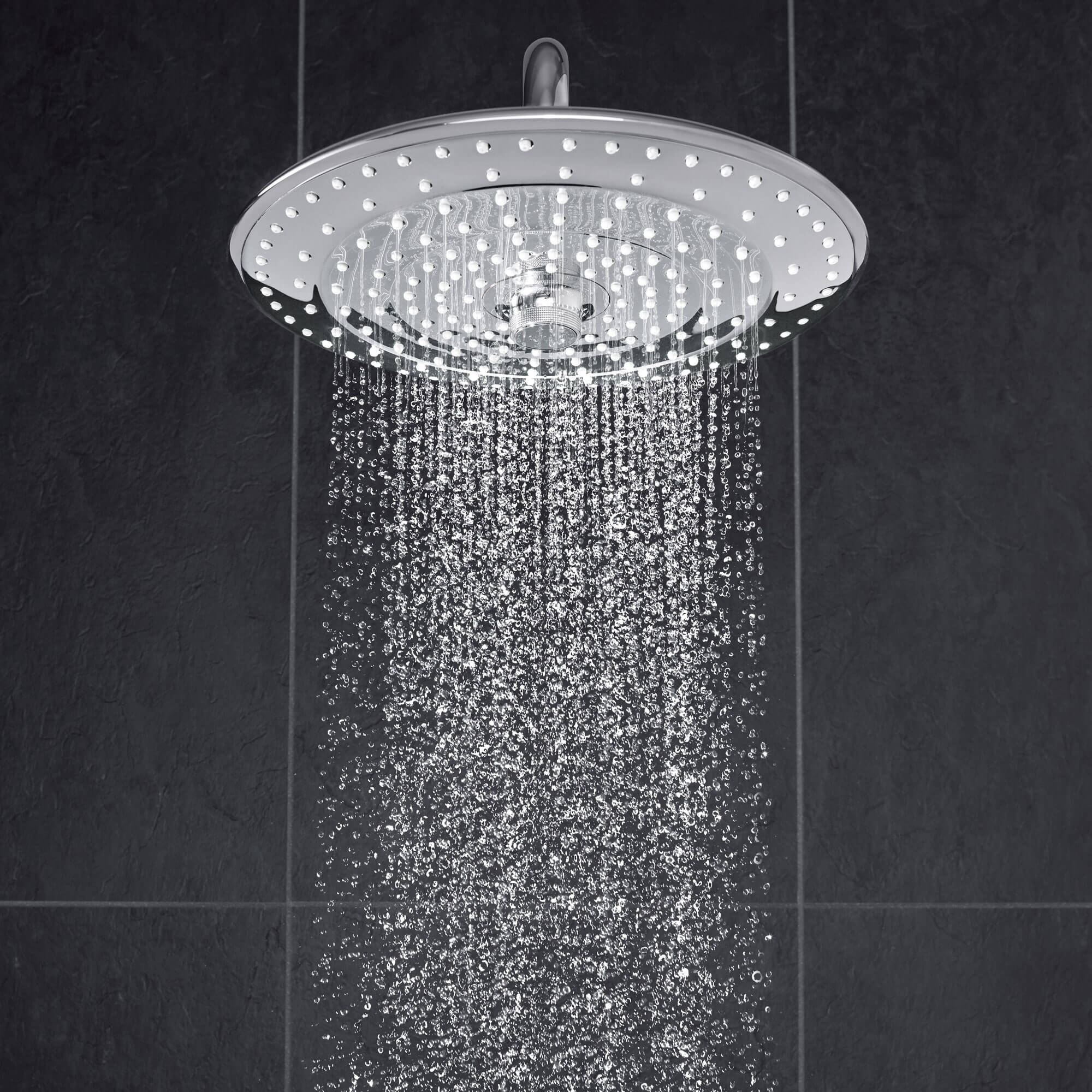 SmartRain Spray

All the features and benefits of our authentic Rain Spray but with a reduced spray diameter and more power.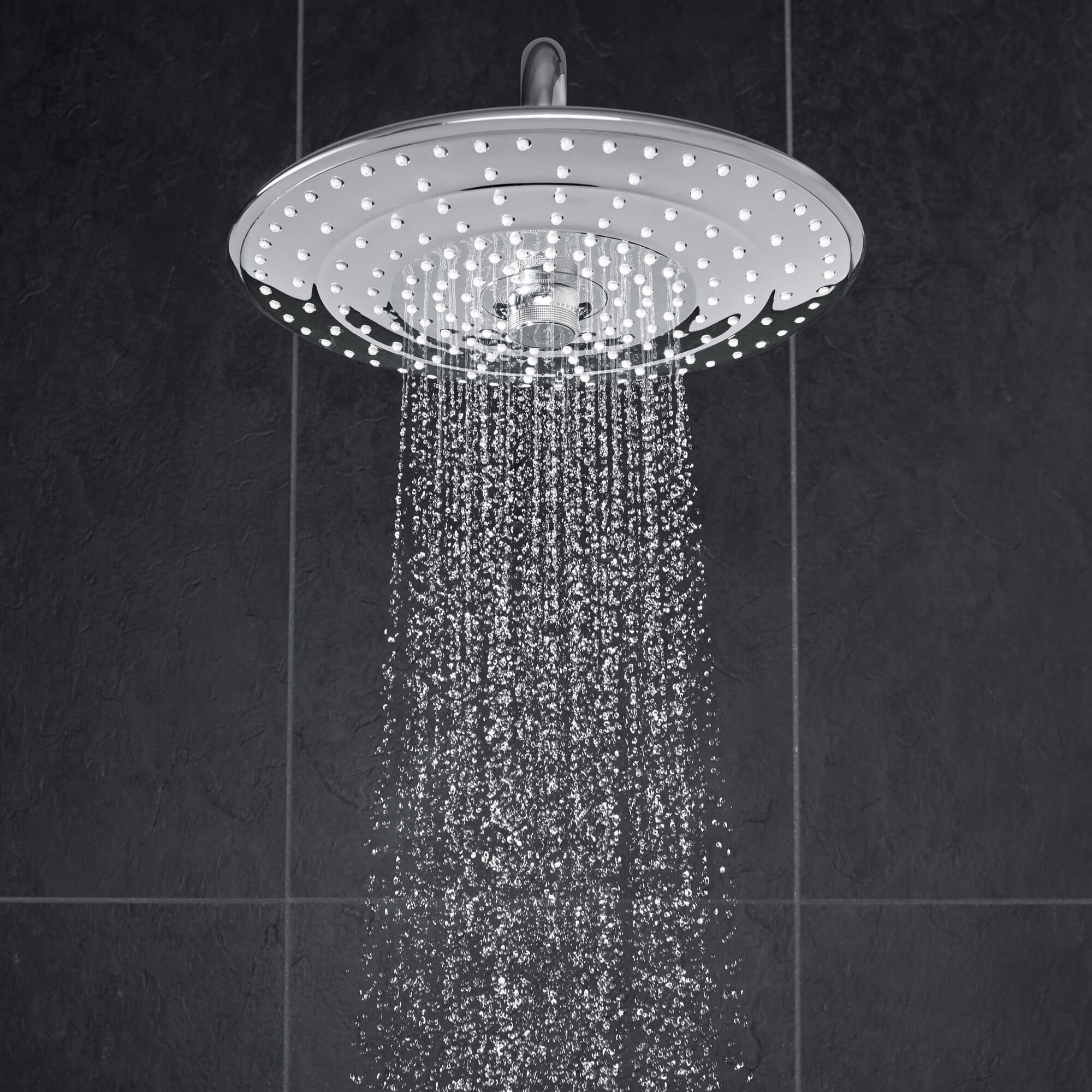 Jet Spray

A focused circular spray, which delivers a refreshing burst of water. Ideal for stimulating the skin or washing shampoo out of your hair.
EXPERIENCING EUPHORIA 110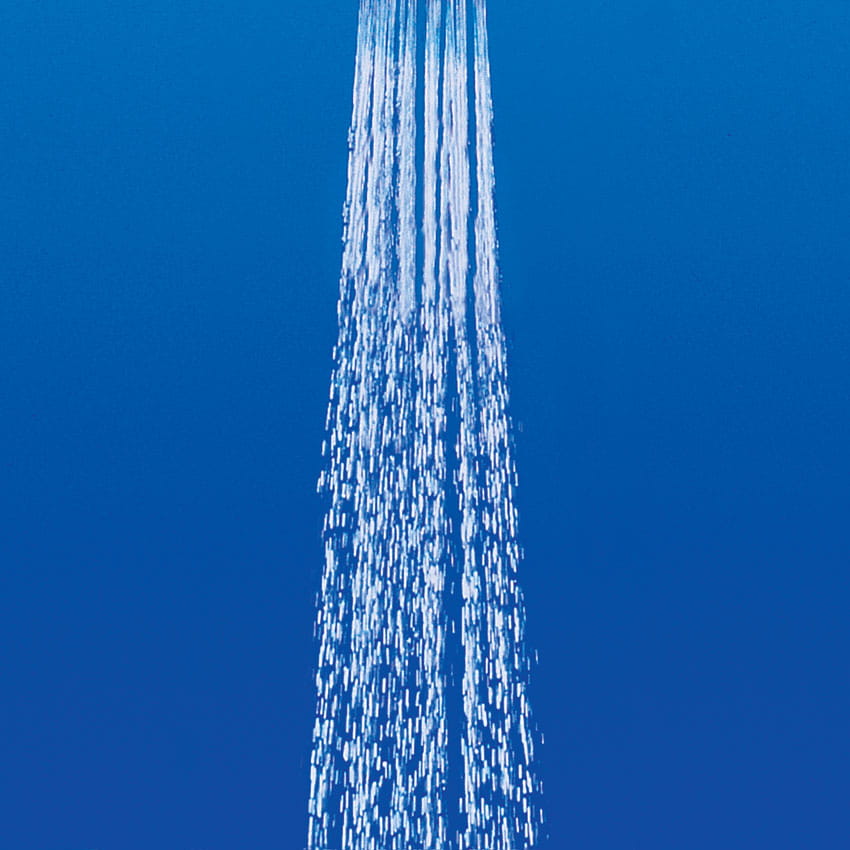 Rain Spray

A soft, delicate pattern to soothe the skin, mimicking warm summer rain.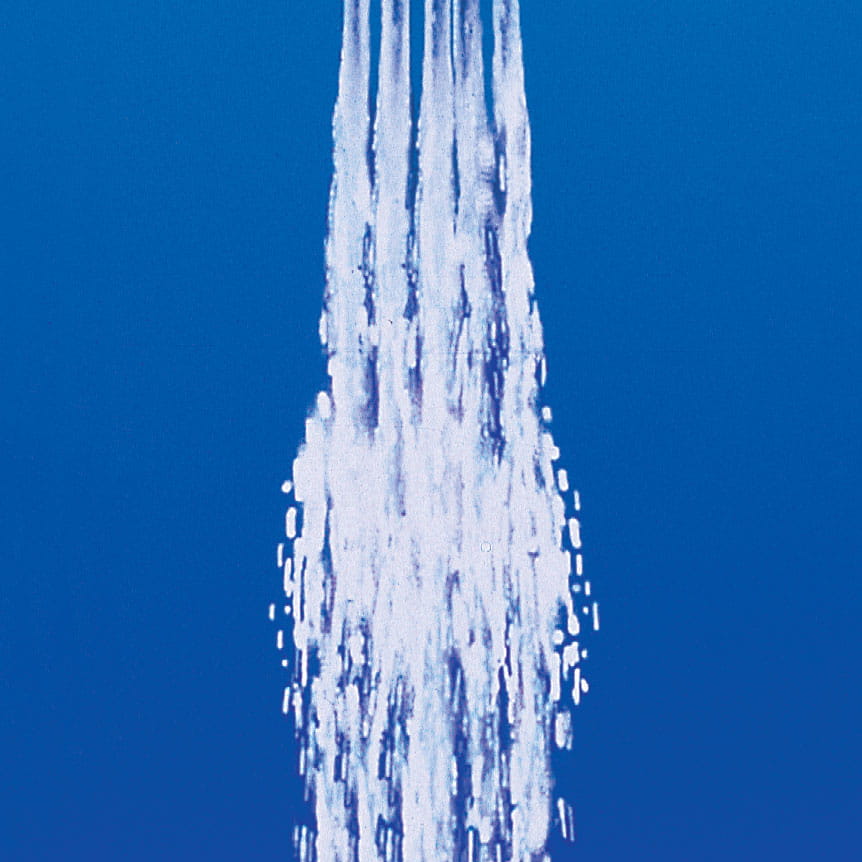 Massage Spray

A pulsating spray pattern for a stimulating massage.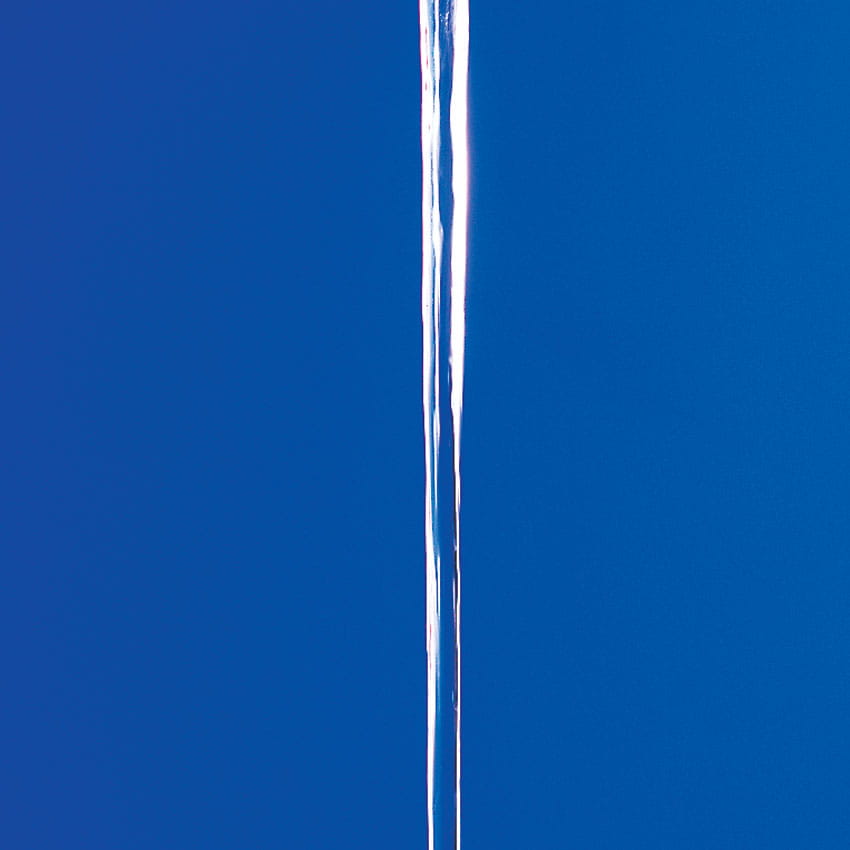 Pure Spray

The name says it all. A soft stream of pure water delivered from the center of the shower head – reminiscent of a fresh, mountain spring.

Champagne Spray

Enriched with air for bigger, softer water droplets. More air means that less water is required when using this fulfilling and gentle spray pattern.

Related Collection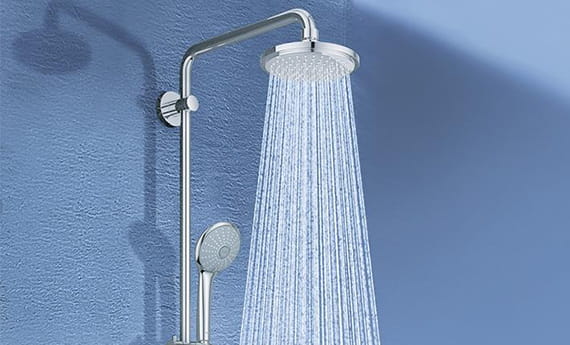 Euphoria Shower System
The Euphoria System is a combination of modern, contemporary design and functional excellence – uniting GROHE DreamSpray® and GROHE TurboStat® in one entry-level product. The aesthetic has been skillfully reduced to ensure perfect proportions and consistent geometry, while the coordinated hand and head showers enhance the visual appeal and celebrate water.

The system delivers all the benefits of a fully customized system, including a thermostat, head shower and hand shower. The 160 mm head shower can be swiveled to the optimum position and is supplemented by the award-winning Euphoria hand shower.