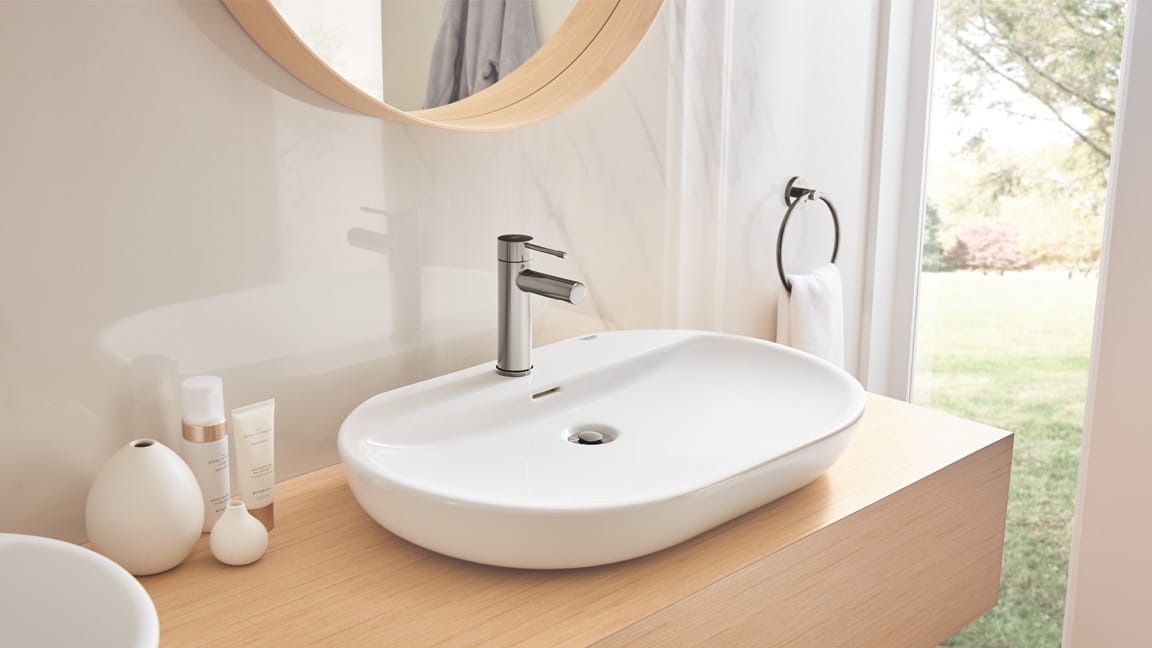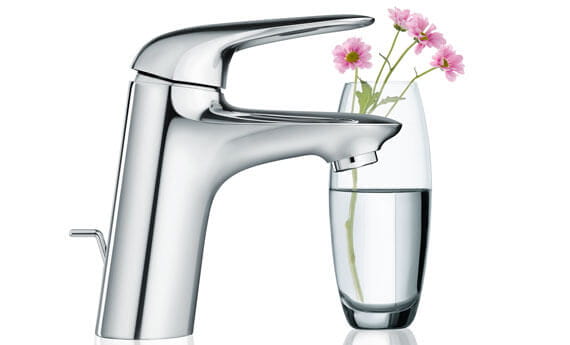 INSPIRED BY NATURE
Emotions – not just reason and analysis – guide actions. Allow yourself to drift, but maintain control. Organic shapes that beautifully caress the senses will help you reach this goal. The Eurostyle line was developed for intuitive, environmentally conscious people.
With its slim, sensual lines and a range of spout heights, Eurostyle is intuitive to operate and beautiful to look at. With an accessible price that doesn't mean a compromise on performance, Eurostyle is the ideal way to combine effortless practicality with easy elegance in your bathroom.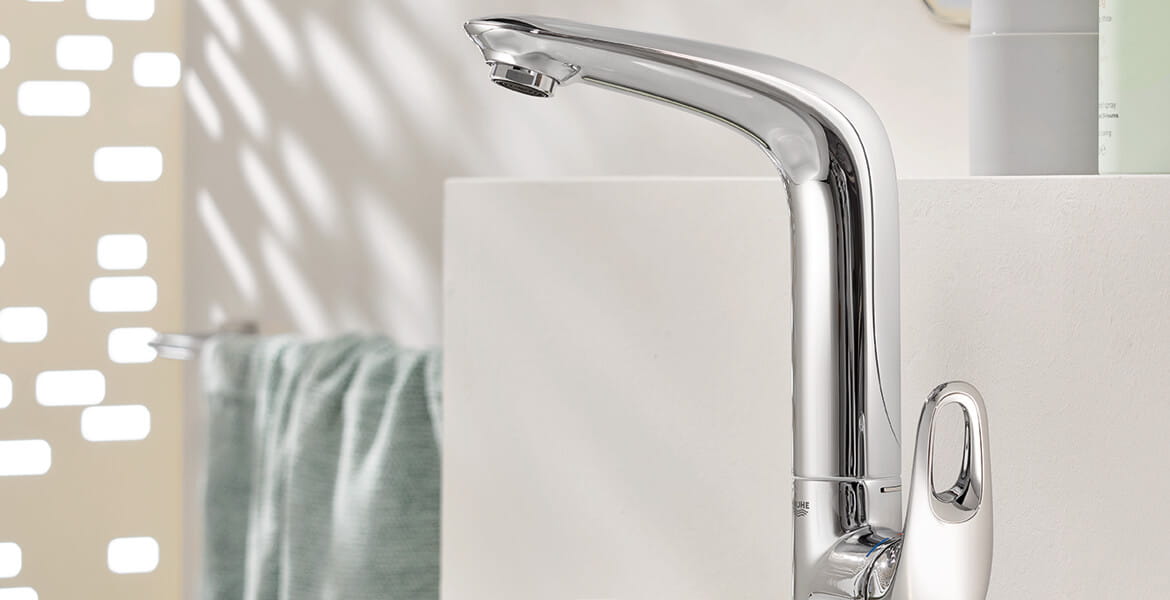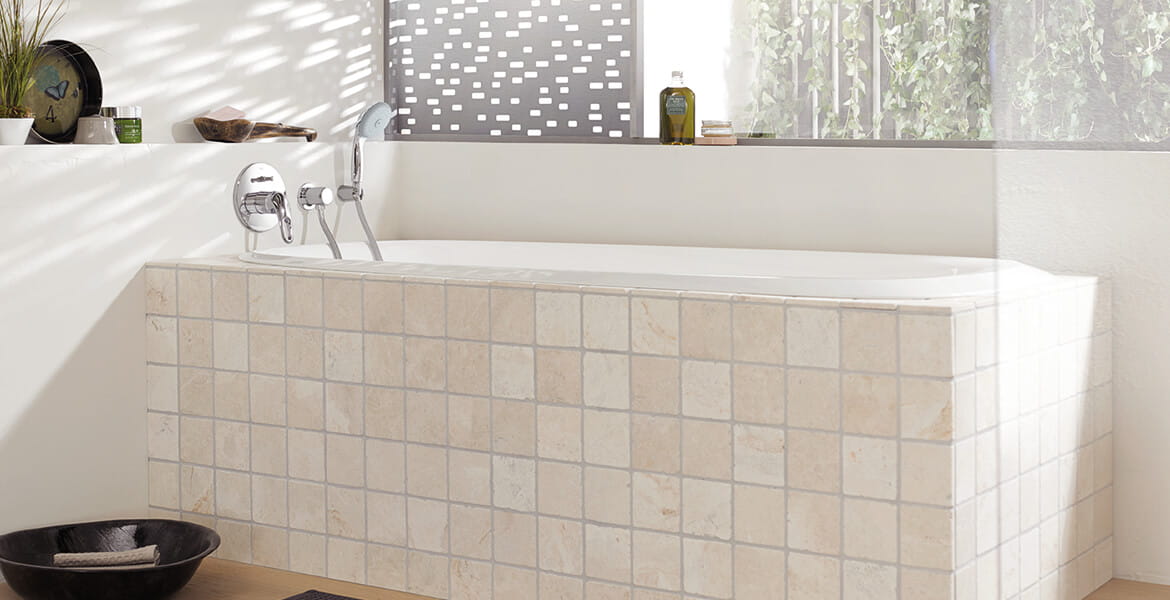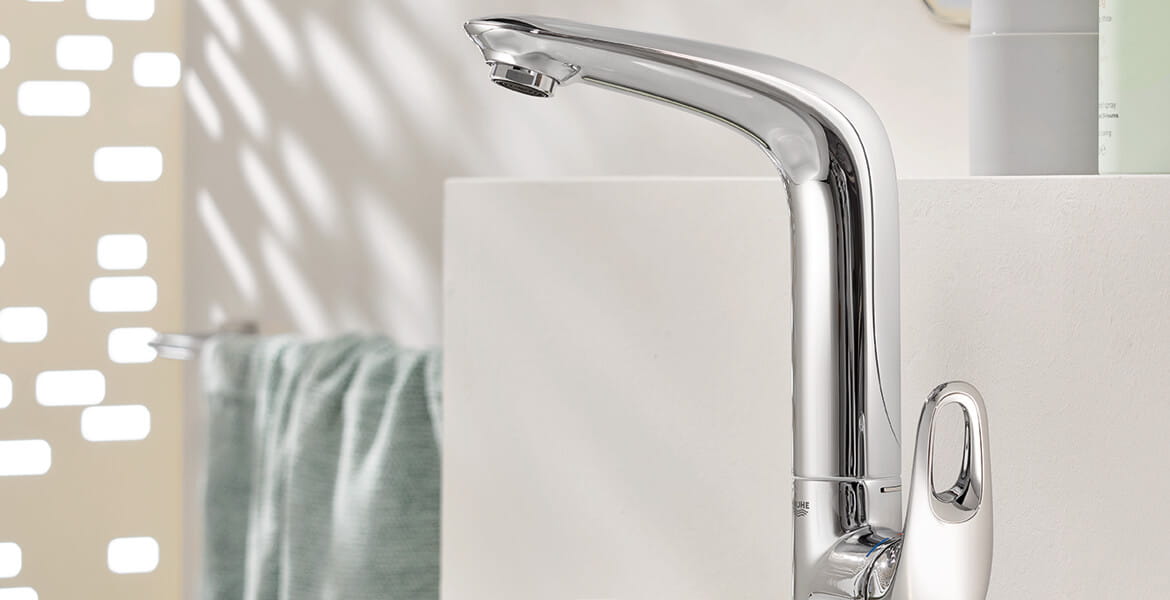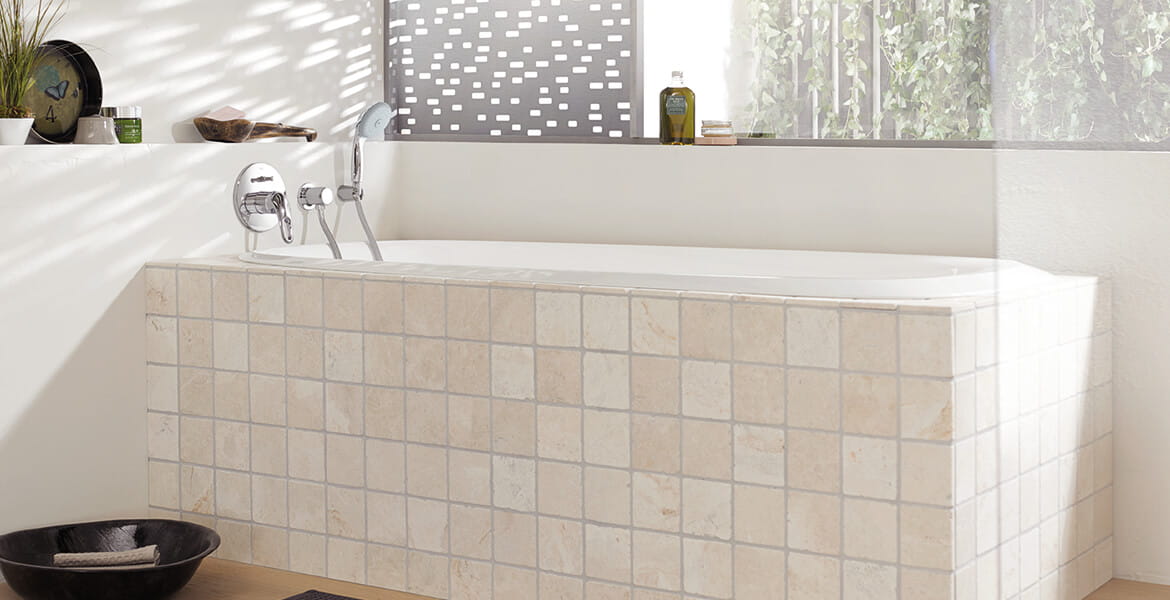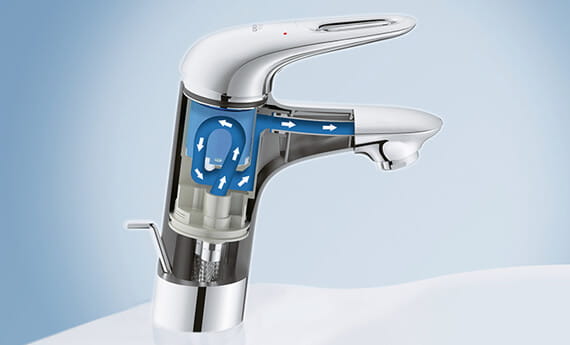 CLEAN TECHNOLOGY PUREST PLEASURE. NATURALLY GROHE ZERO

For us, Pure Freude an Wasser also means that by using our products you'll enjoy the purest water. Clean drinking water is essential to your health. When choosing taps and mixers with GROHE Zero technology, you choose a faucet with a body with maximum health benefits. The body does itself not add any lead into the drinking water because of the advanced inner-waterguides. For you this means drinking quality water that you can rely on. A promise from us, a pleasure for you.