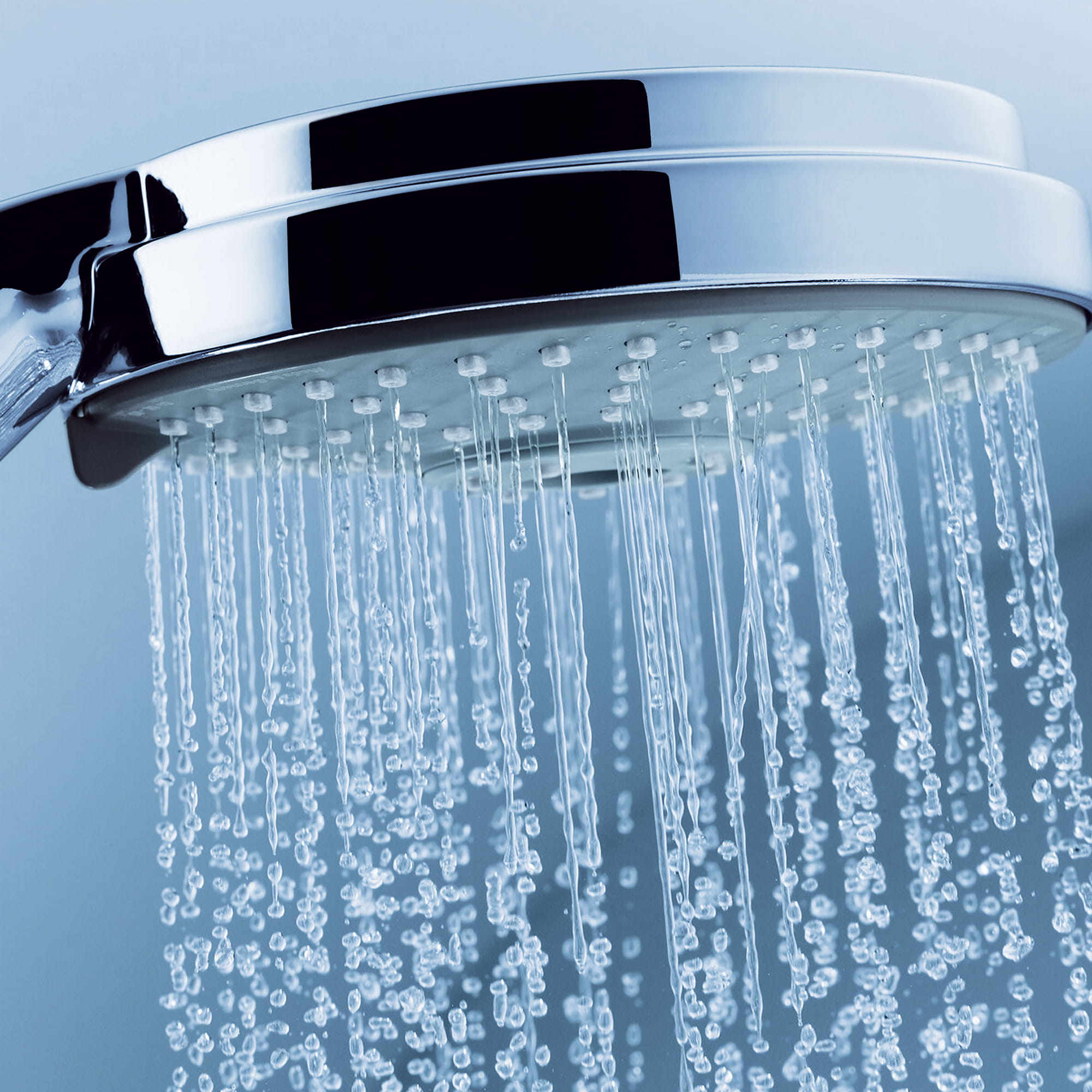 RAINSHOWER COSMOPOLITAN
For modern bathrooms
Modern bathrooms demand products that combine the latest design styles with high-performance features and technologies. With their geometric, stepped profile and perfect GROHE StarLight® chrome finish, Rainshower® Cosmopolitan hand and head showers are offered in a number of sizes, enabling you to create your perfect shower. All designs feature GROHE DreamSpray® technology for an unbeatable shower experience and complement GROHE's Cosmopolitan faucet collections.
EXPERIENCING RAINSHOWER™ COSMOPOLITAN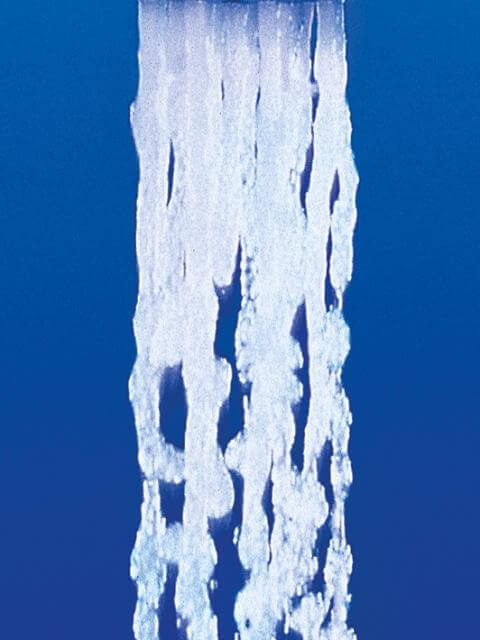 Champagne Spray: Enriched with air for bigger, softer water droplets. More air means that less water is required when using this fulfilling and gentle spray pattern.
Rain Spray: Wide and luxurious – a soft, delicate pattern to soothe the skin. Mimicking warm summer rain, the spray provides a full and even coverage.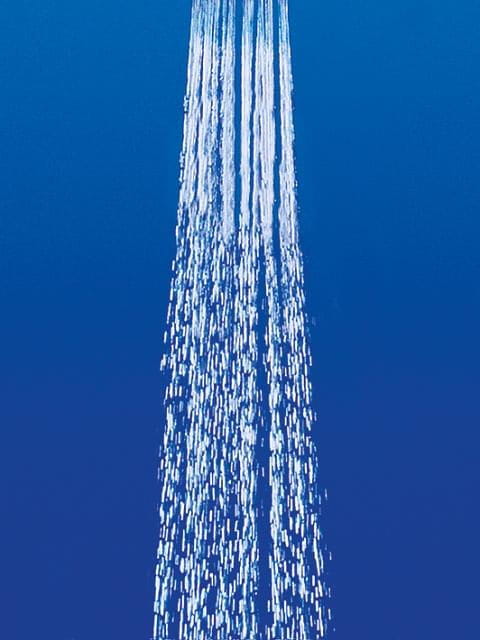 Jet Spray: A focused circular spray, which delivers a refreshing burst of water. Ideal for stimulating the skin or simply cleaning the bathtub or shower.
Pure Spray: The name says it all. A soft stream of pure water delivered from the center of the shower head – reminiscent of a fresh, mountain spring.