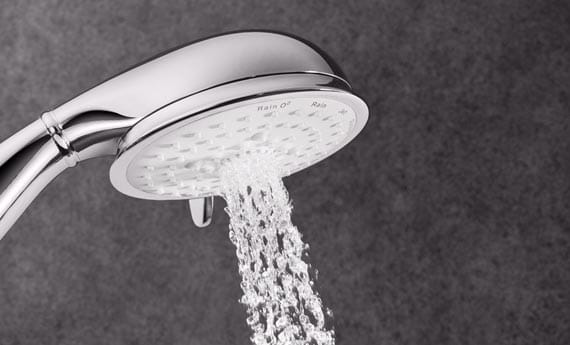 A CLASSIC SHAPED
SHOWER HEAD
New Tempesta Rustic balances a traditional aesthetic with modern technology. The classic shape of the shower head is complemented by a bevelled detail which surrounds the spray face and is repeated on the handle.

Inside, GROHE DreamSpray® technology ensures the water is equally distributed to all shower nozzles, for an exhilarating experience every time.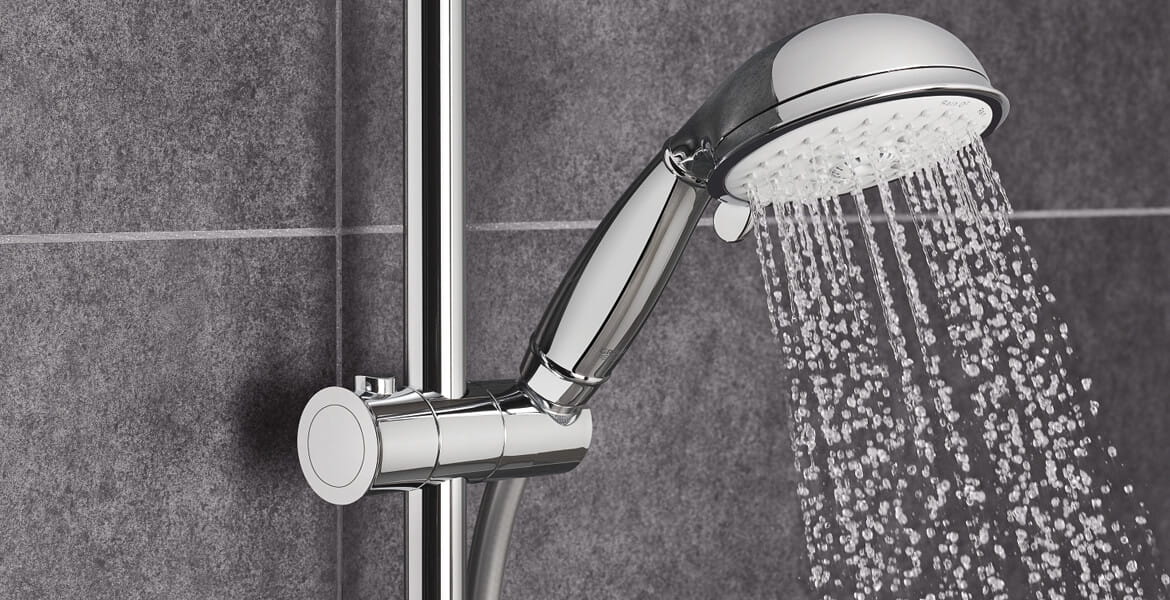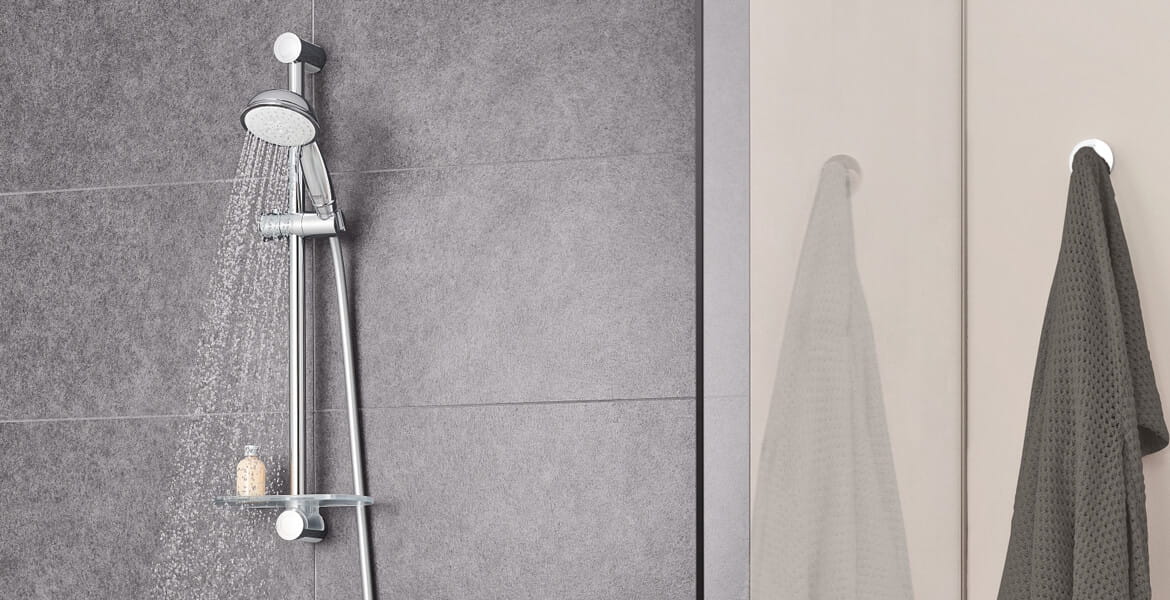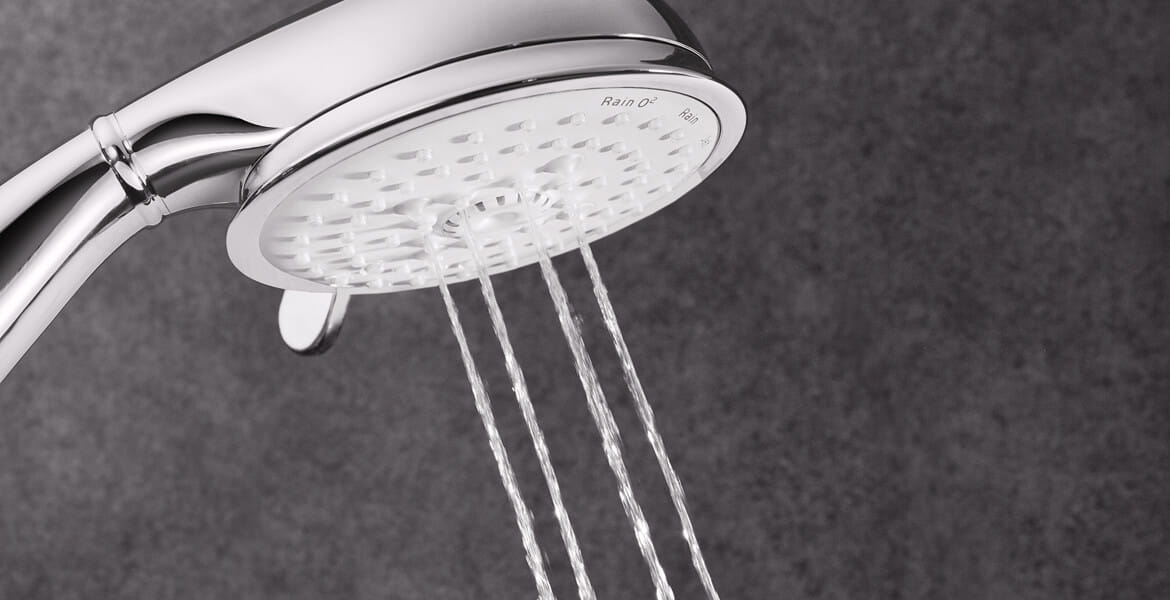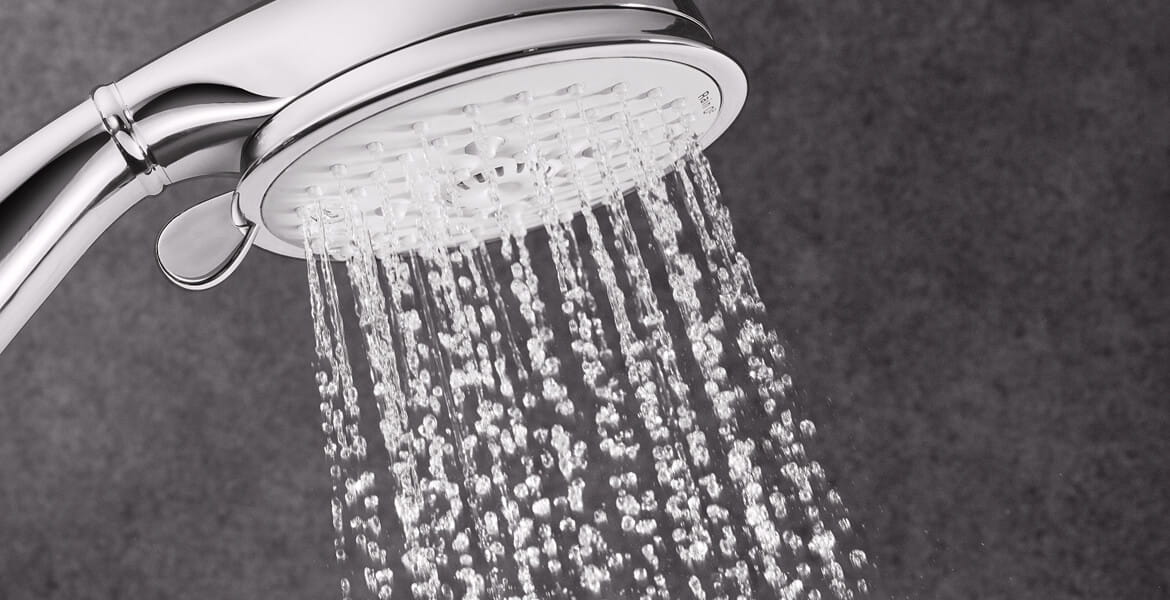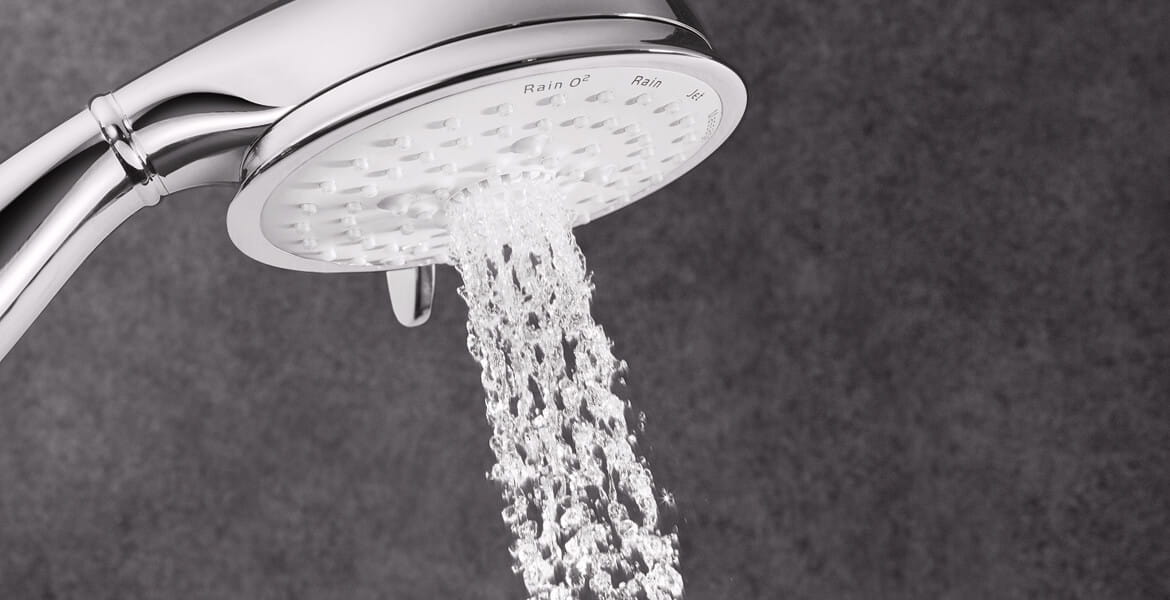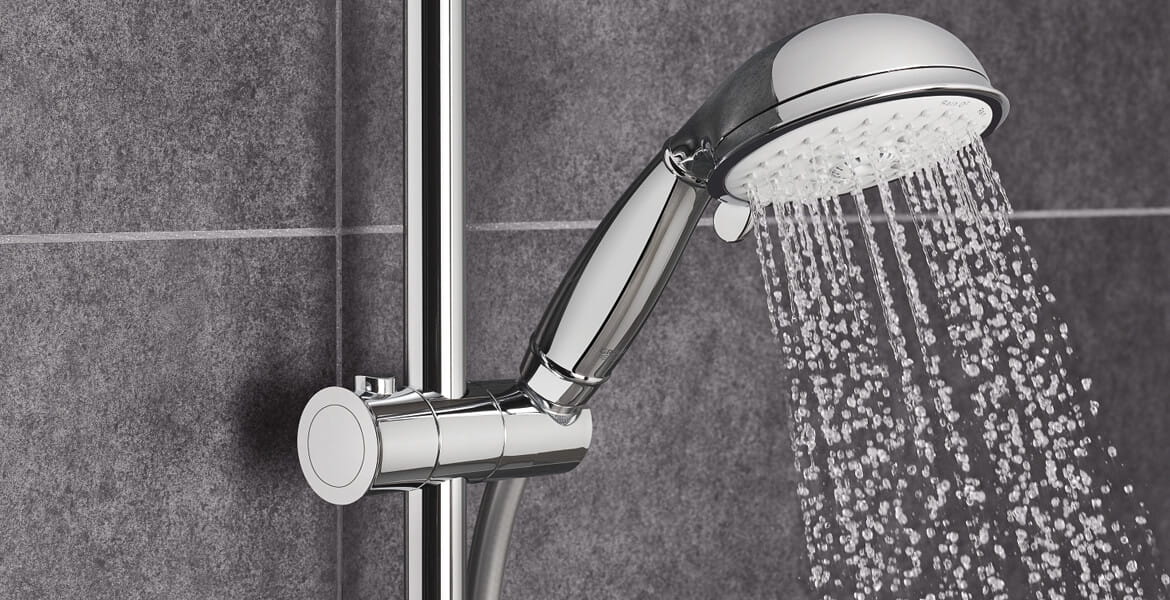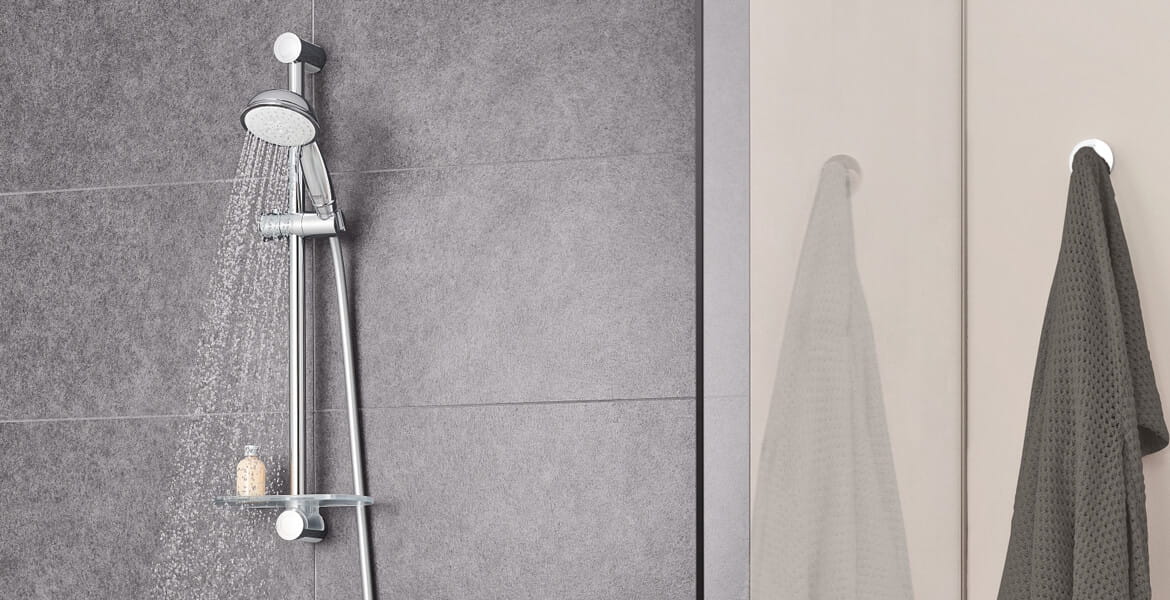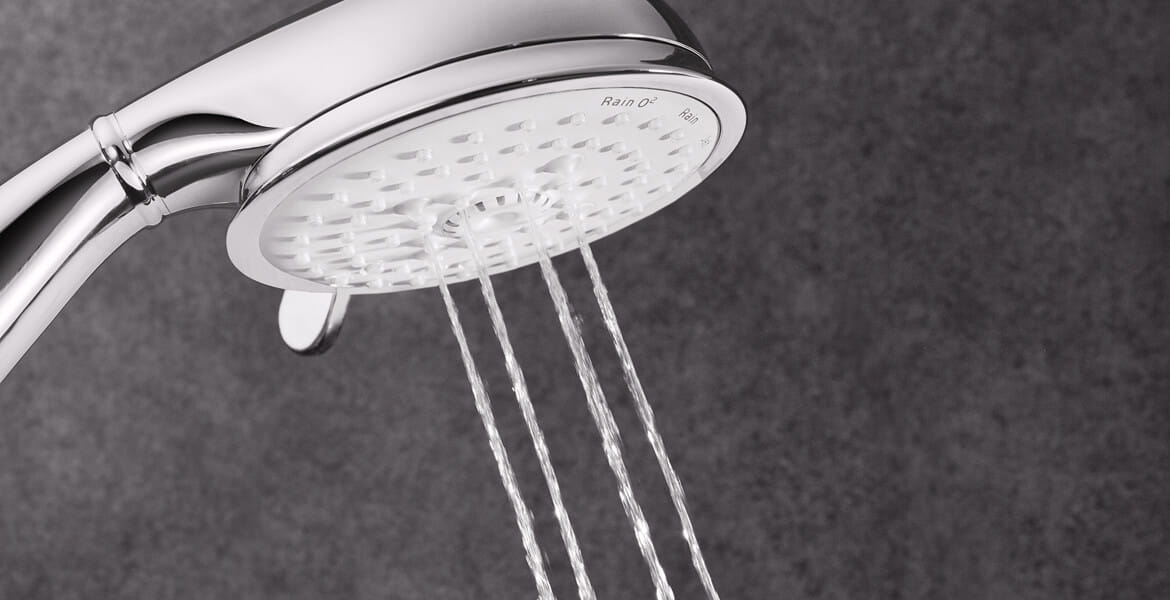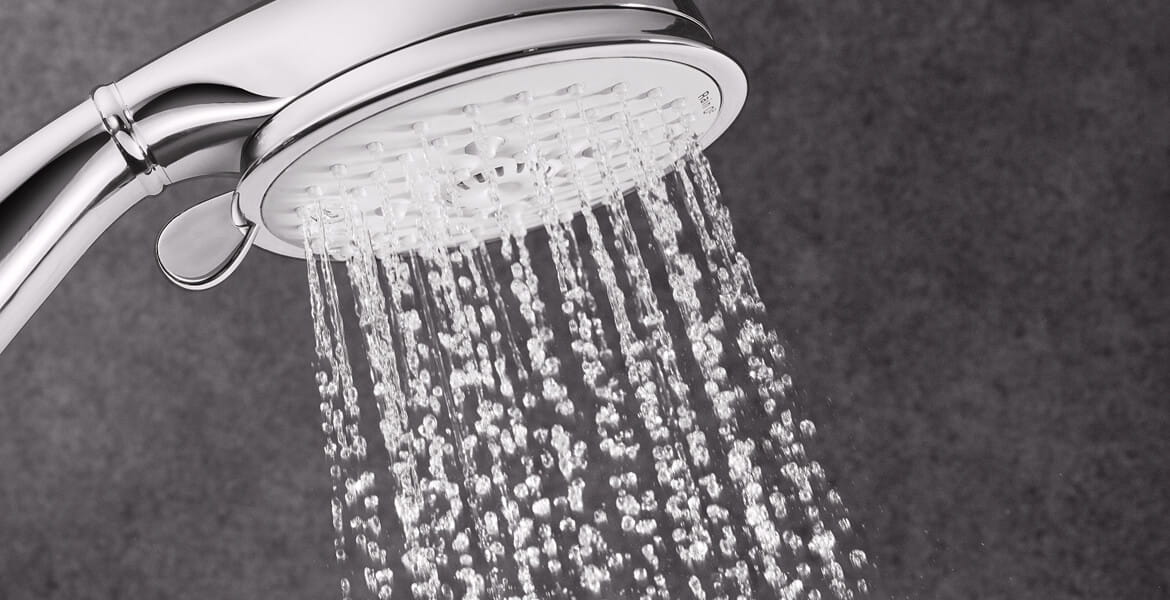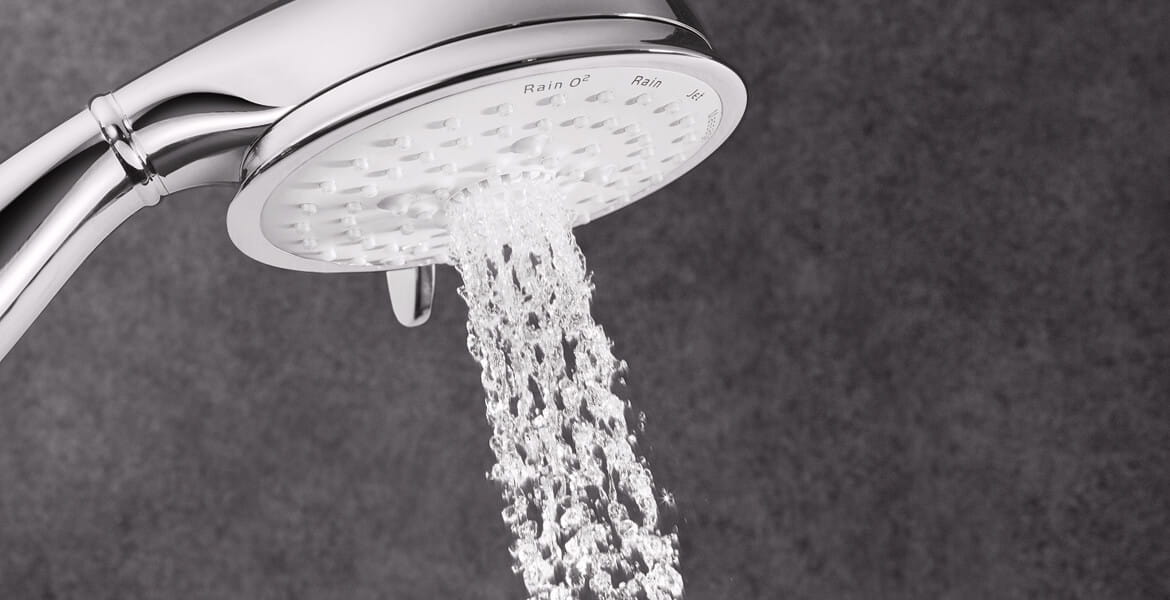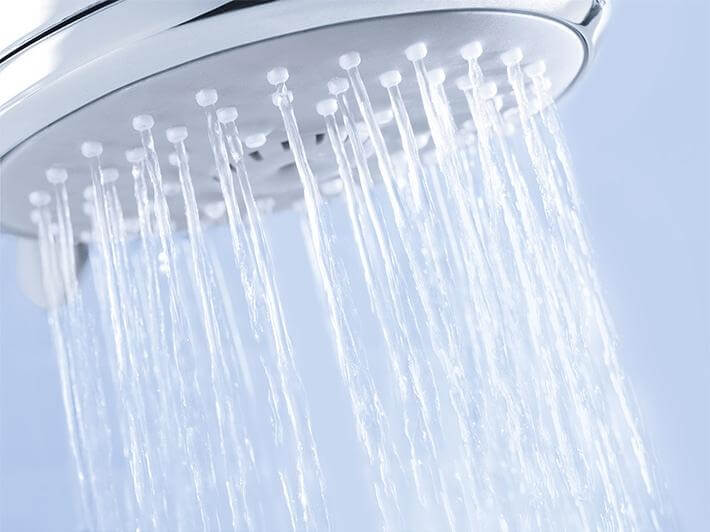 RAIN SPRAY
Delicate and Soothing
Gentle cascade mimics a summer rain.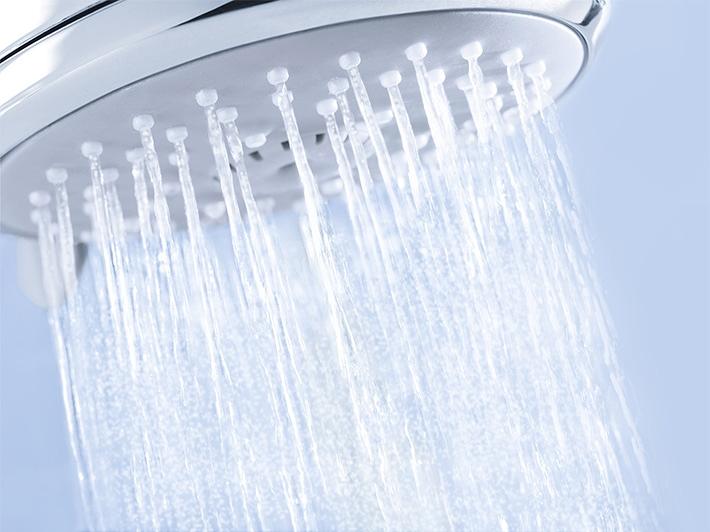 GROHE RAIN O2 SPRAY
Soft and Luxurious
Air and water create a full, indulgent spray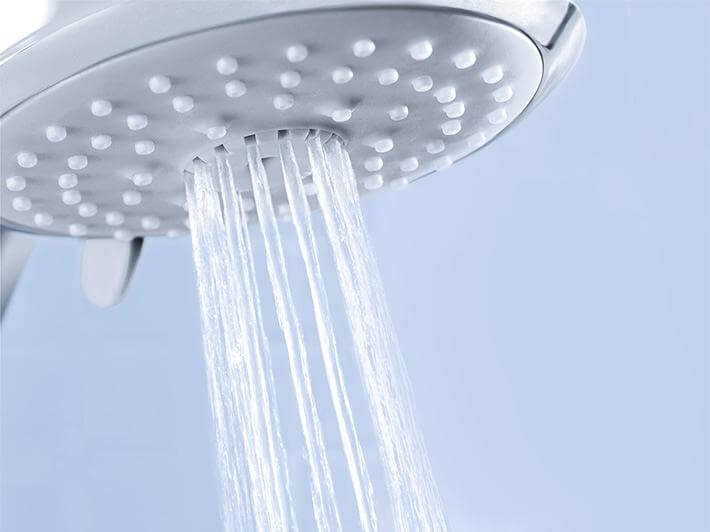 MASSAGE SPRAY
Relax and Relieve
Pulsating pattern for targeted relief.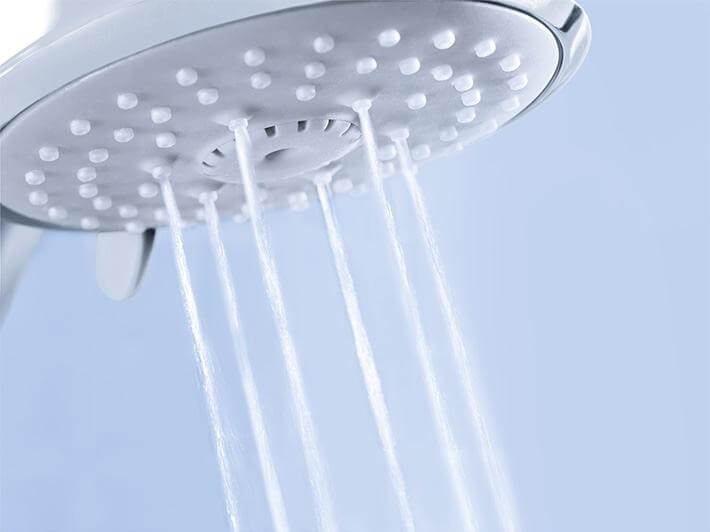 JET SPRAY
Refresh and Renew
Circular burst of water stimulates the skin.