bathtub faucets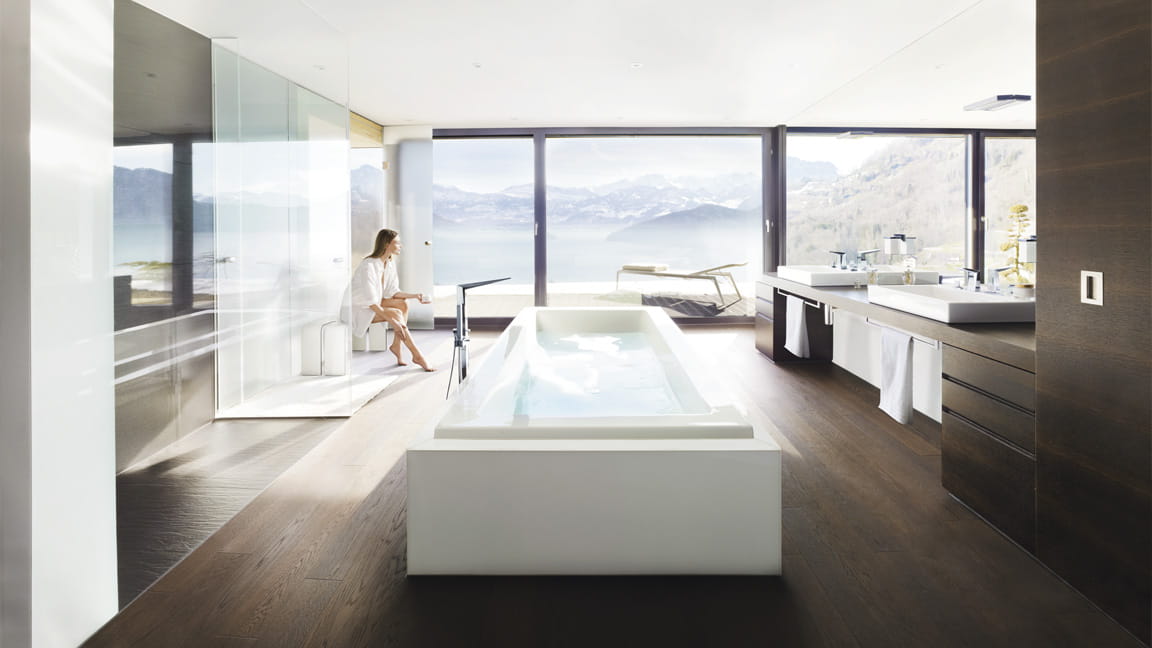 bathtub faucets
Bathtub Faucets Crafted with Best-in-Class Engineering and Features

Experience a perfect bath with GROHE tub faucets, designed with meticulous details and premier features indicative of the thoughtfulness placed in their engineering. With options available for a variety of bathtub configurations, you are sure to find the perfect tub faucet for your bathroom.
Featured bathtub faucet collections
tub faucets with top-Notch design and engineering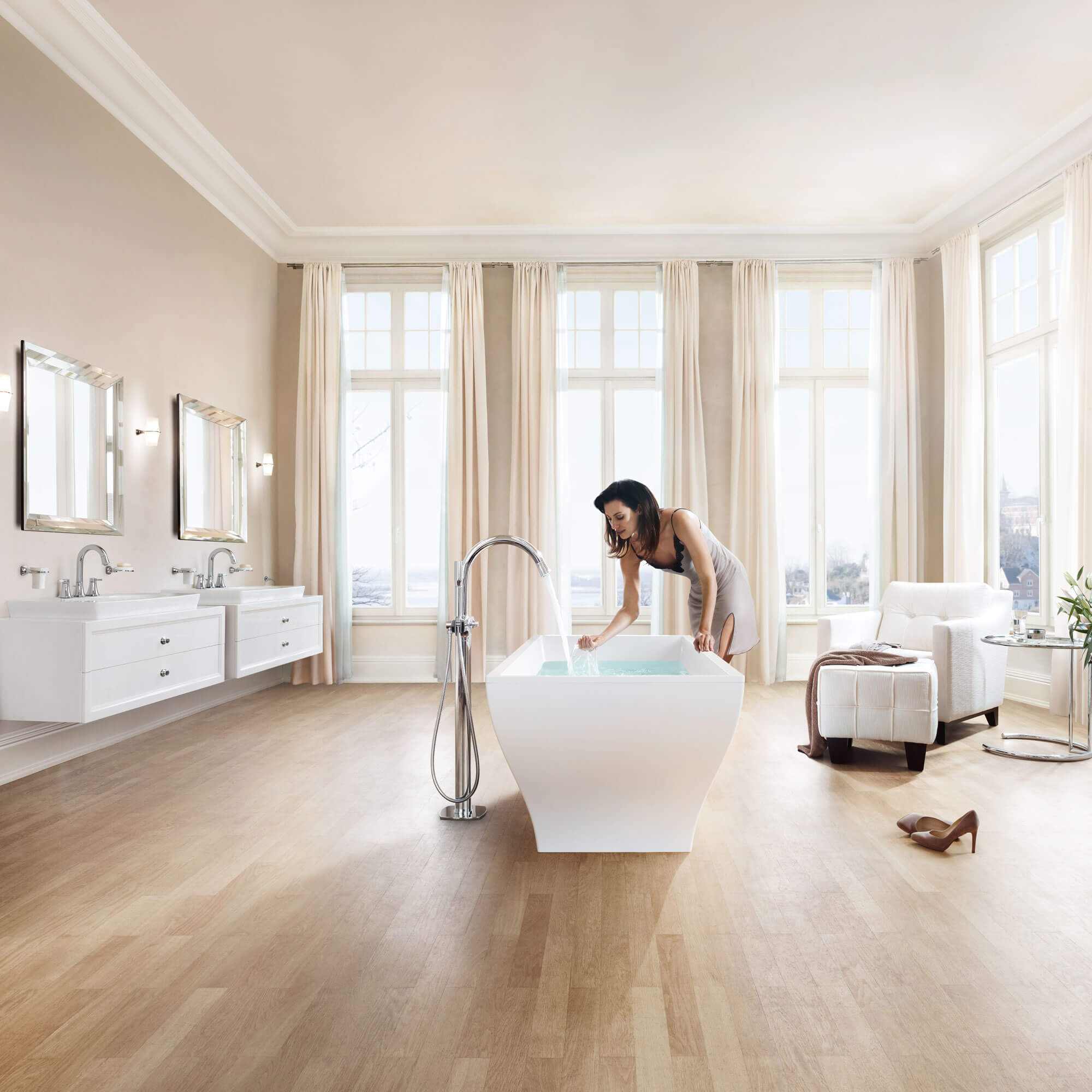 BATHTUB FAUCET COLLECTIONS
FOR BEAUTIFULLY DESIGNED SPACES
GROHE offers Bathtub Faucets in a wide range of designs with exceptional features and long-lasting style. Coordinate your bathroom into the oasis you've always dreamed of with bathroom collections that make matching your tub faucet and sink faucet easy.
Tub faucets are available in a large selection of configurations and silhouettes to pair perfectly with your bathtub and decor, no matter the style.
complete your bathroom upgrade with
GROHE bathroom products