Revive your Bathroom with a new Hand Shower

Shower Heads – Color and Design
Shower technology has come on leaps and bounds in recent years. From entry-level models – which offer a single spray pattern – to extra-large hand showers complete with a choice of spray patterns, there's a shower head that will match both your personal and design requirements.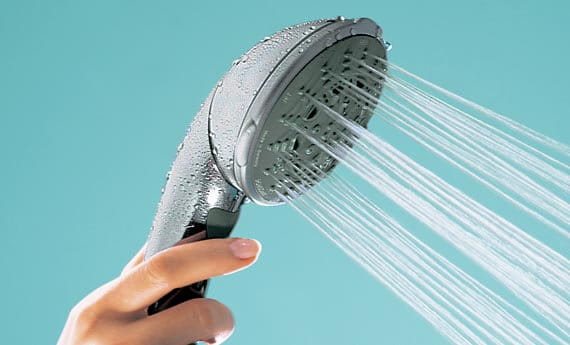 SHOWER HEADS
THE LATEST FEATURES
Water-saving features such as Eco buttons and spray dimmers will help you to reduce your water consumption, while silicone nozzles help to prevent the build up of limescale.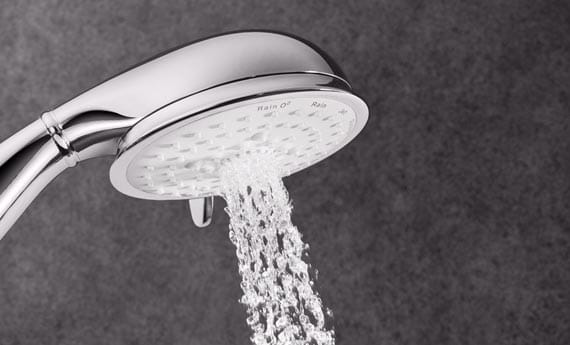 CONTEMPORARY
MODERN SHOWER HEADS
Reflecting the current mood for organic shapes, modern chrome shower heads feature softer profiles allowing them to work in a variety of different settings. Contemporary design details are combined with a choice of spray patterns and an easy-to-clean chrome finish.
The choice of sizes, features and styles ensures that there is shower head design to meet your specific requirements.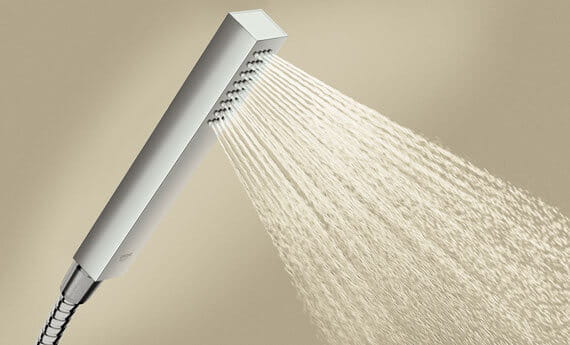 COSMOPOLITAN
MINIMALIST SHOWER HEADS
For smart city apartments and cutting-edge spaces choose a hand shower or shower head that fuses state-of-the-art technology and design. Performance and efficiency are key to creating a minimalist bathroom – a modern hand or shower head should deliver a unique experience that exceeds your expectations.
For a clean architectural look, choose a square shower head recessed into the ceiling of the shower area or make an impact with an extra large shower head suspended from the ceiling.