GROHE SHOWERS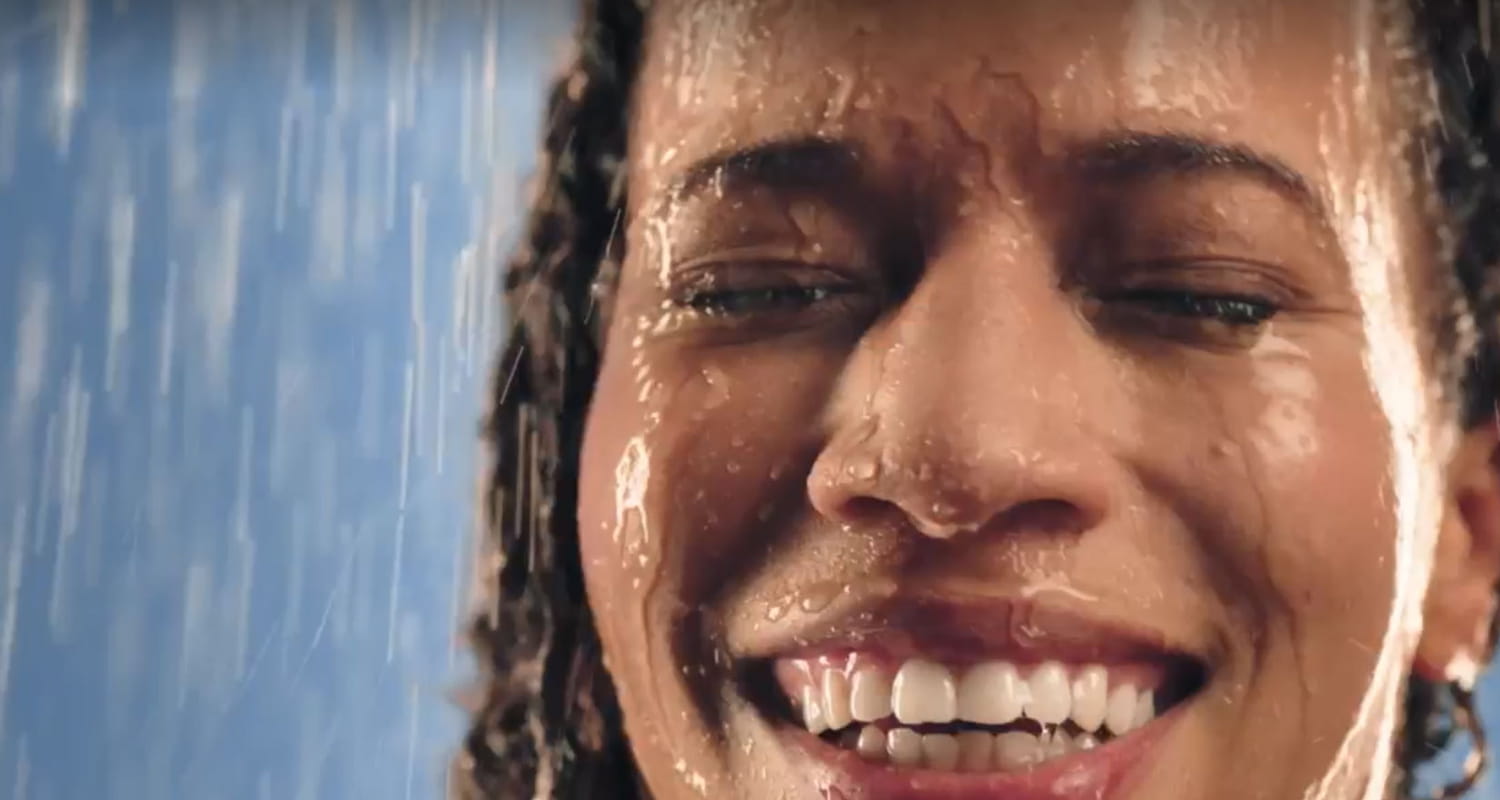 Experience Technologically Sophisticated Shower Faucets
GROHE brings perfection to the shower with thoughtfully engineered shower systems that provide enhancements and features for an upgraded experience. Innovations in showering that are unheard of with expertly crafted designs styled to look beautiful in any home. Rejuvenate and relax with your choice of spray patterns - we've thought of everything you could ever want in a shower. GROHE's line of innovative shower systems set us apart from the competition with an unparalleled showering experience.

Be Inspired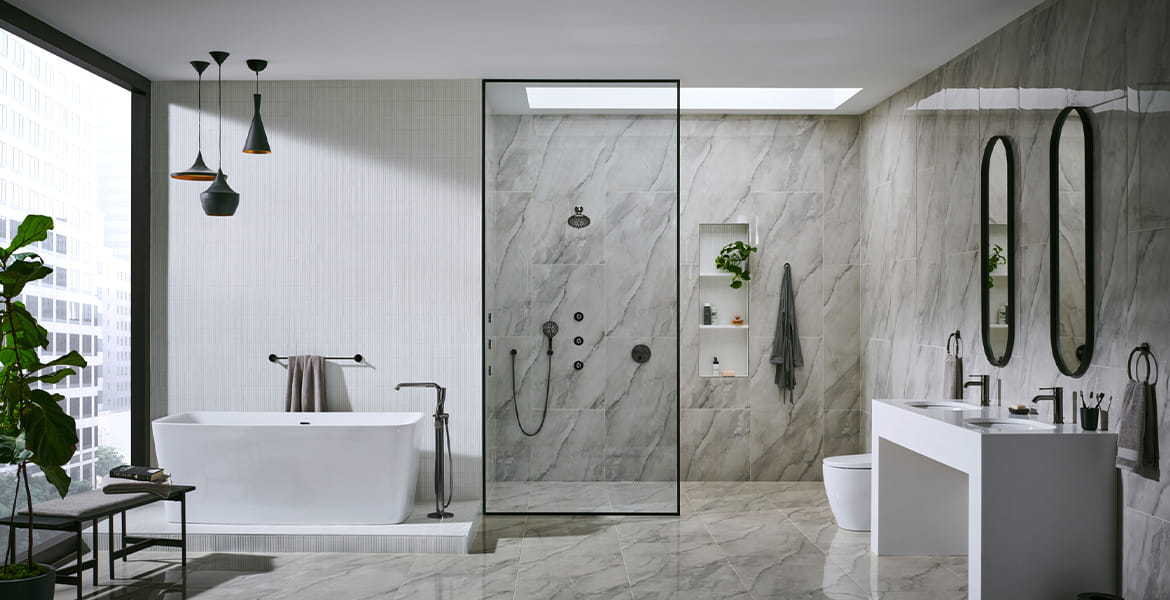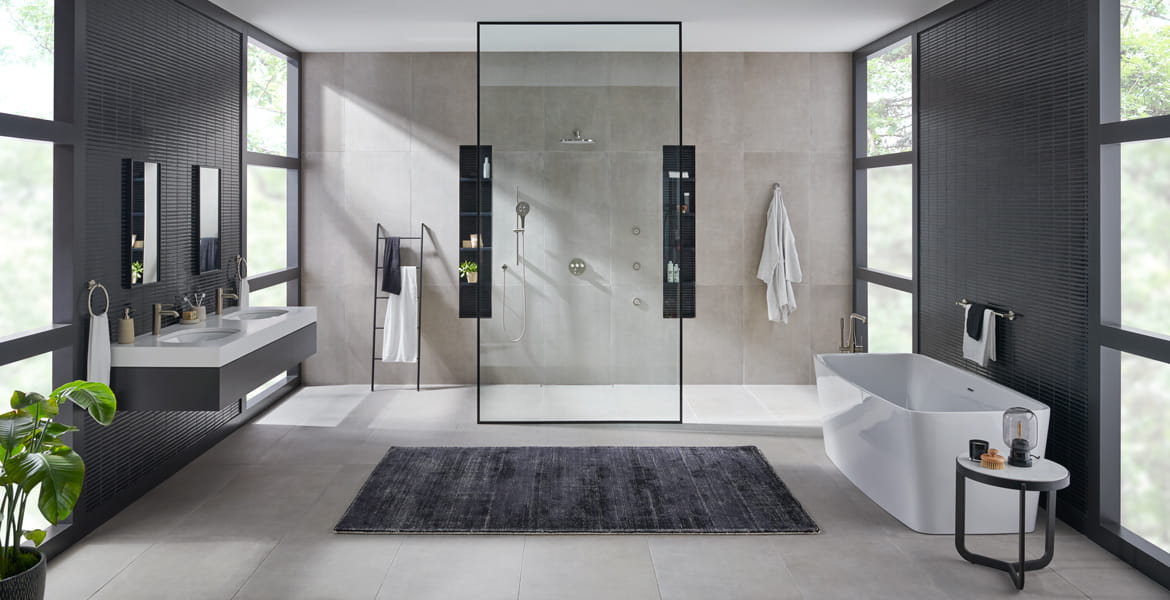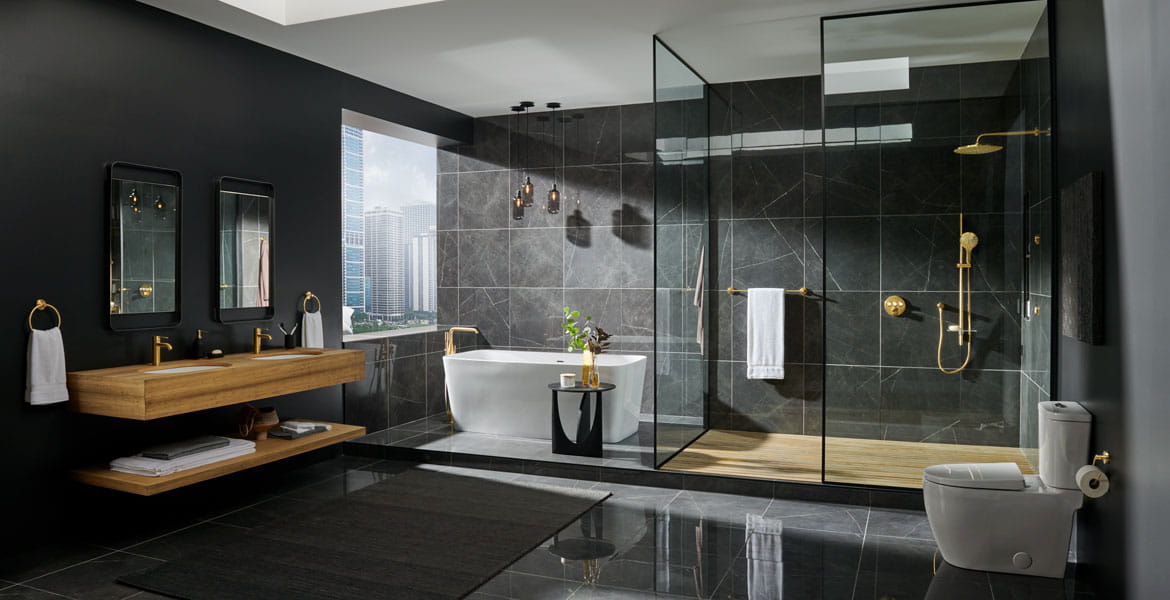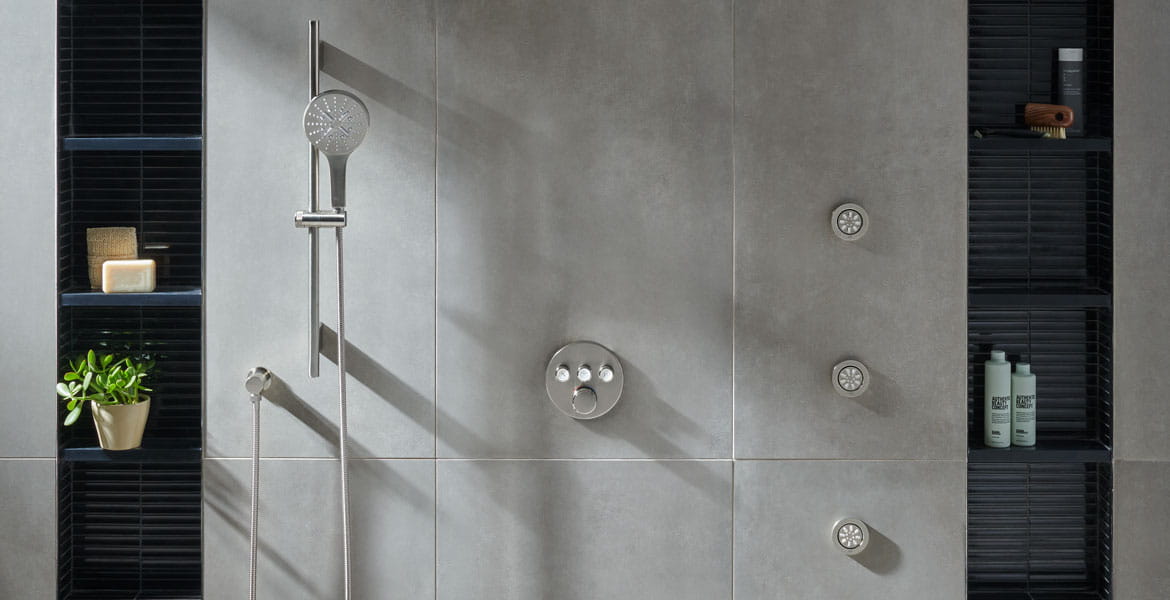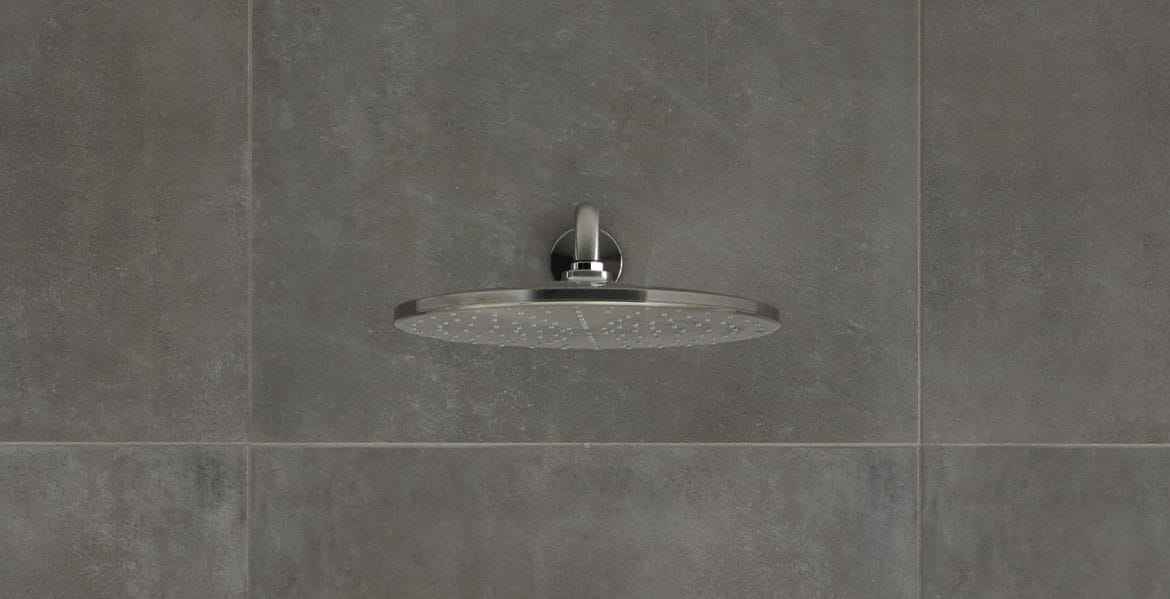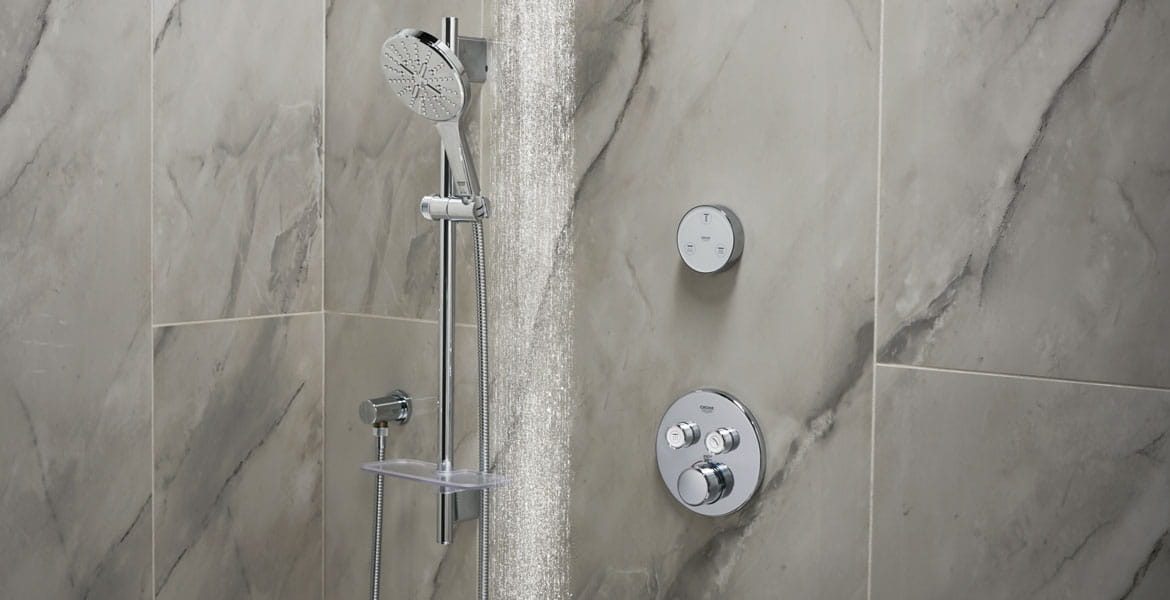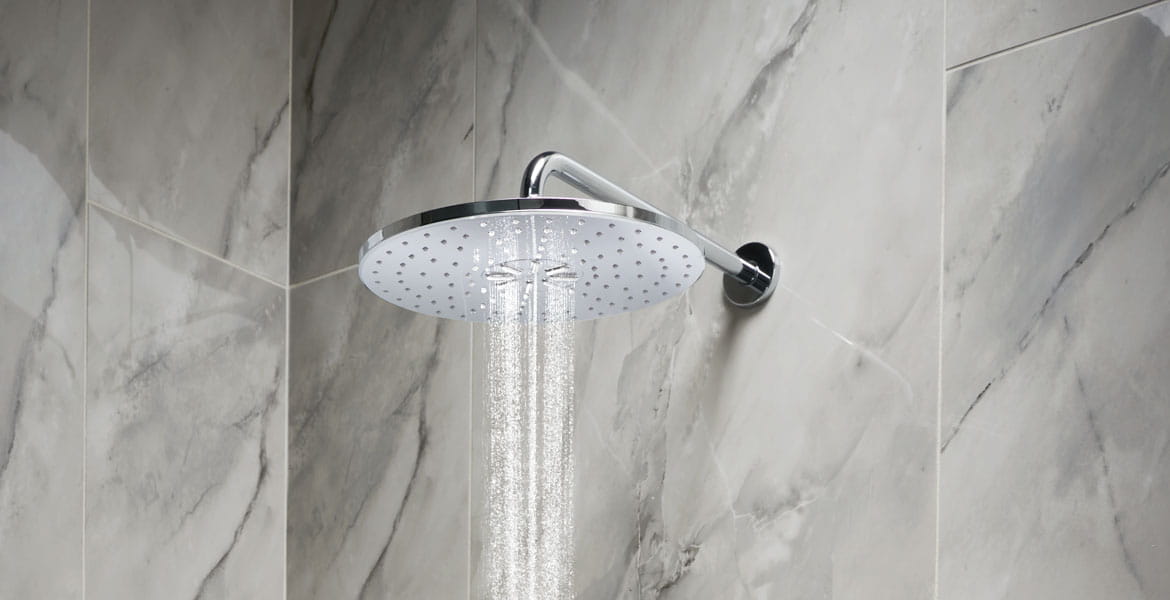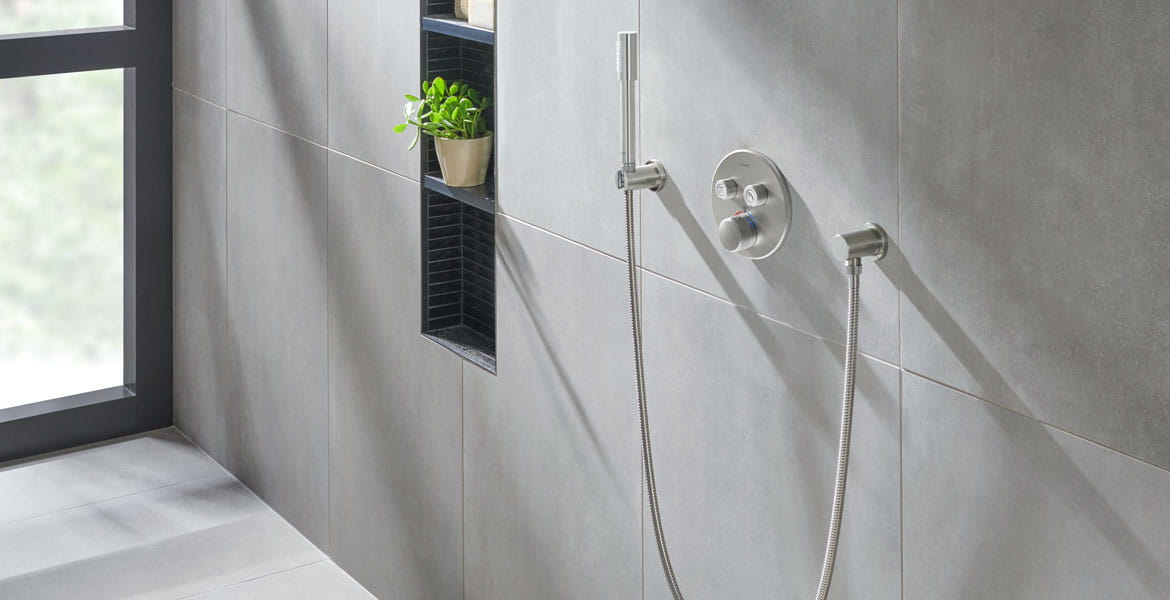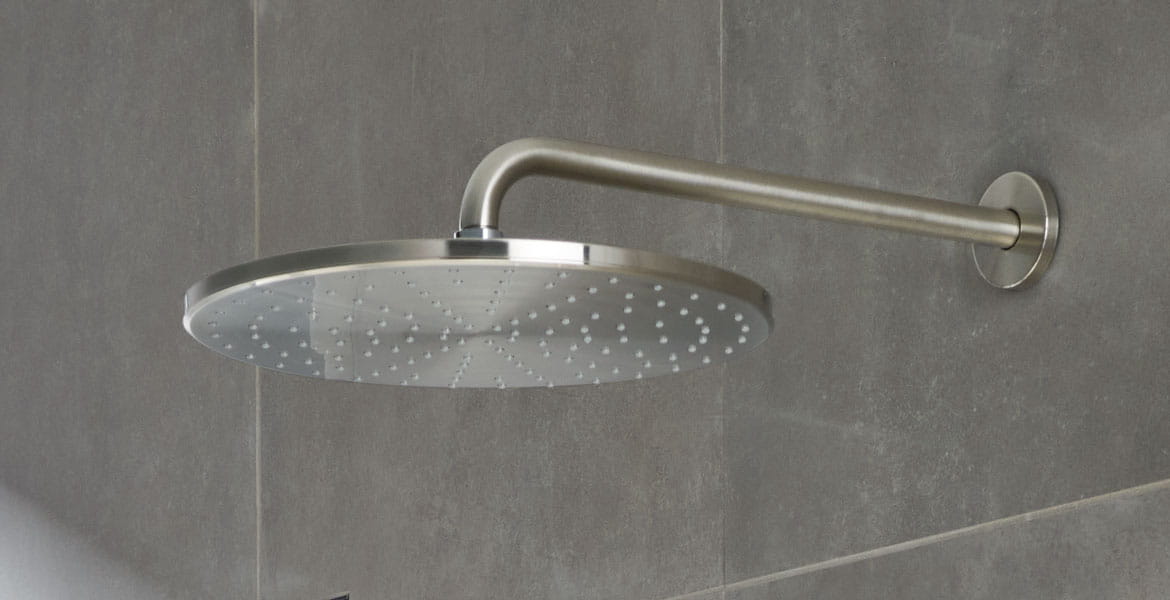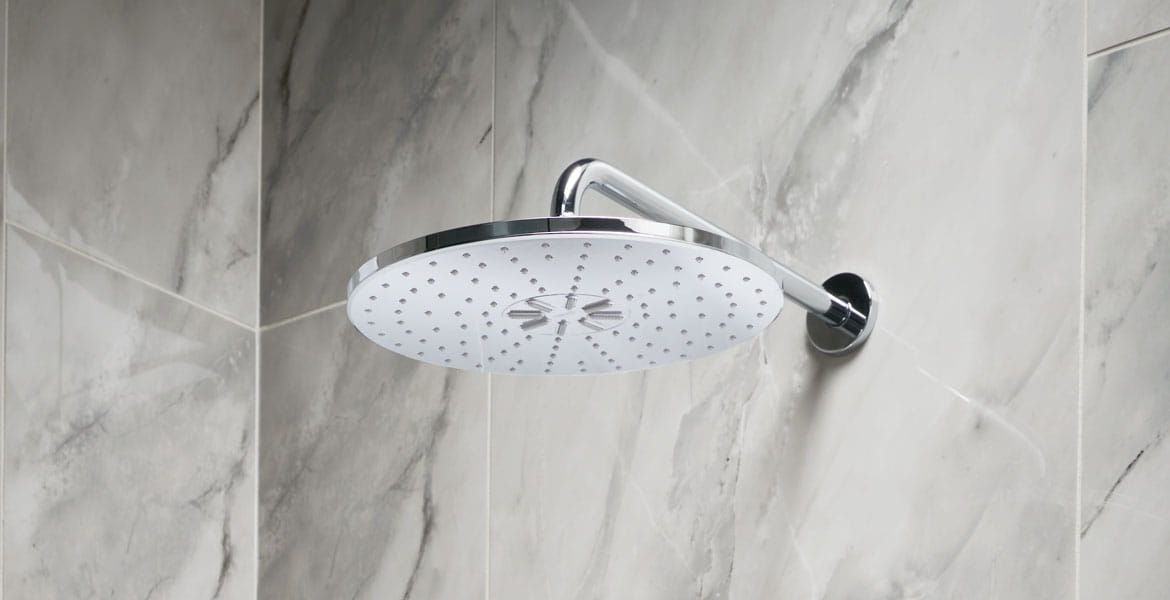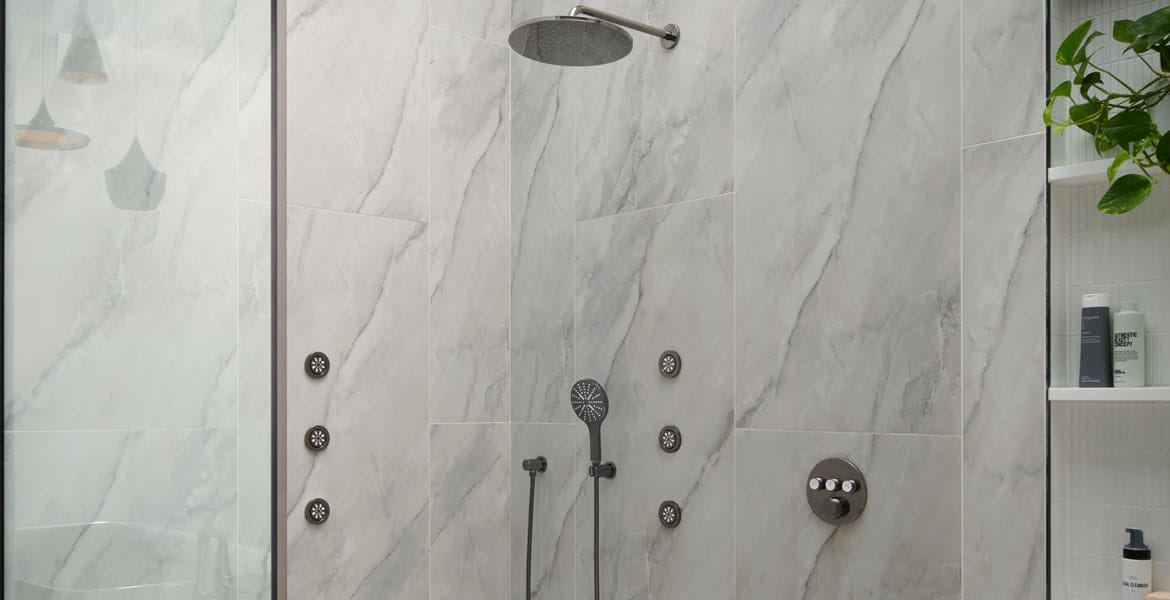 WHY CHOOSE GROHE SHOWERS?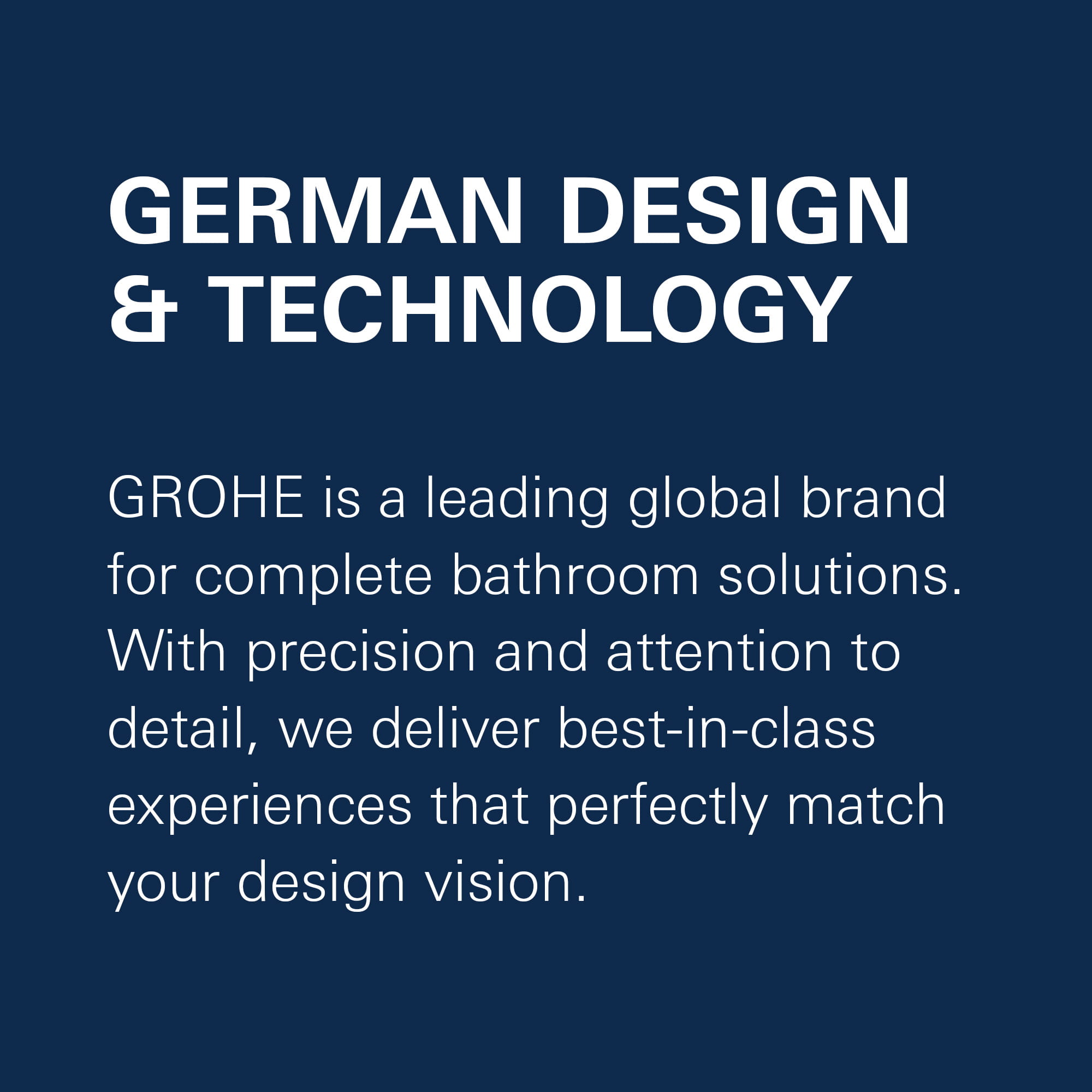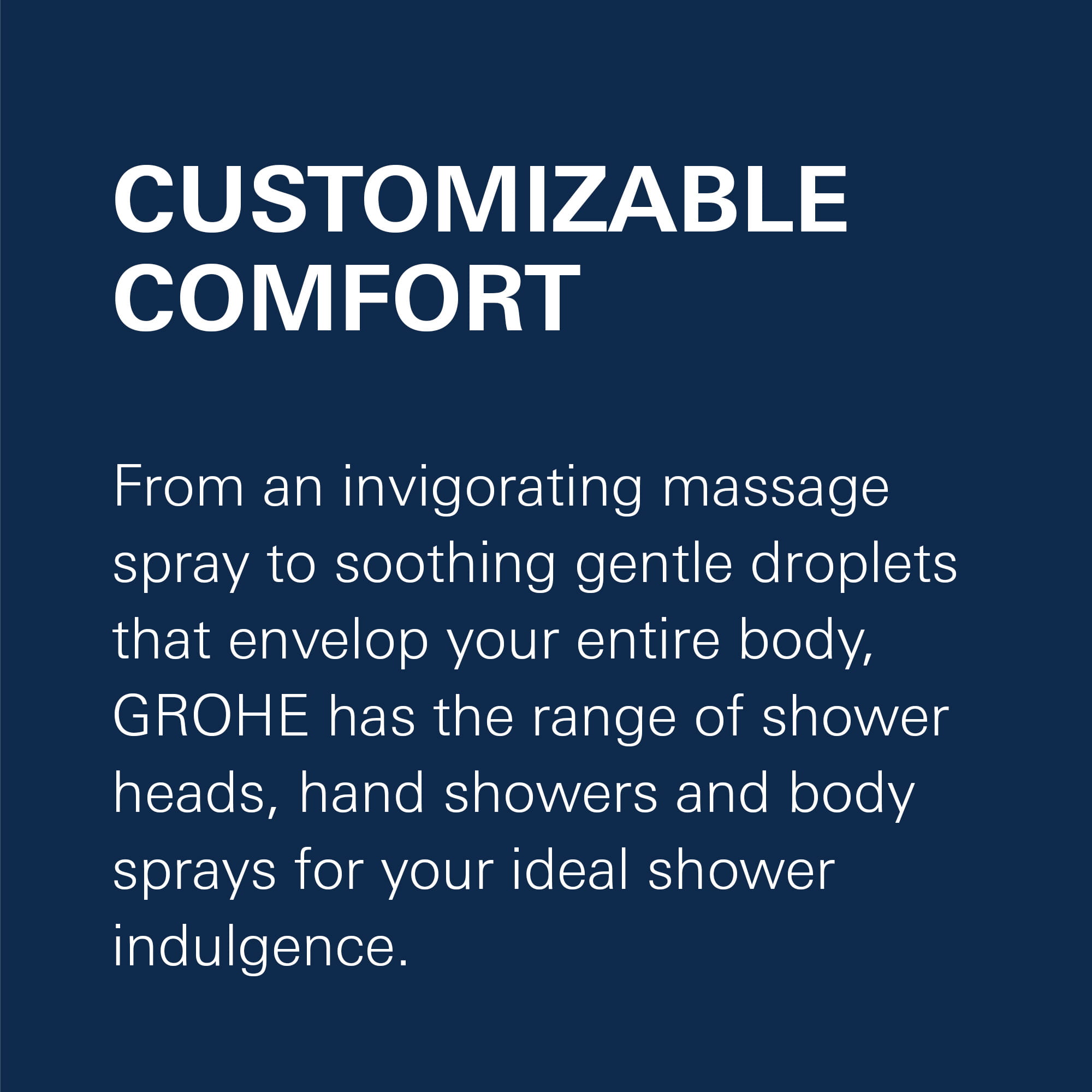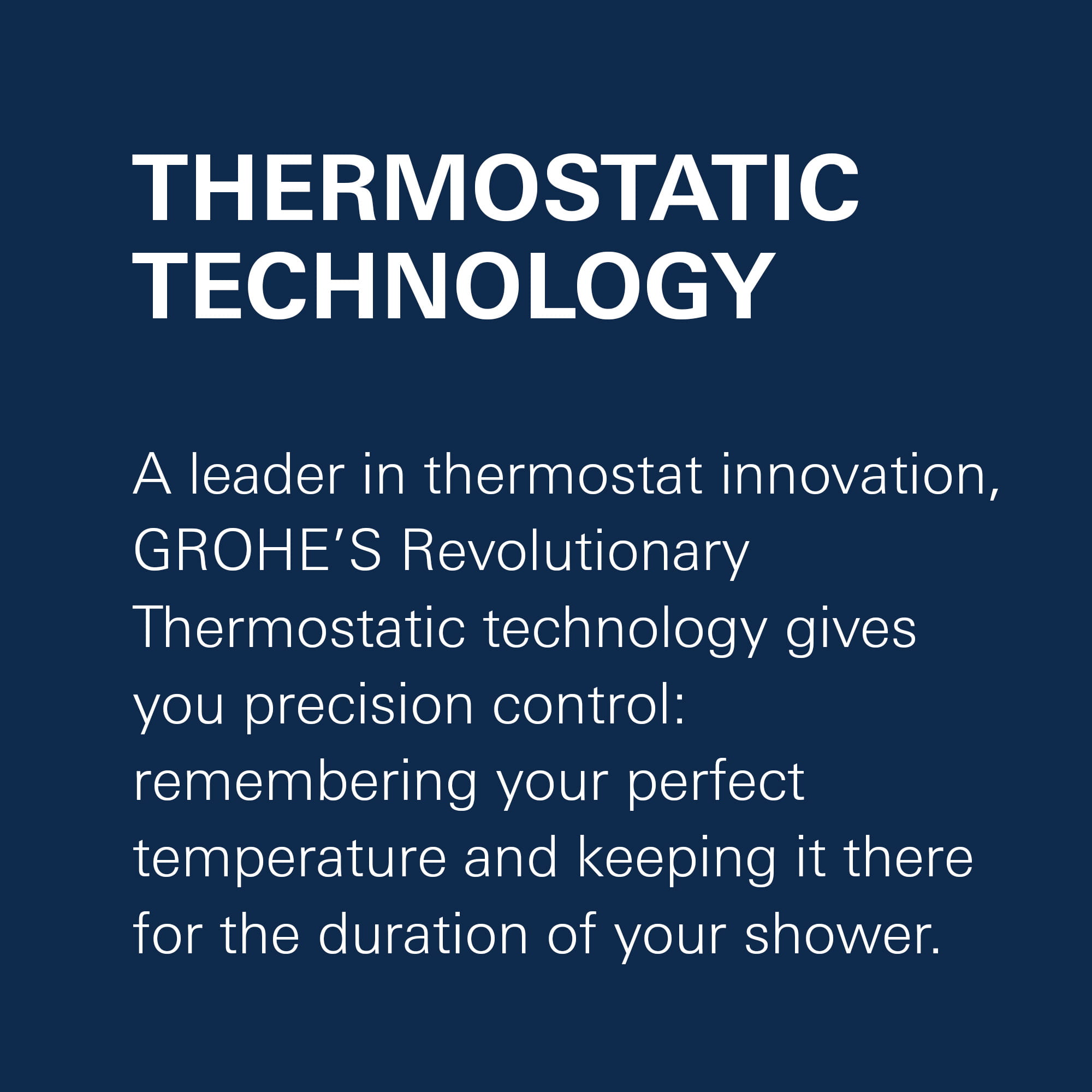 BRING YOUR DREAM SHOWER TO LIFE
Close your eyes: what does your dream shower look like? No matter what inspires you, we make it easy to curate a bathroom space that captures your unique design vision. Explore different finishes to blend seamlessly with the rest of your bathroom and create a space you'll love.
Start Designing
Use our visualizer tool to design your dream bathroom. Browse and select products, finishes, wall color, flooring and more.

FIND PRODUCTS
Our selector tool takes you step-by-step through category, product and finish options to find exactly what you're looking for.
Room
Product Category
Product Type
Preferences
LET US HELP FIND YOUR PERFECT PRODUCT
Your choices so far
BROWSE BY FAMILY
Stop dreaming and start exploring. Our collections make it easy to browse different shower systems, find your style and turn your dream shower into a reality.