GROHE THERMOSTATS

A DREAM SHOWER'S BEST KEPT SECRET

Your dream shower should be the perfect temperature from start to finish. GROHE thermostatic control makes it possible. We have been a pioneer in thermostatic technology and innovation since 1956. With ultimate control, our thermostats remember your preferred water temperature and keep it consistent throughout your shower. GROHE thermostats are powered by the precision GROHE Rapido SmartBox, full of clever innovations for complete temperature control. Explore which Groththerm is right for you and start designing your dream shower.


BE INSPIRED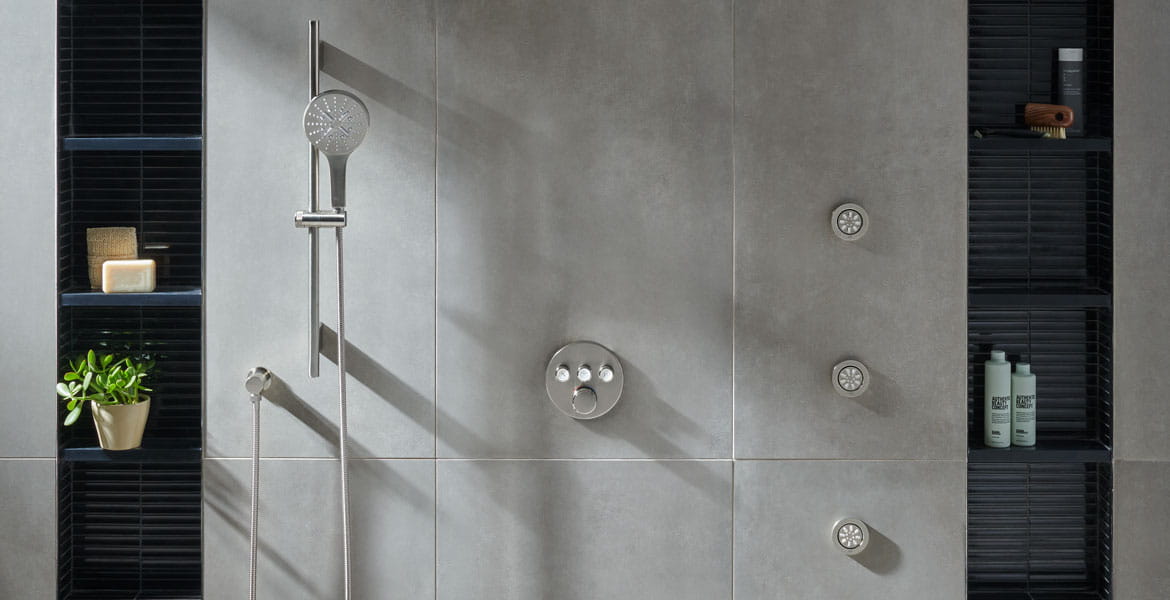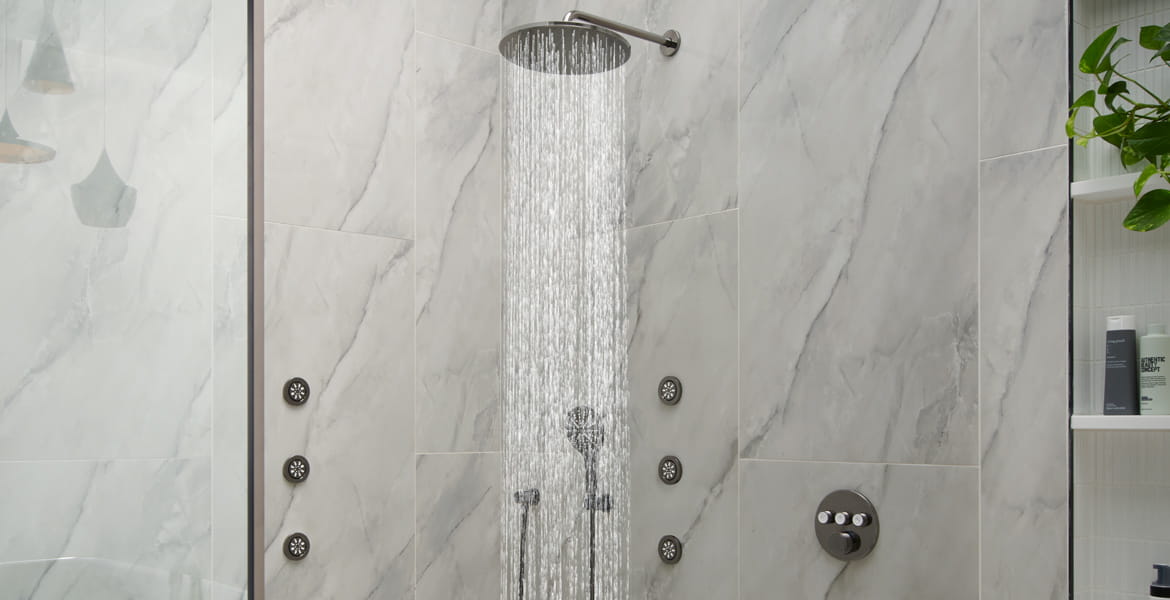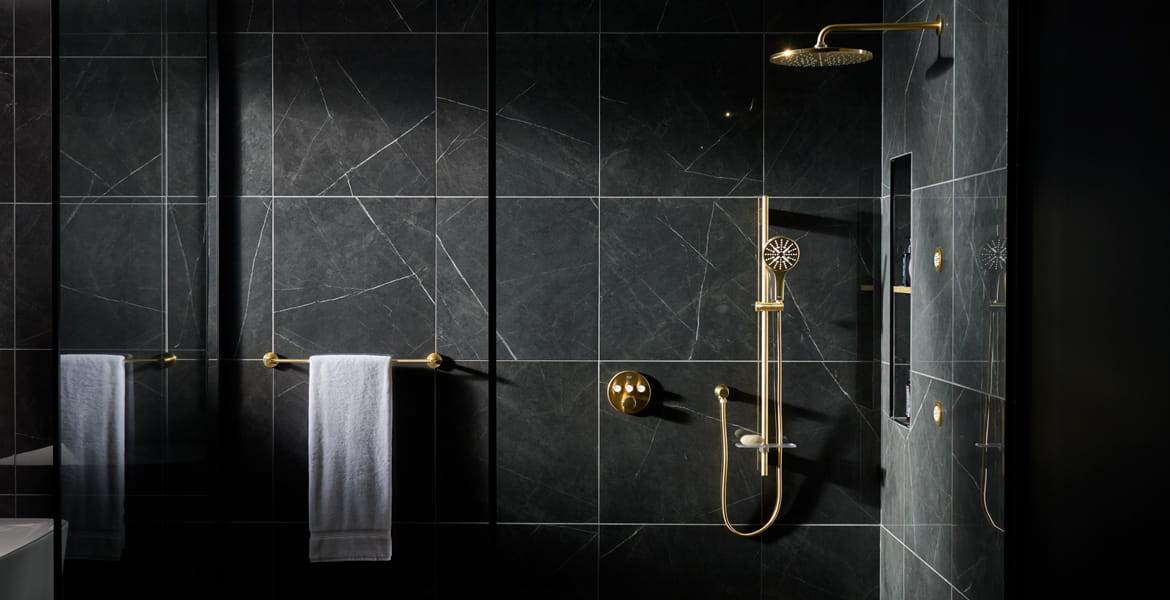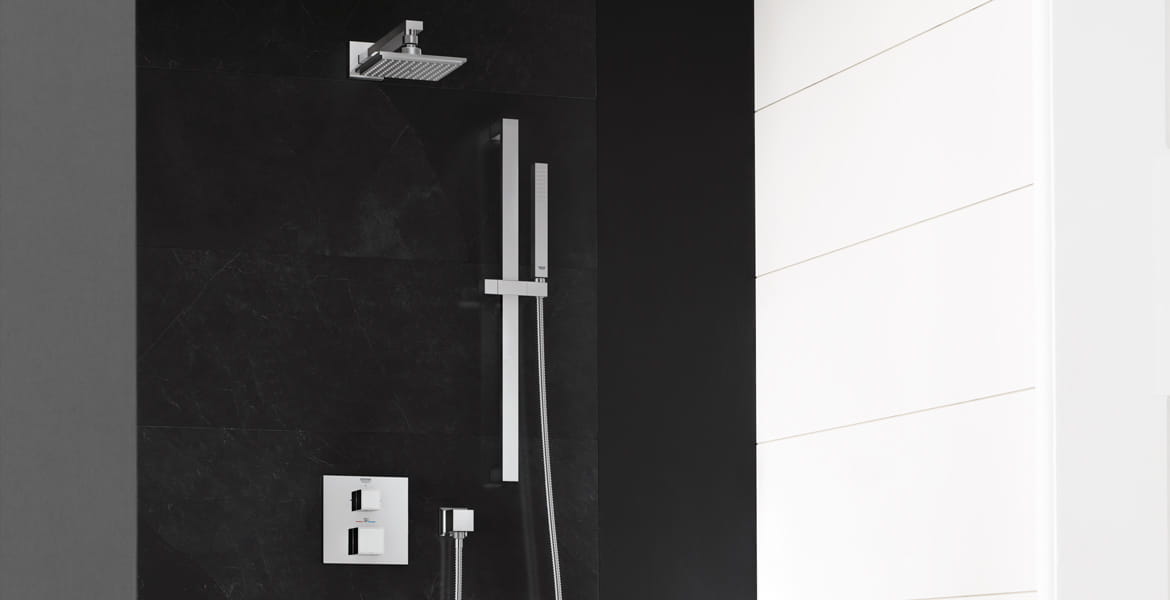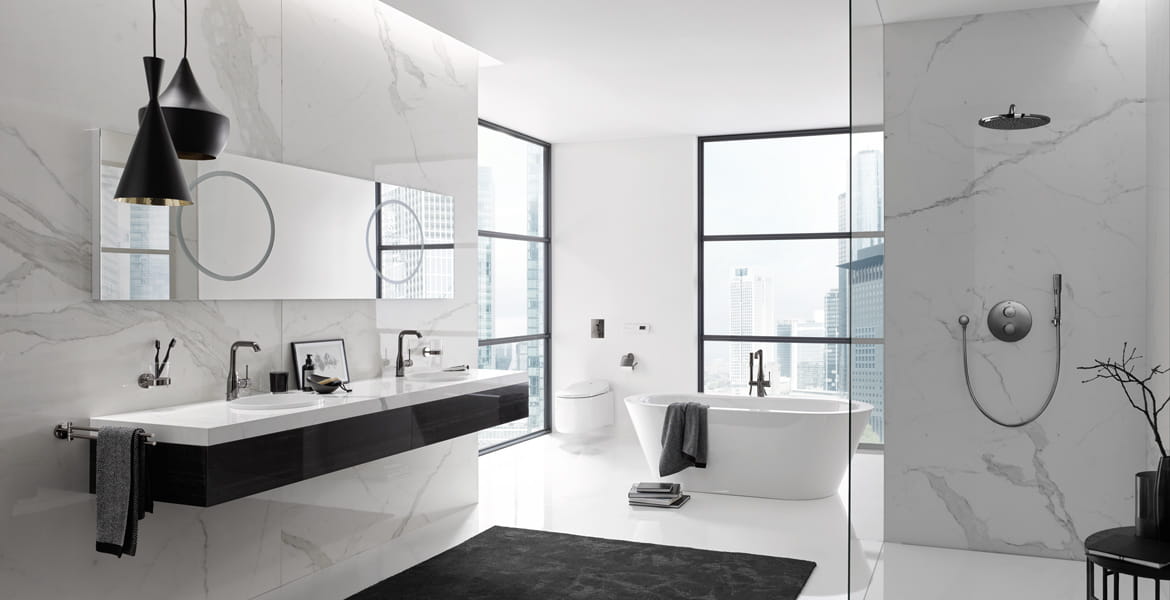 Why Choose GROHE Thermostats?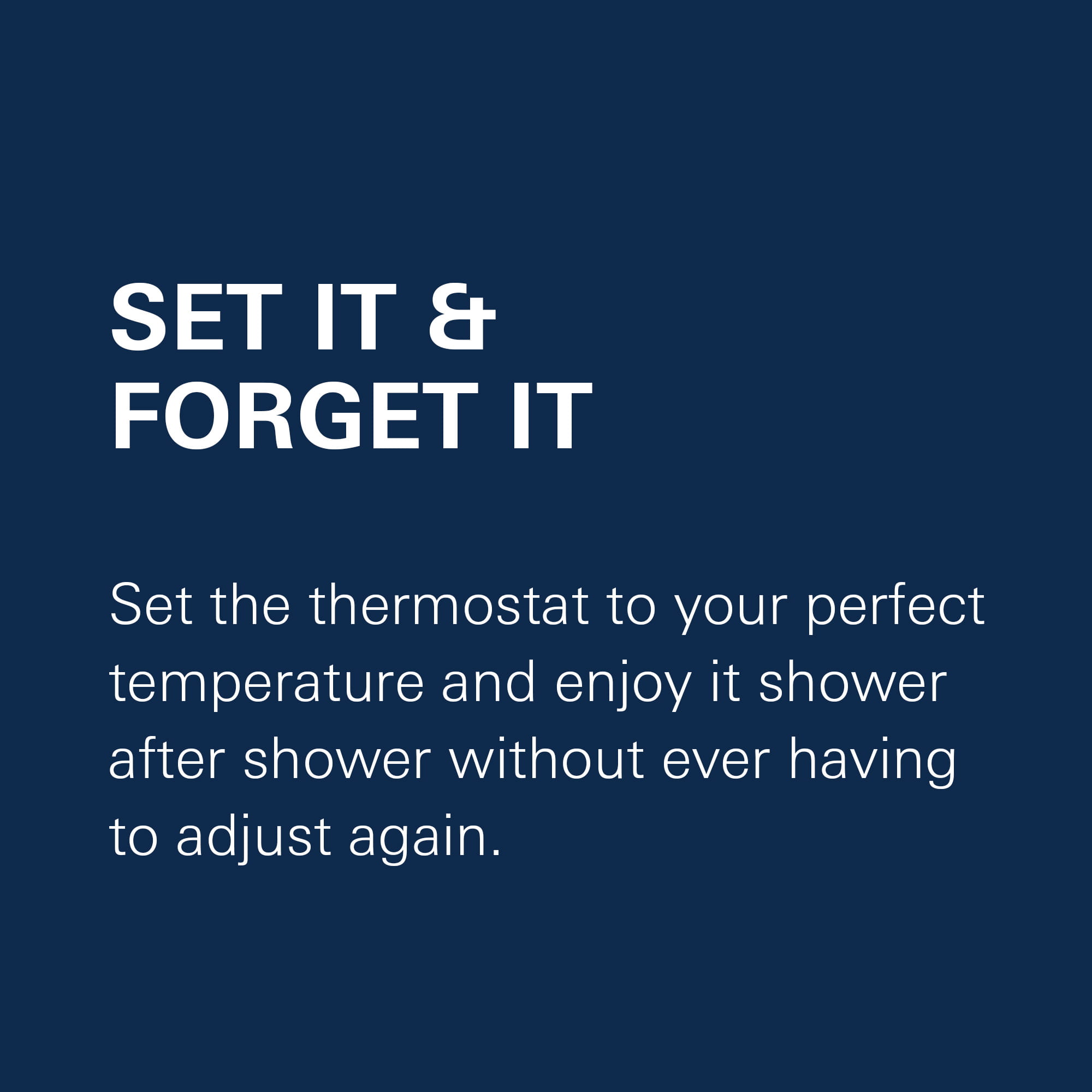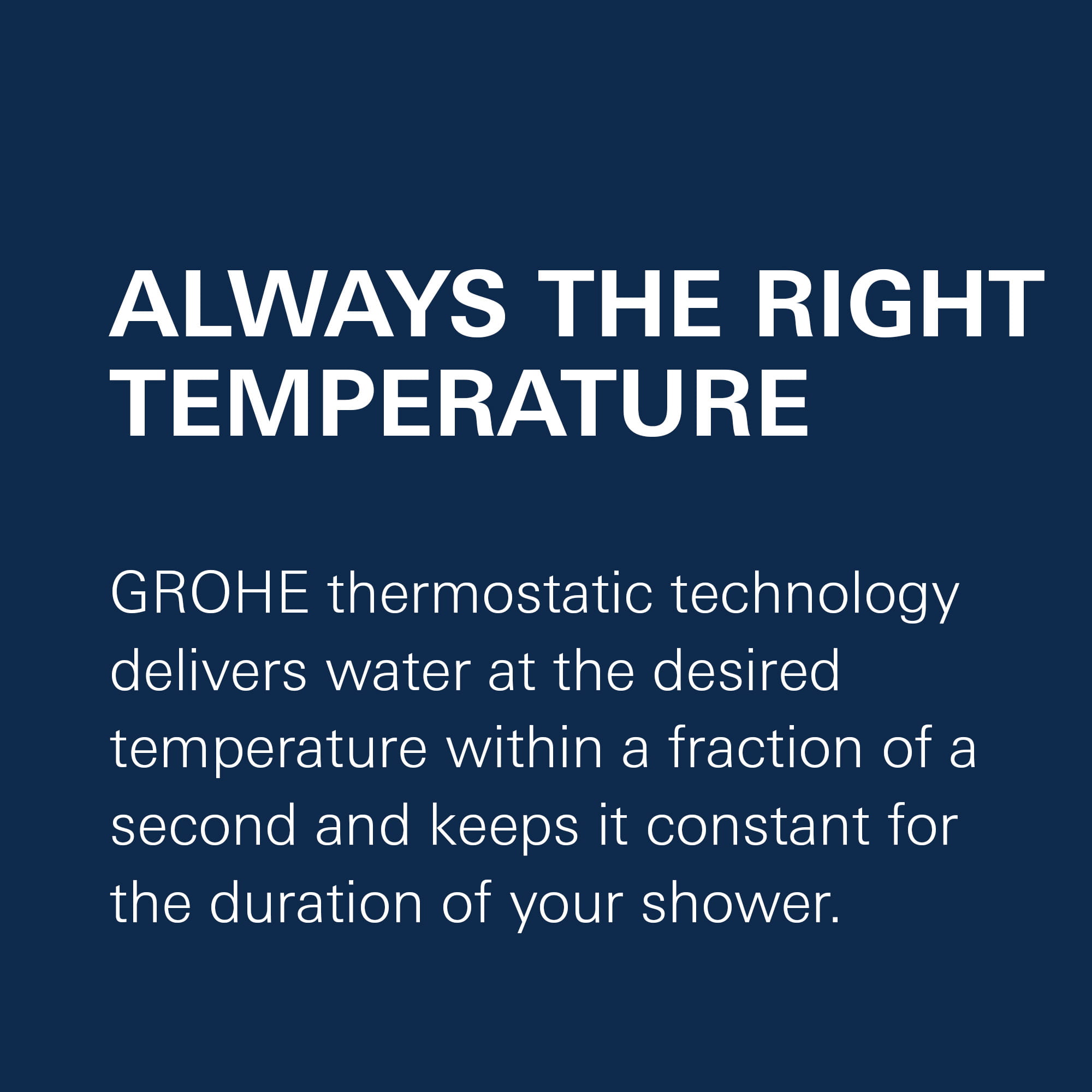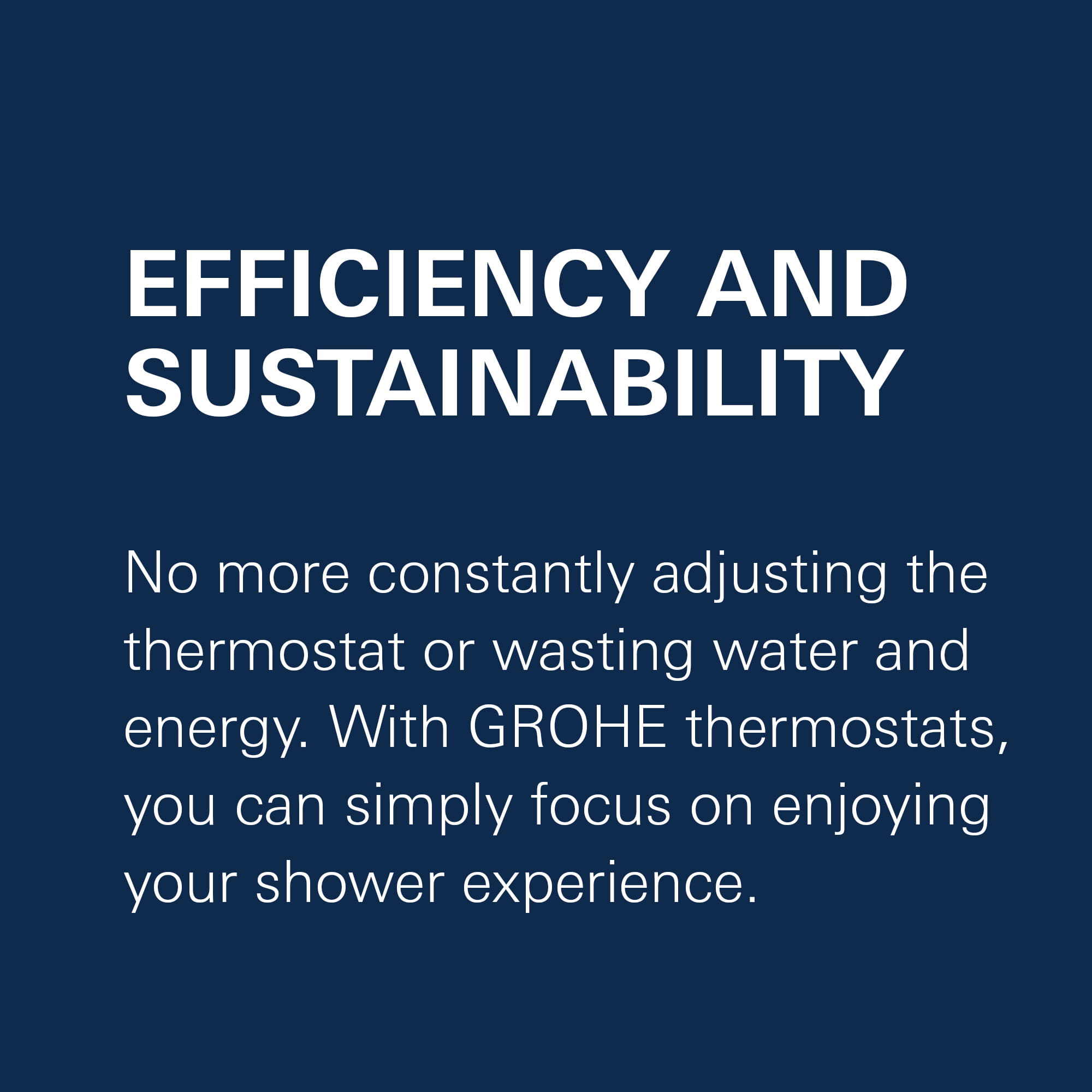 What makes thermostatic better?
Easy for Everyone: With thermostatic showers, you only have to set your perfect temperature once. However, it's easy for multiple users to dial in their preferred setting and enjoy.

Family Safety: By combining both hot and cold water, the thermostatic valve delivers a consistent, set temperature without the risk of scalding or turning too cold. Ideal for families with young children or the elderly.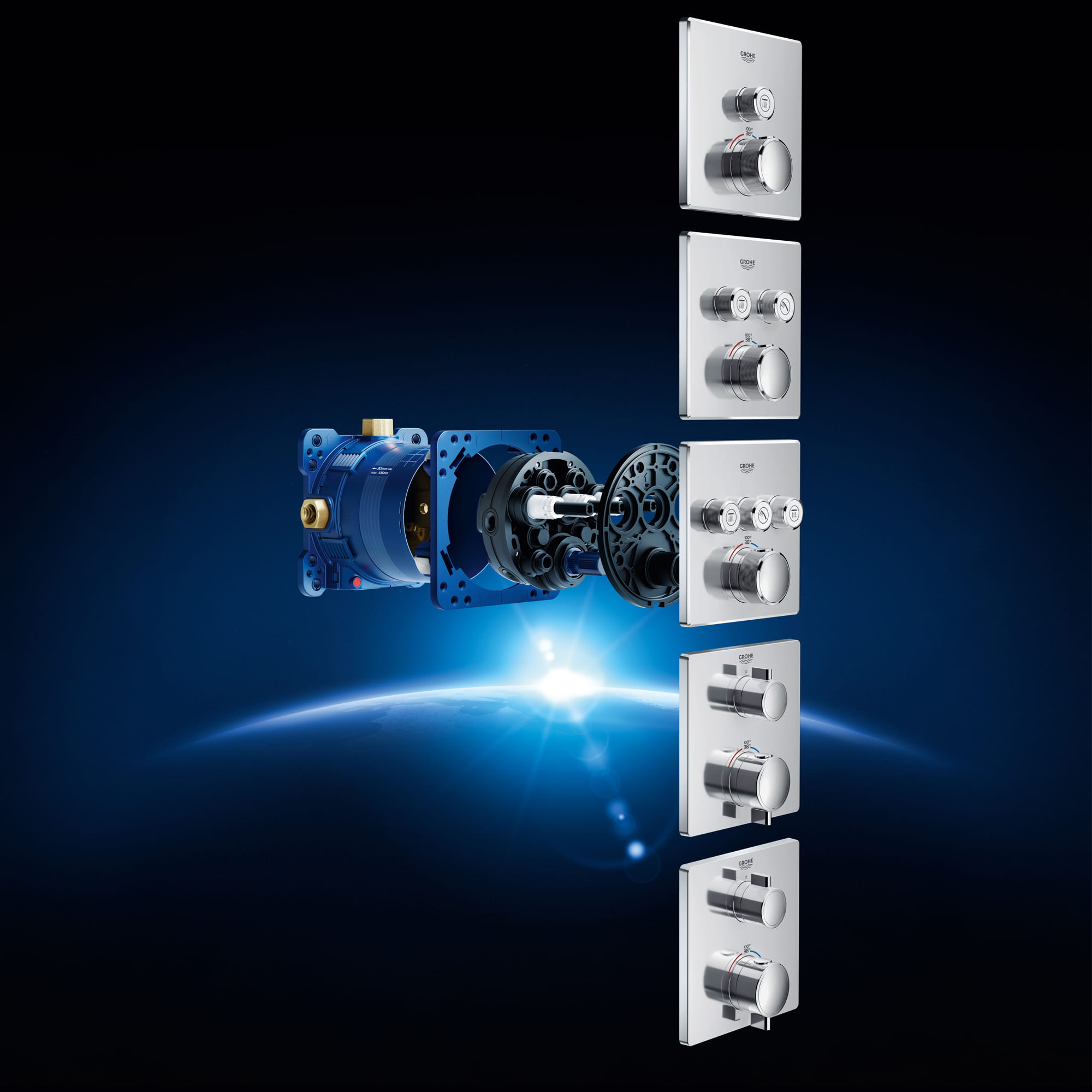 GROHE RAPIDO® SMARTBOX SYSTEM

CONCEALED TECHNOLOGY UNLEASHES THE ULTIMATE SHOWER EXPERIENCE
The GROHE Rapido® SmartBox System turns an everyday shower into an experience. The SmartBox is masterfully engineered to control both the push-button Grohtherm® SmartControl and the minimalist Grohtherm® Two-Handle thermostatic trims.


EFFICIENCY FROM THE BOTTOM UP

ROUGH-IN WITH THREE OUTLETS
With three outlets for a wider range of shower options, the GROHE Rapido® SmartBox can take on the job where two rough-ins are normally needed. Which is a huge savings in work and effort.

BOTTOM INLETS FOR EFFICIENT PIPING
Efficient piping leads to efficient installation. The GROHE Rapido® SmartBox comes with bottom inlets, enabling a direct connection to the hot and cold water supply. That makes 90˚ fittings a thing of the past. Why take a detour when you can take the direct route?