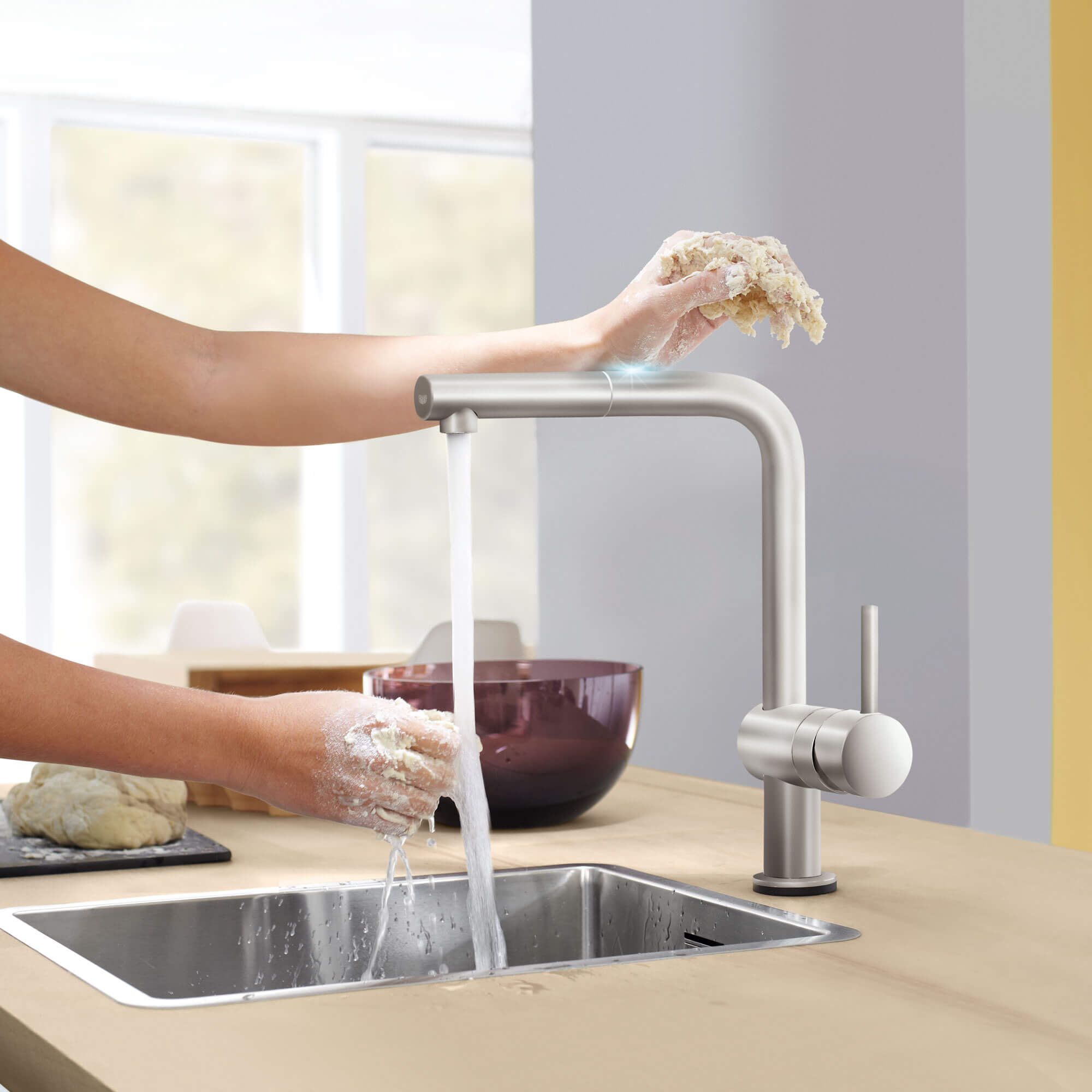 MINTA TOUCH
Love at first touch.


Modern and minimal, the sensual curves and arcs of GROHE's Minta range will never go out of fashion and perfectly compliment any contemporary kitchen. Now you can add the ultimate in cleanliness and convenience with Minta Touch, the Minta line faucet featuring GROHE's EasyTouch technology. By allowing you to turn the water flow on and off with a touch of your arm, Minta Touch puts you in control.

GROHE Touch functionality features a pre-mixed water option, touch-activated water temperature control and a touch-activated cleaning mode (by touching the faucet for 8 seconds). In addition, the faucet does not unintentionally activate when the spout is being touched to move.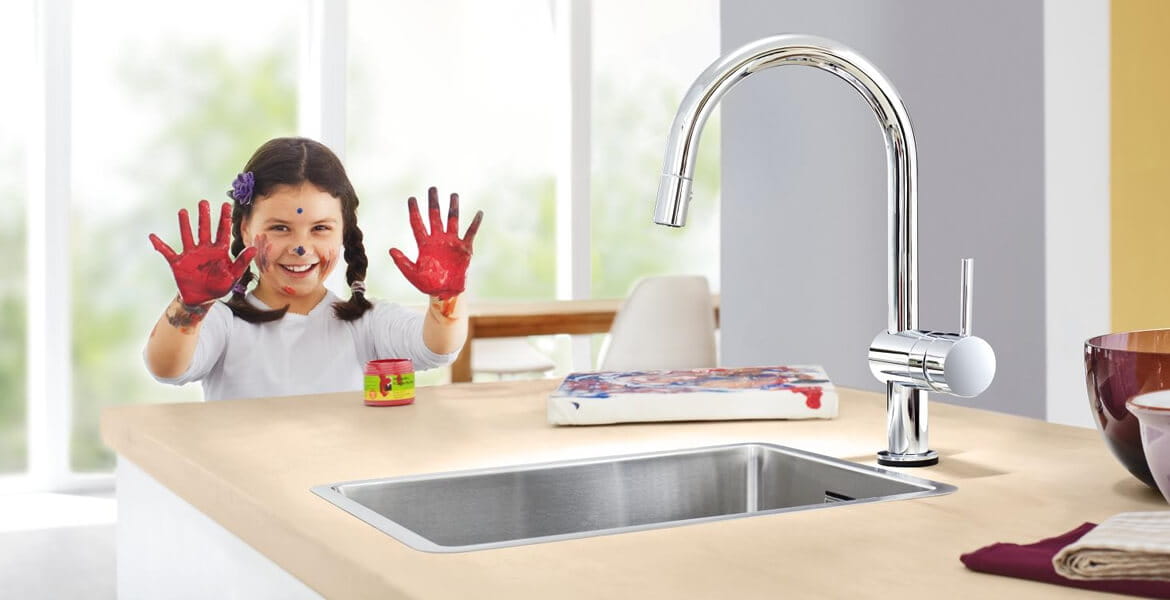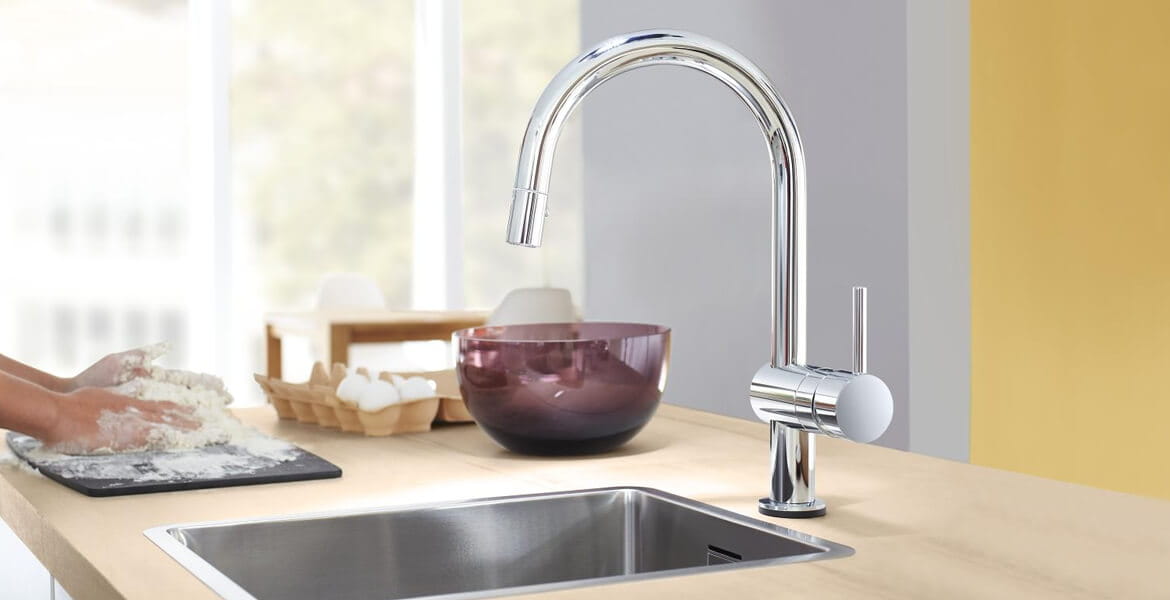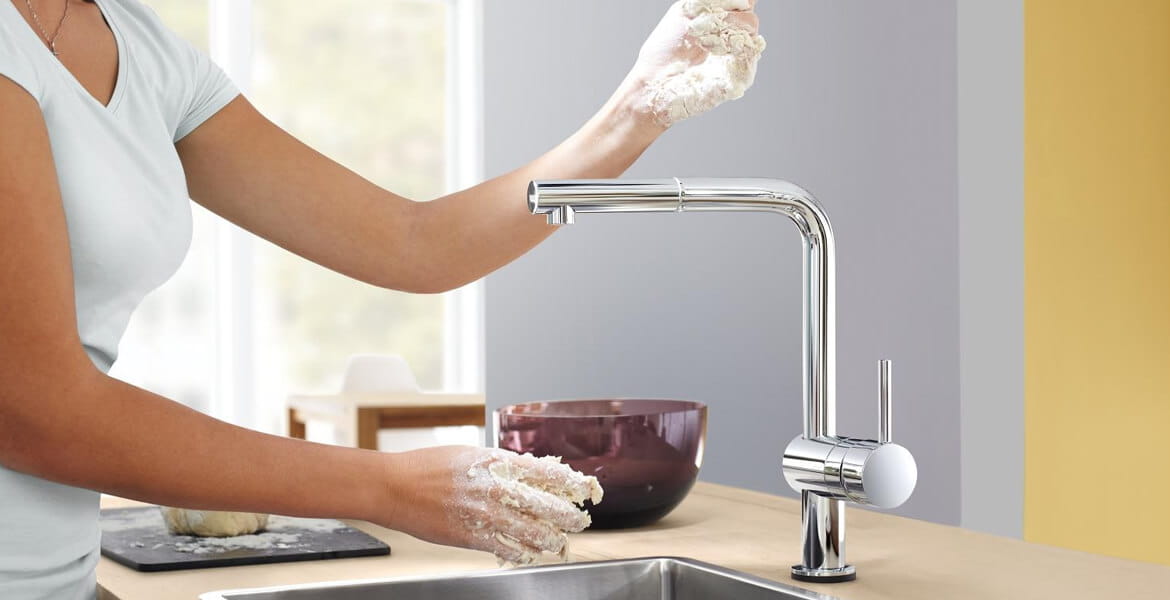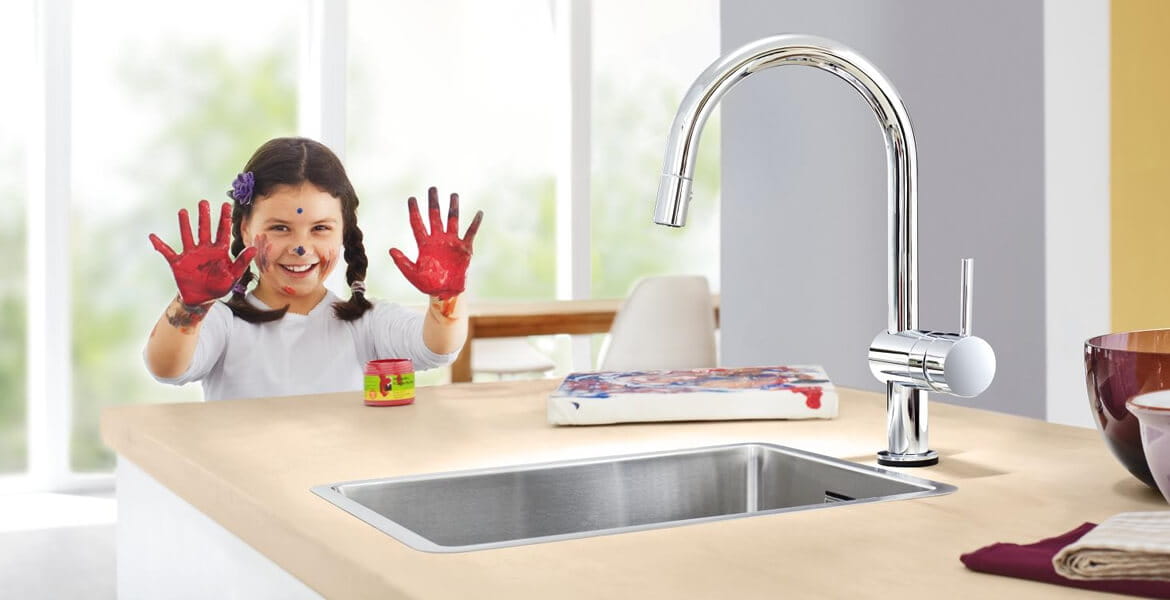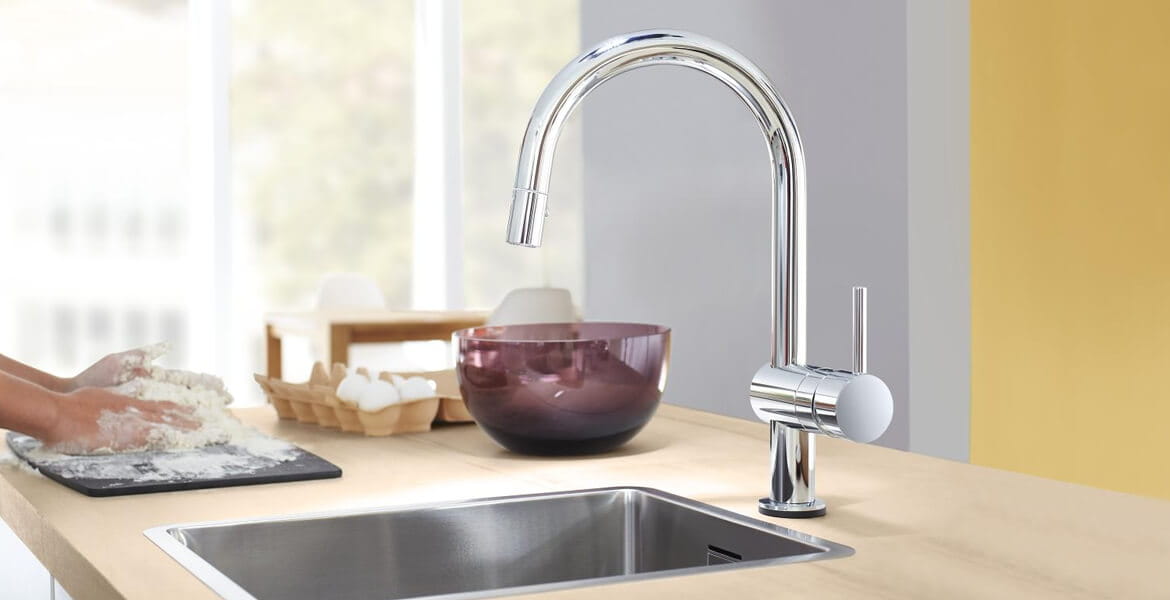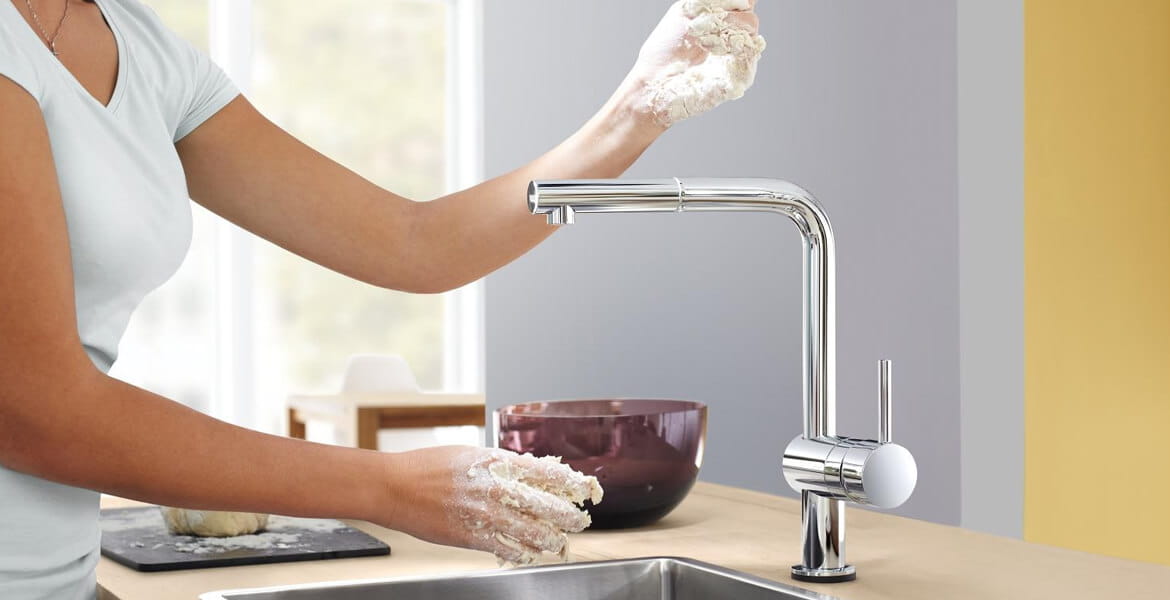 Easy installation
Installation is surprisingly easy. Just follow the easy steps shown in the installation video and the Minta Touch will be ready to use in no time.