BROWSE GROHE BLUE FAUCETS
grohe blue kitchen faucets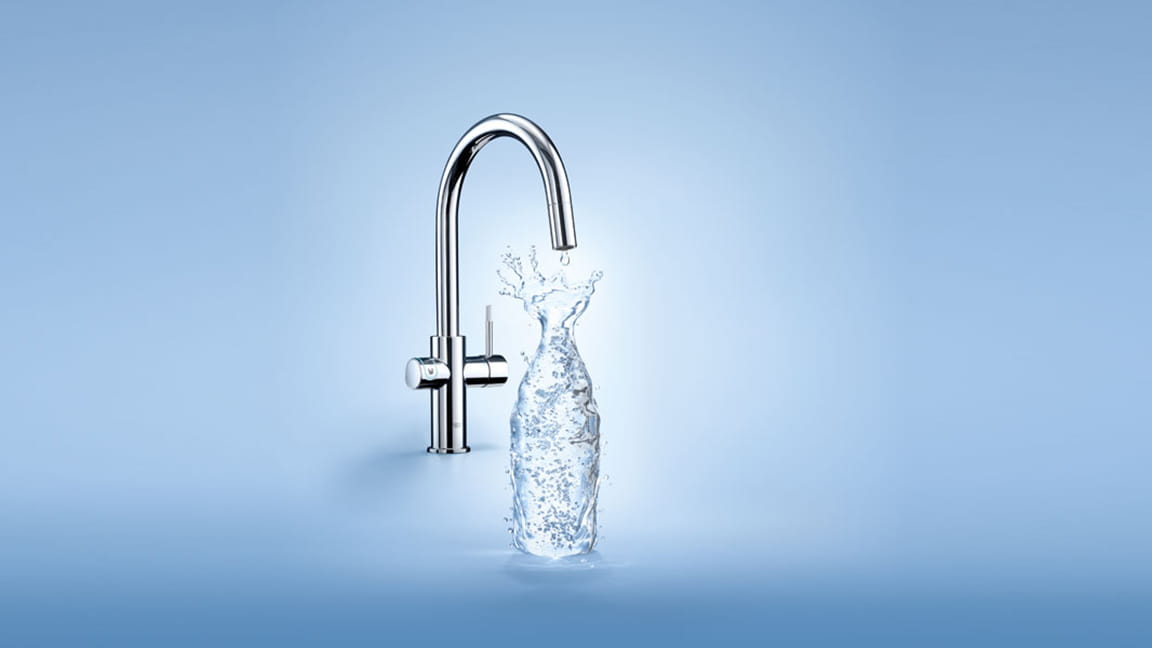 grohe blue water filter faucets
GROHE Blue Chilled & Sparkling delivers chilled filtered and sparkling water - on demand - with a level of carbonation matched to your taste.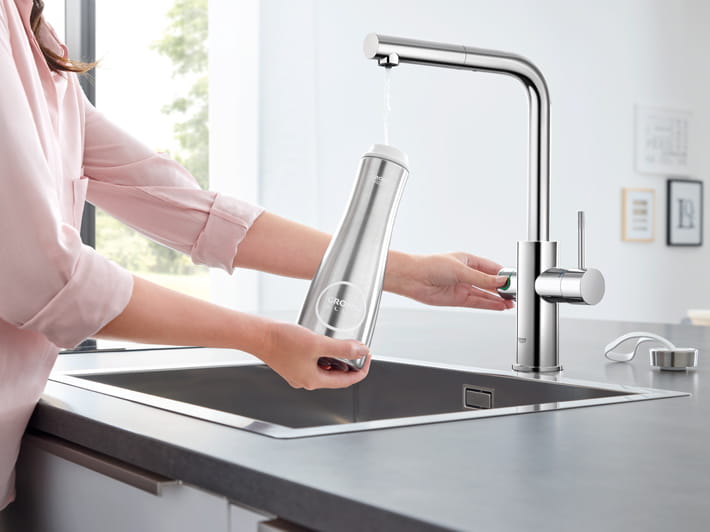 GROHE BLUE CHILLED & SPARKLING
ON-DEMAND FILTERED WATER
Engineered with excellence, the GROHE Blue Chilled & Sparkling kitchen faucet provides easy, accessible filtered water in your home. Crisp, filtered water is served at a refreshingly chilled temperature, right out of the tap, and if you desire, select any one of three different levels of carbonation, suited to your preferences.
GROHE WATER FILTER FAUCETS
the best glass of water, right in your home