kitchen products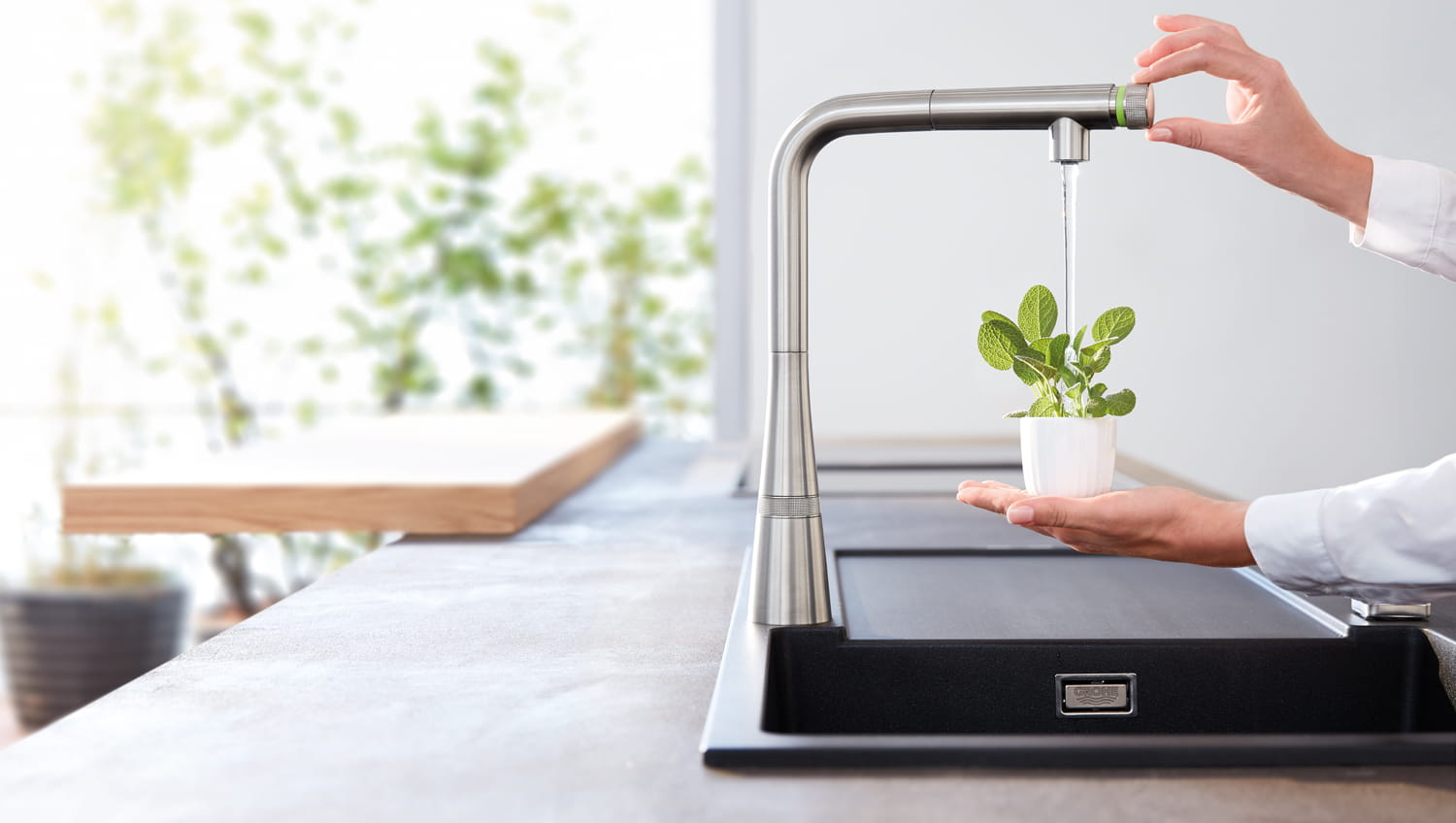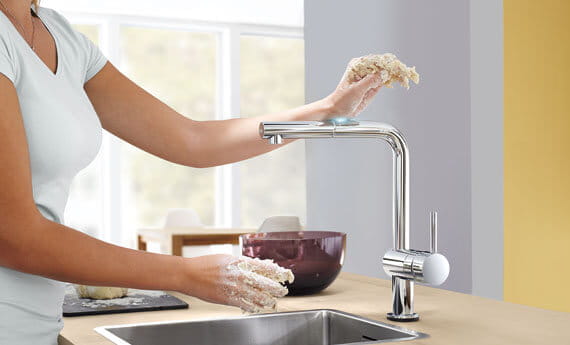 Award-winning Design with Innovative Functionality
Just as a great meal combines beautiful presentation, fresh ingredients and nutritional value, our faucets perfectly balance quality, technology and design. Using only the finest materials and the latest industry-leading technologies, GROHE kitchen faucets deliver years of reliable performance – day in, day out.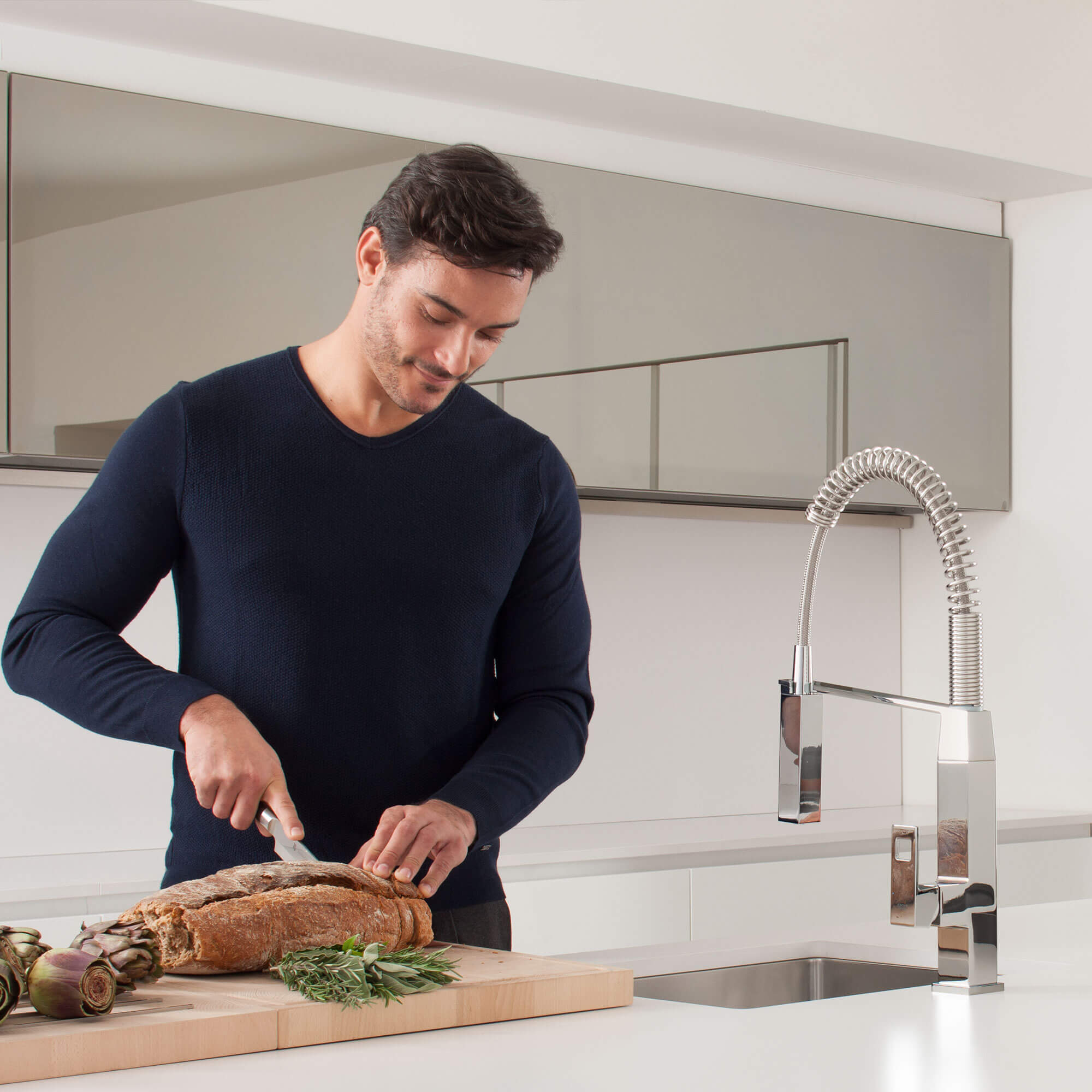 POWERFUL SPRAY FUNCTIONS
Get some power behind your daily tasks with GROHE's range of professional and pull-out sprays. Enjoy an increased operating radius for maximum convenience, and on many models you can also switch between two spray functions for even greater flexibility.