MORE SUSTAINABILITY – THANKS TO INTELLIGENT TECHNOLOGIES
GROHE has developed a line of smart water-saving technologies that use less water but do not reduce the enjoyment of the experience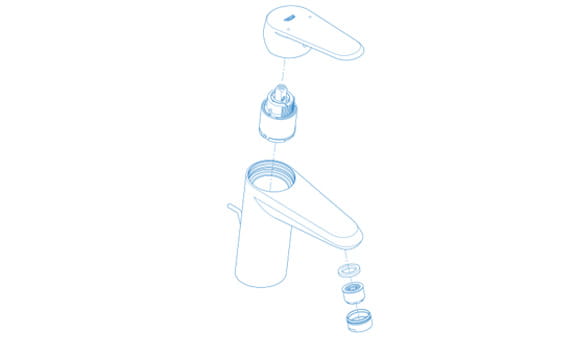 GROHE ECOJOY

Choose a water-saving shower head, hand shower or faucet, and not only will you reduce your water consumption you'll save energy too. Using less water means less energy is required to heat the water, so the benefits are twofold.

A faucet flow restrictor reduces water consumption from 2.5 gallons per minute to 1.2 gallons but the aerator provides the same voluminous experience as that offered by a regular faucet.
Up to 40% Reduction in Water Consumption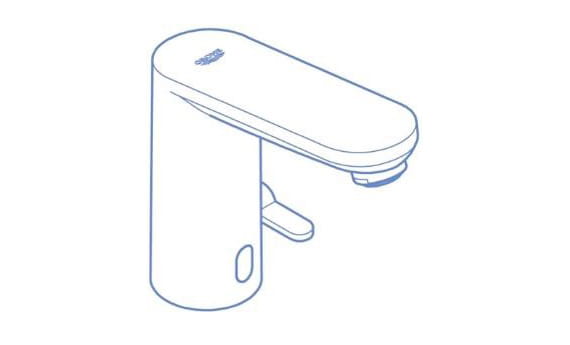 GROHE INFRARED FAUCETS

Using touchless faucets can reduce water consumption by up to 70% and contribute significantly towards green accreditation.
Up to 70% Reduction in Water Consumption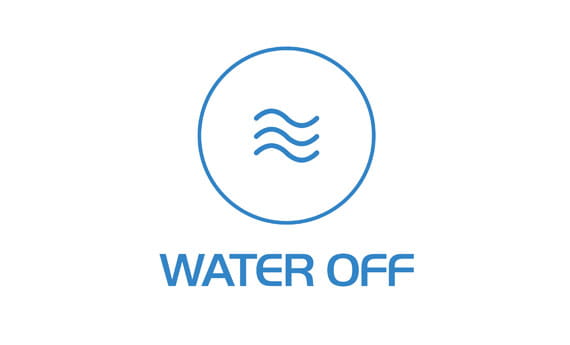 GROHE SENSE & SENSE GUARD

GROHE Sense is a water detection system, that monitors areas where water damage could occur, checks temperature and humidity, and sends instant alerts if something goes wrong.

Take it a step further: GROHE Sense Guard tracks water consumption, detects micro leaks early and in case of a pipe burst, GROHE Sense Guard even shuts off the water supply. Instantly.
WATER SAVING PRODUCTS FOR YOUR HOME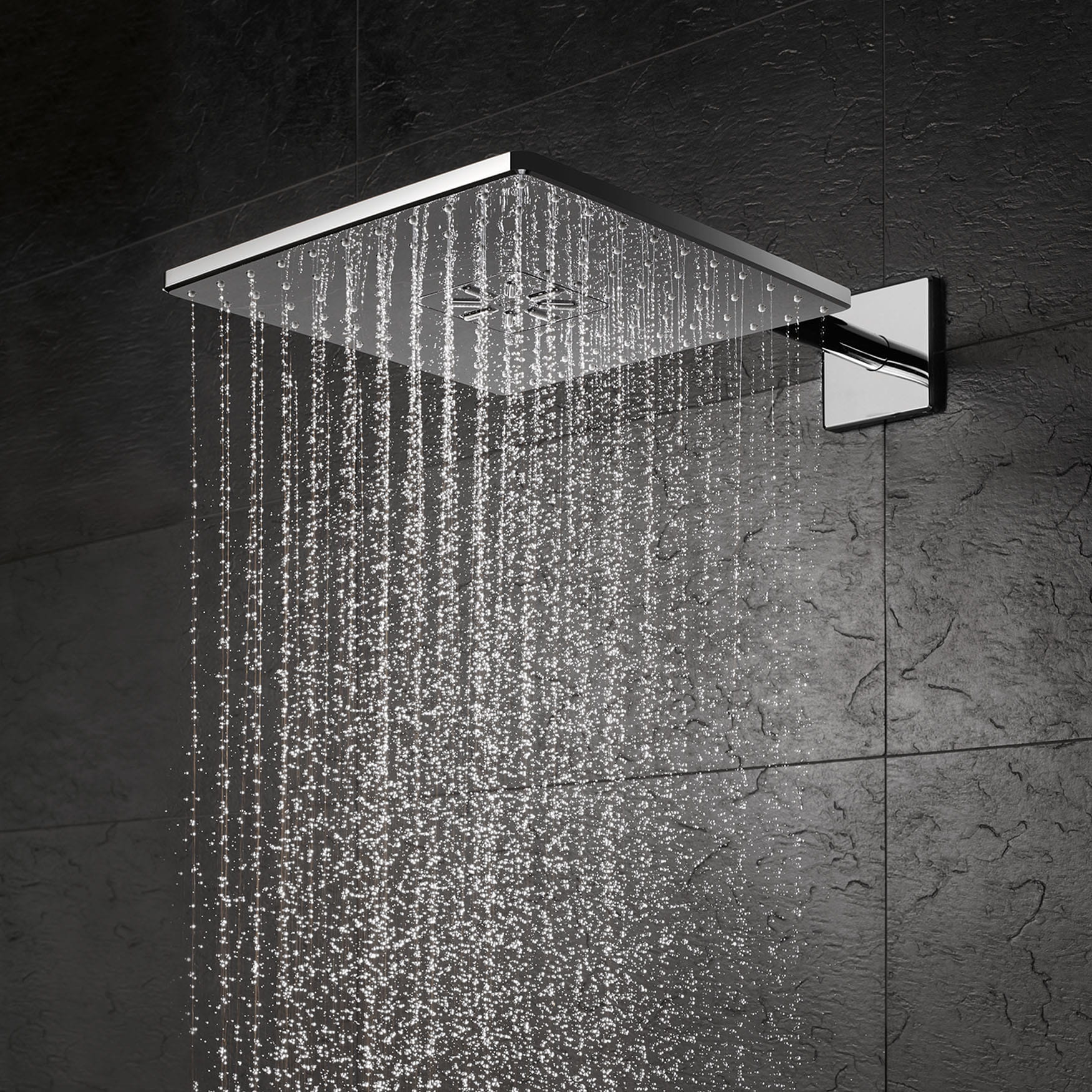 WATER-SAVING SHOWER HEADS AND HAND SHOWERS


Choose shower head with GROHE EcoJoy technology and you can significantly reduce your water consumption while still benefiting from an enjoyable and revitalizing experience. Not only is this good for the environment and future generations, but it will also reduce your household bill too.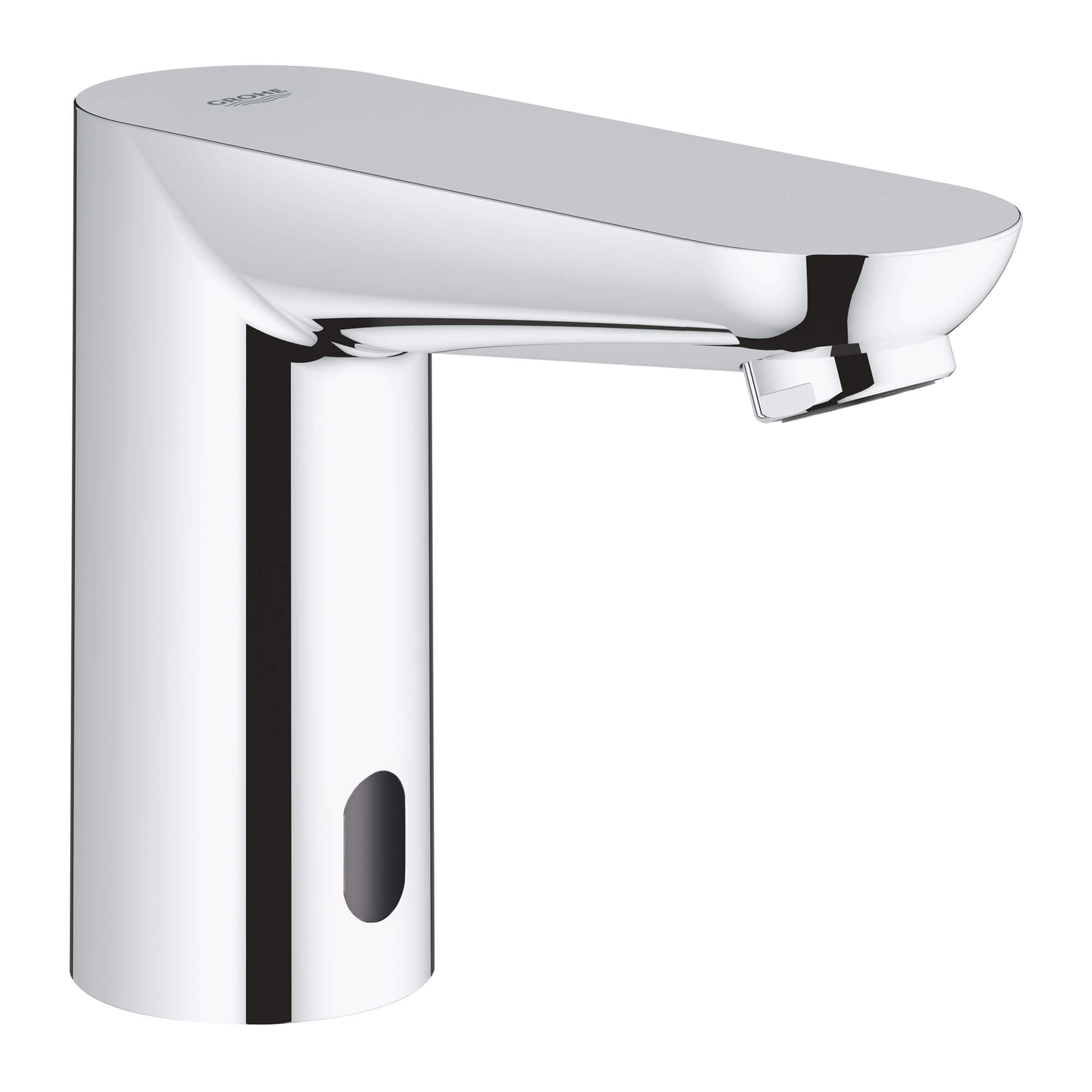 INFRARED FAUCETS

The infrared sensor detects hand movement so water only runs when it's needed – delivering luxury and saving precious water and energy – which means it's perfect for the guest bathroom at home or in busy public spaces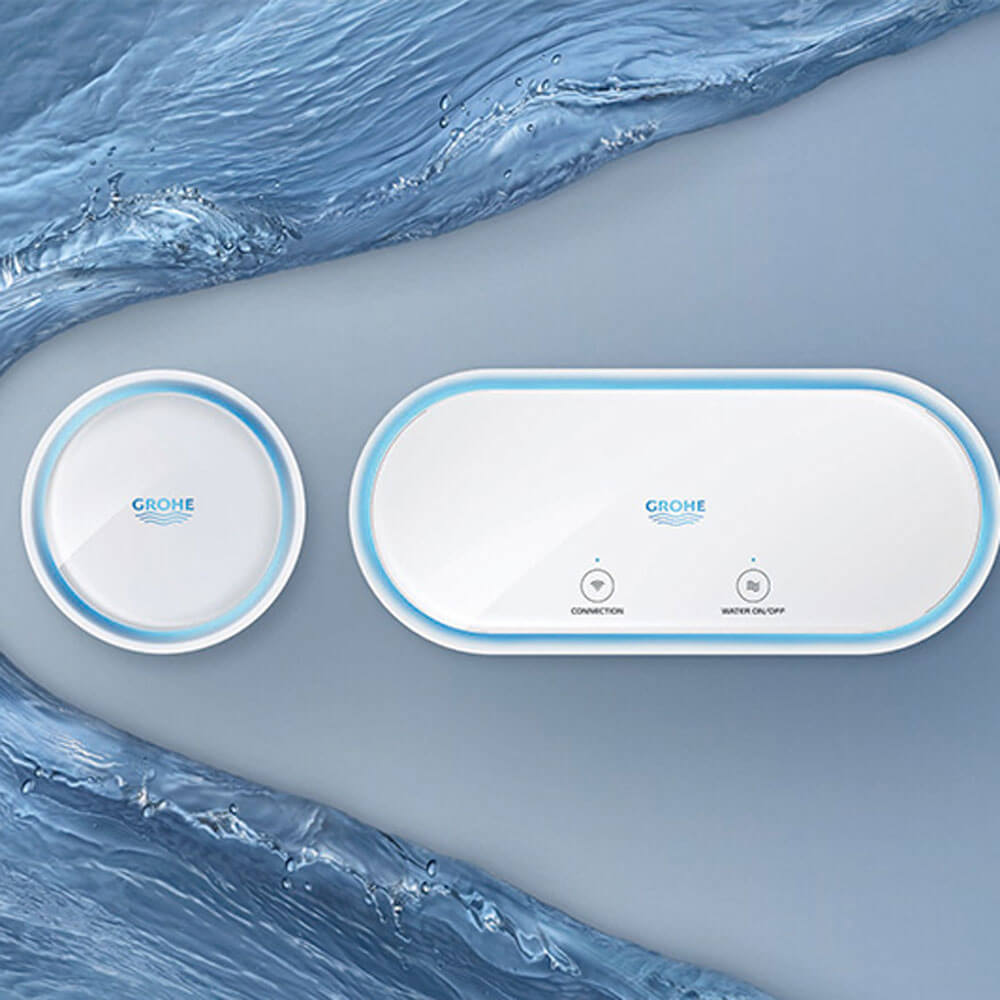 GROHE SENSE & SENSE GUARD STOP WATER DAMAGE IN ITS TRACKS


GROHE Sense & Sense Guard provide your home with protection against water damage and leaks. These innovative products connect to a state-of-the-art app on your phone to keep you alerted and give you the power to stop leaks before they damage your home.