SMART IN EVERY SENSE OF THE WORD

INTRODUCING THE GROHE ONDUS APP
YOUR PERSONAL DIGITAL WATER PROFILE
1 app – 1 digital water profile: GROHE Ondus forms the centerpiece of the GROHE Sense system, offering you the highest level of water safety and allowing you to continually monitor and control GROHE Sense and GROHE Sense Guard – whenever and wherever.
For Android 4.3+ and Apple iOS 9+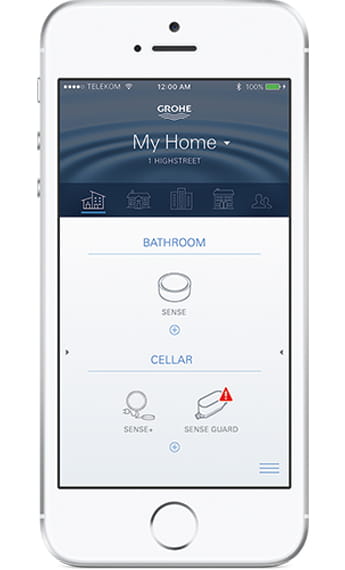 Manage all connected GROHE devices in one easy-to-handle app.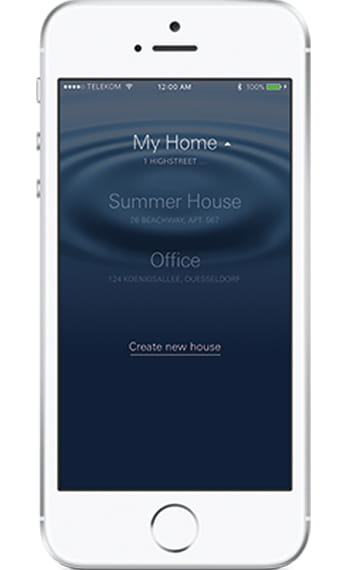 Manage multiple houses and rooms.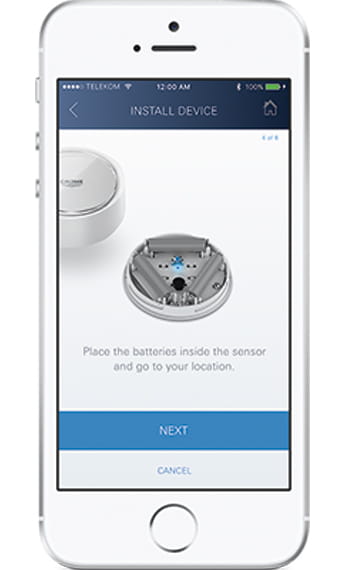 Easy installation. The app guides you through the set-up process step by step.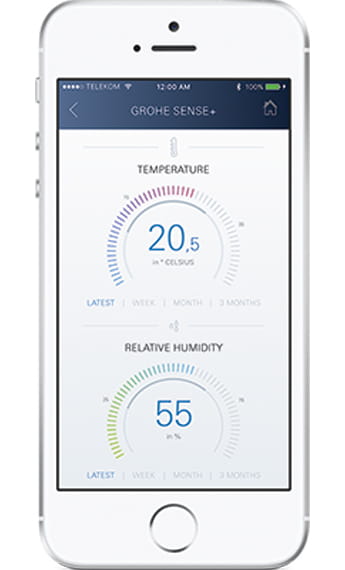 Monitor temperature and humidity with your GROHE Sense.
Control your devices, e.g. turning water
on and off with your GROHE Sense Guard.
Monitor water pressure, water flow and water temperature with your GROHE Sense Guard.
HOW TO INSTALL THE ONDUS APP