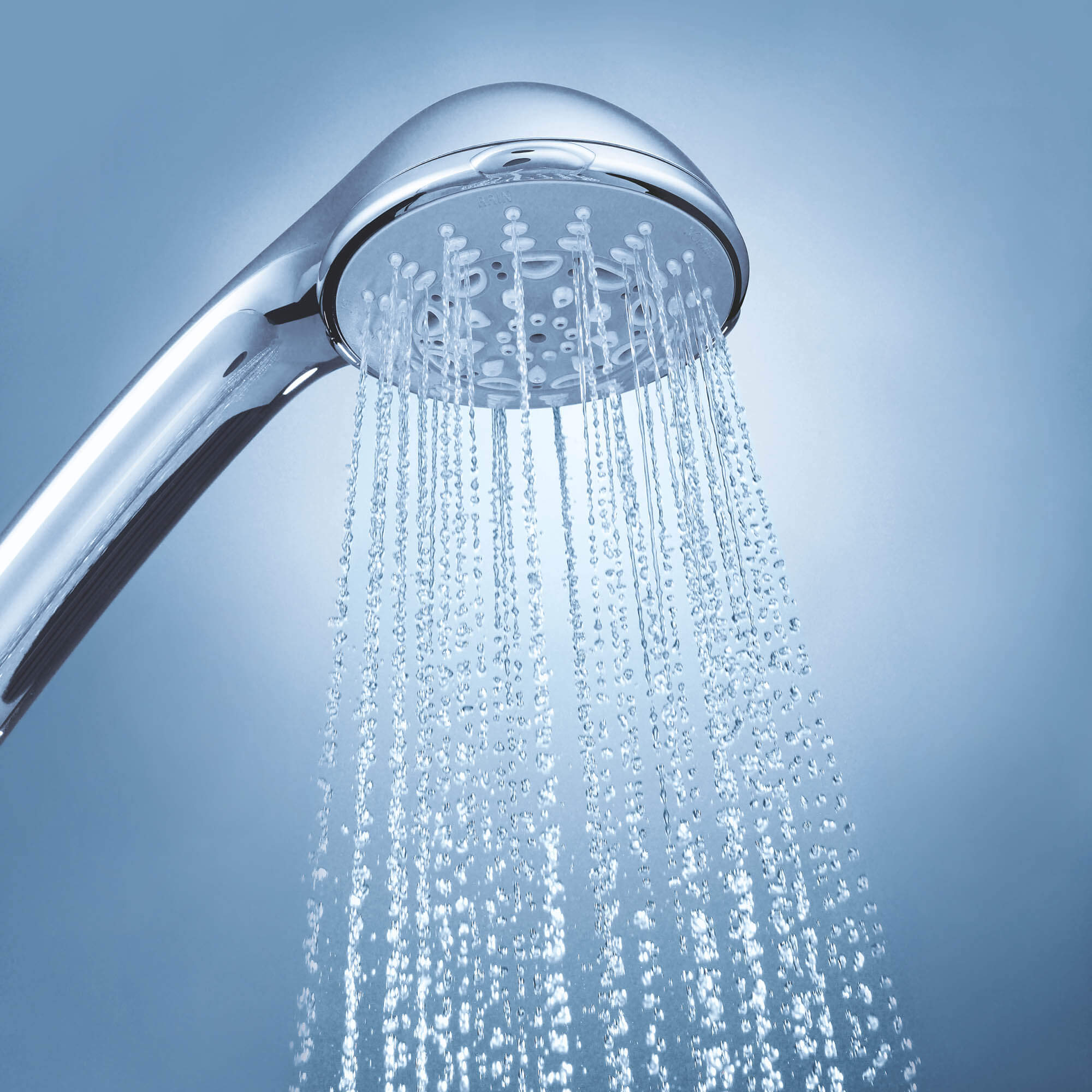 DESIGNED FOR
PERFORMANCE
Whether you need to wake up or unwind, our Relexa shower line – featuring GROHE DreamSpray® technology, delivers. This line features a variety of shower heads and hand showers. The popular Top 4 model included in Relexa hand showers and shower heads features four distinct, tightly controlled spray patterns for truly satisfying showering: an all-embracing wide spray; invigorating needle jets; a vigorous pulsating massage spray; and the effervescent, soothing champagne spray. Relexa body sprays offer regular spray and low-profile, Euro-look adjustable spray models. Relexa products feature the SpeedClean® anti-lime system. GROHE CoolTouch® technology ensures that our hand showers never become too hot to hold.
EXPERIENCING GROHE RELEXA®
SPRAY PATTERNS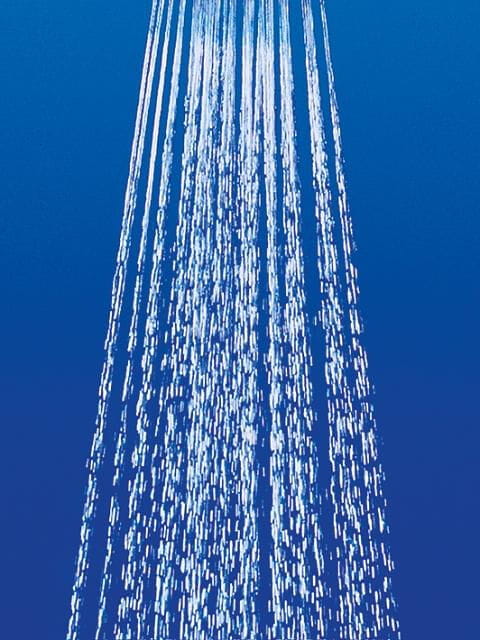 Normal Spray: A great all-encompassing spray pattern with a refreshing and relaxing effect. Its universal appeal makes it a great all-rounder.
Rain Spray: Wide and luxurious – a soft, delicate pattern to soothe the skin. Mimicking warm summer rain, the spray provides a full and even coverage.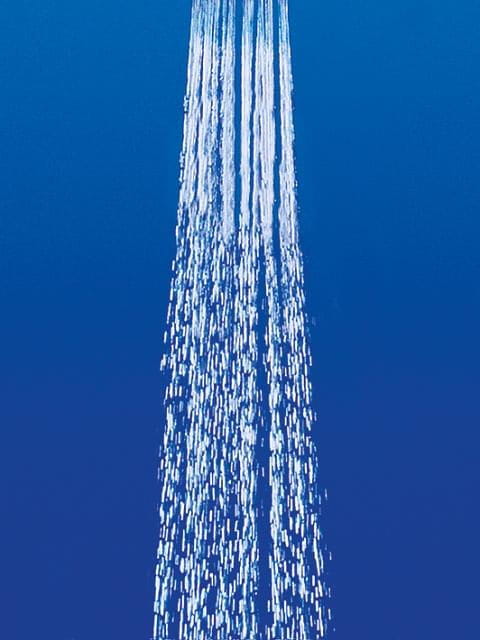 Jet Spray: A focused circular spray, which delivers a refreshing burst of water. Ideal for stimulating the skin or simply cleaning the bathtub or shower.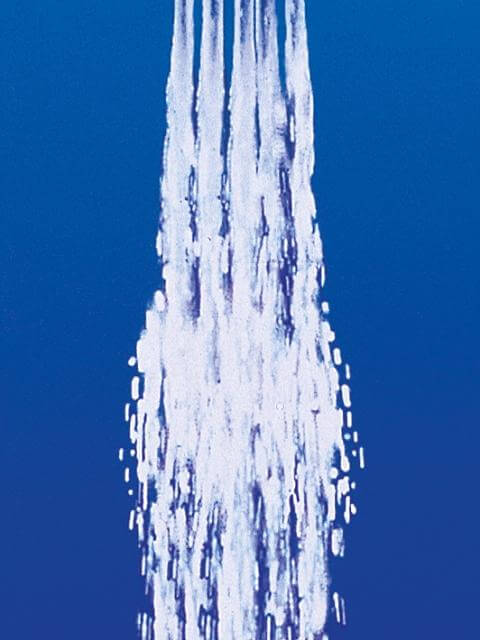 Massage Spray: A pulsating spray pattern for a stimulating massage.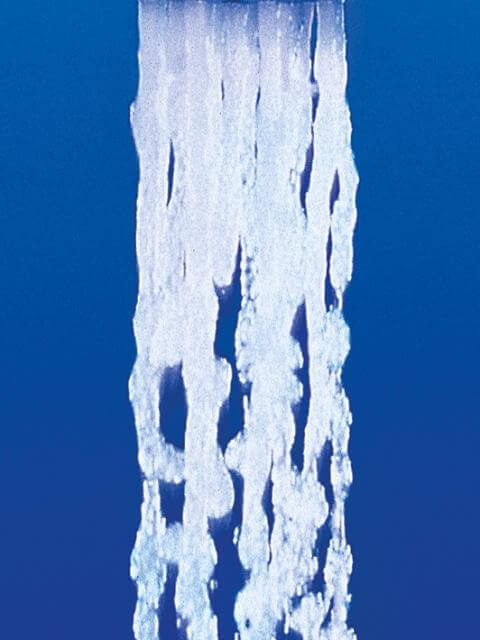 Champagne Spray: Enriched with air for bigger, softer water droplets. More air means that less water is required when using this fulfilling and gentle spray pattern.