smarthome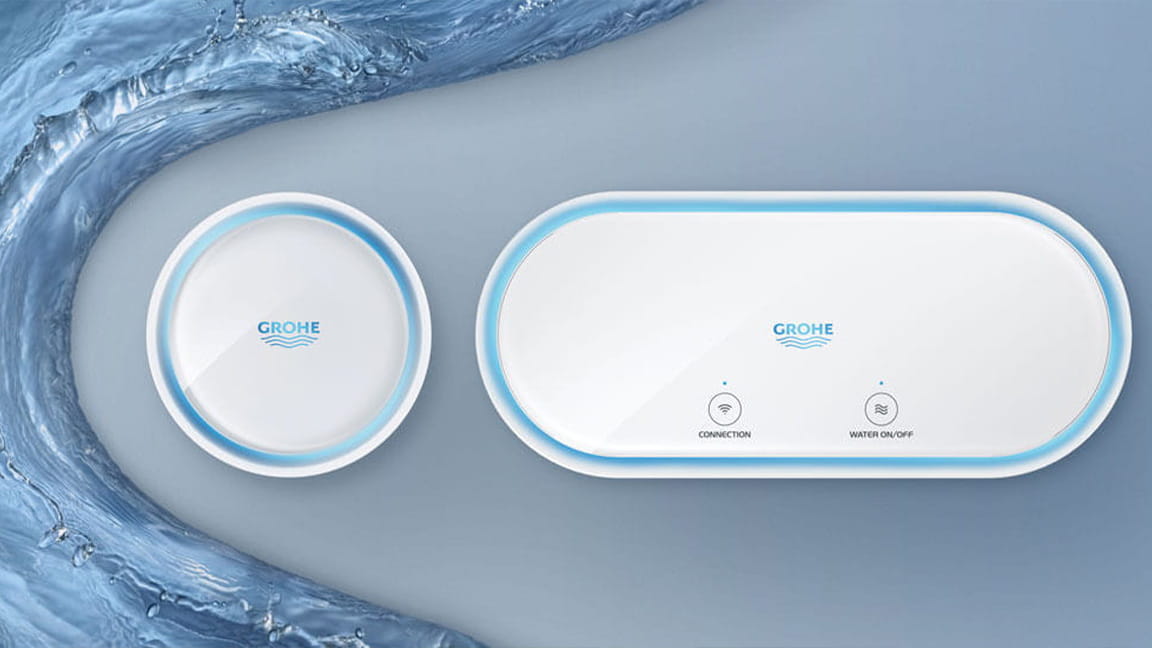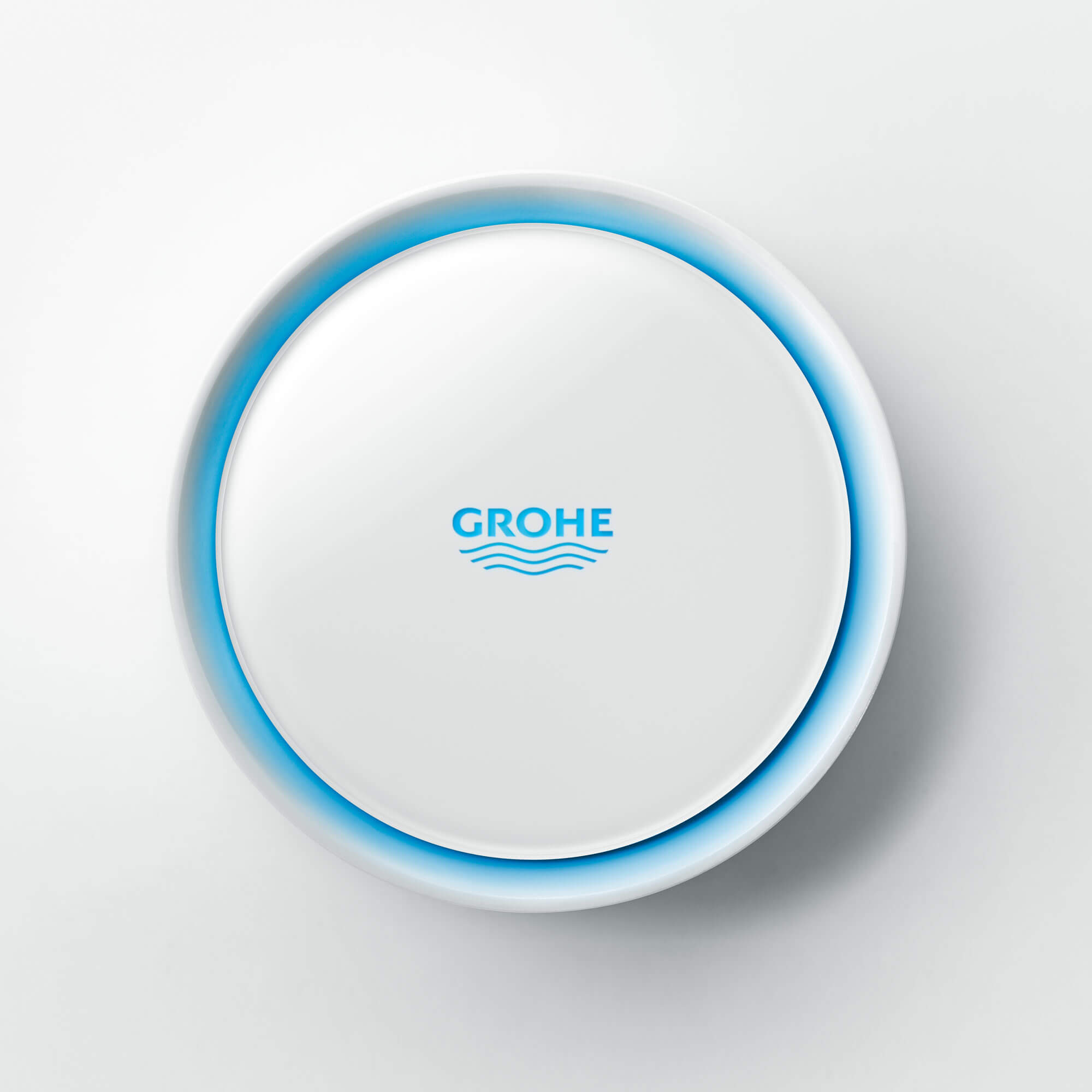 GROHE Sense
test test test
BEFORE A DRIP BECOMES A FLOOD, DETECT LEAKS WITH GROHE SENSE.
The GROHE Sense system monitors humidity and temperature, detects water leaks, alerts you and shuts off water automatically.
Enjoy intelligent & complete water security for your home, 24/7.
STOP WATER DAMAGE IN ITS TRACKS
In this series of tip booklets, Olympic snowboarder and licensed plumber Jonathan Cheever shows you how to prevent water damage, and what to do if it happens. Protect your home, your health, and your wallet with these step-by-step guides.
WATER DAMAGE IS THE NO. 1 PROBLEM WITHIN THE HOME!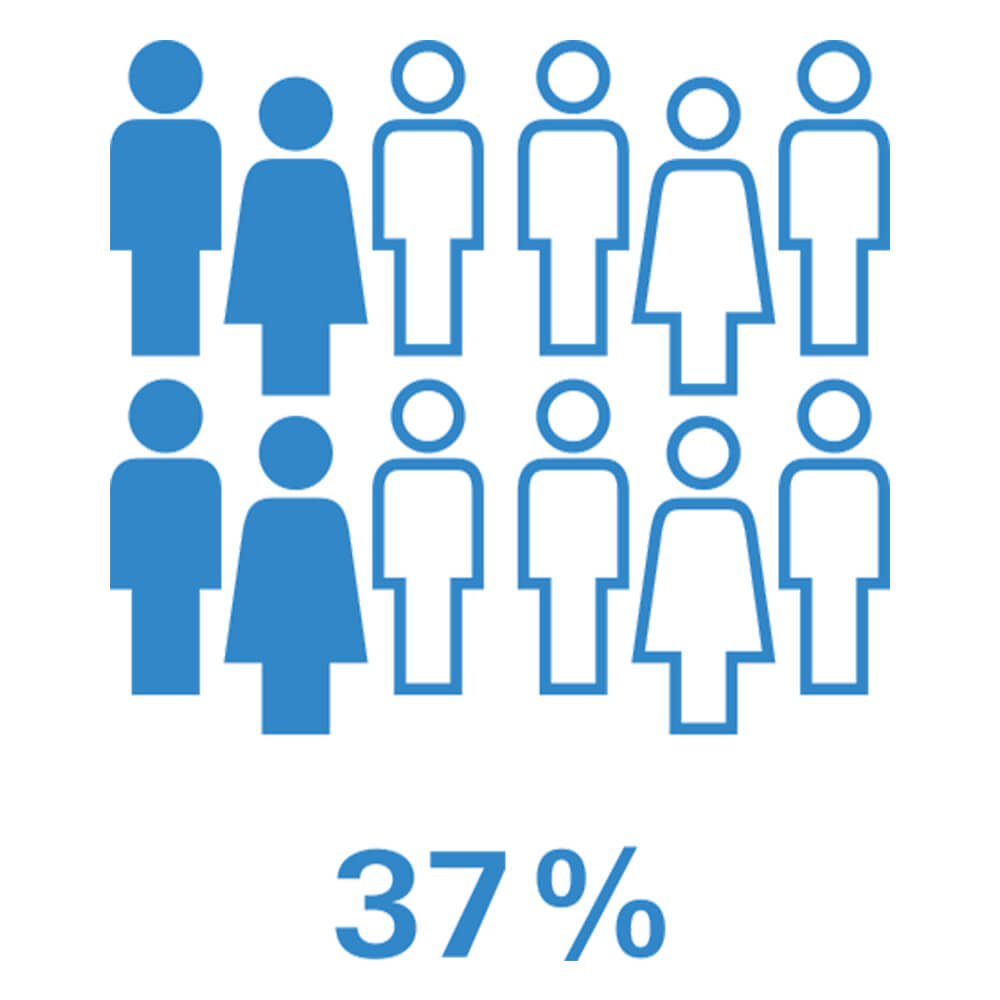 37% of US homeowners claim to have suffered losses from water damage. 1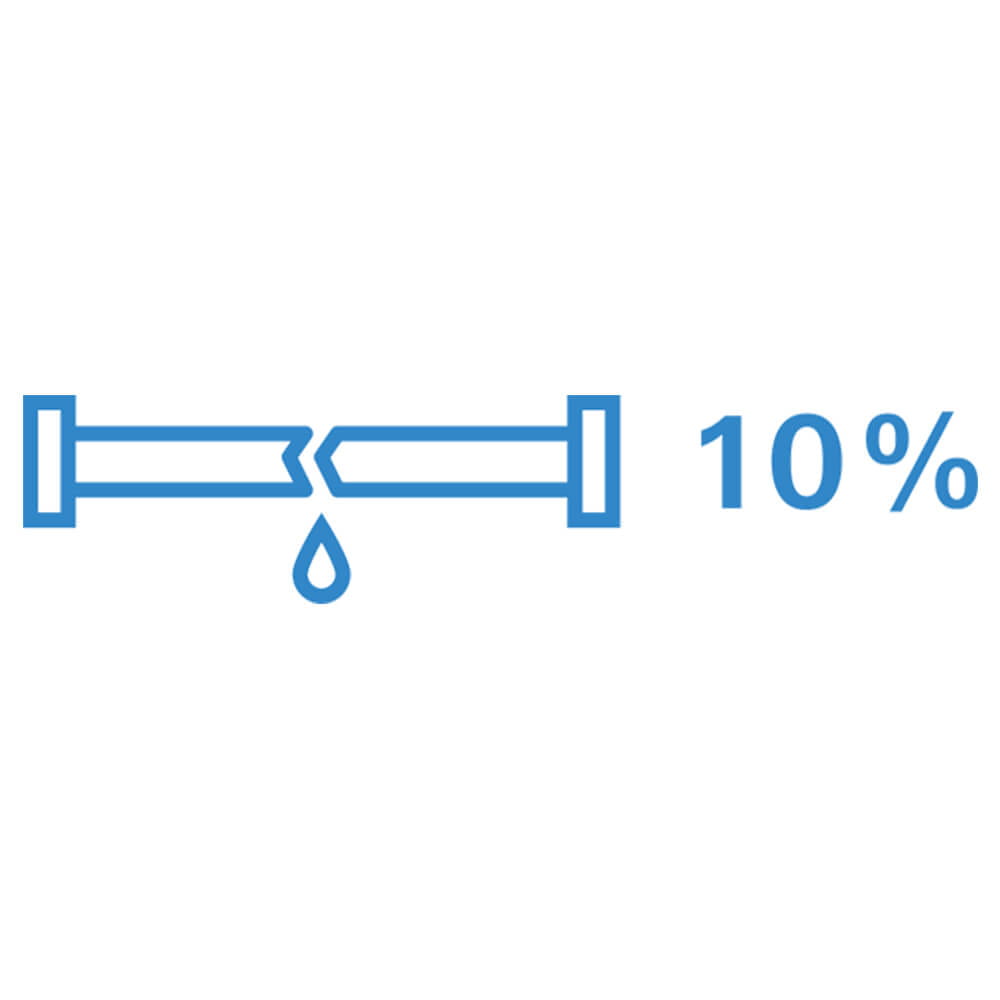 10% of US households have water leakages according to the EPA. 2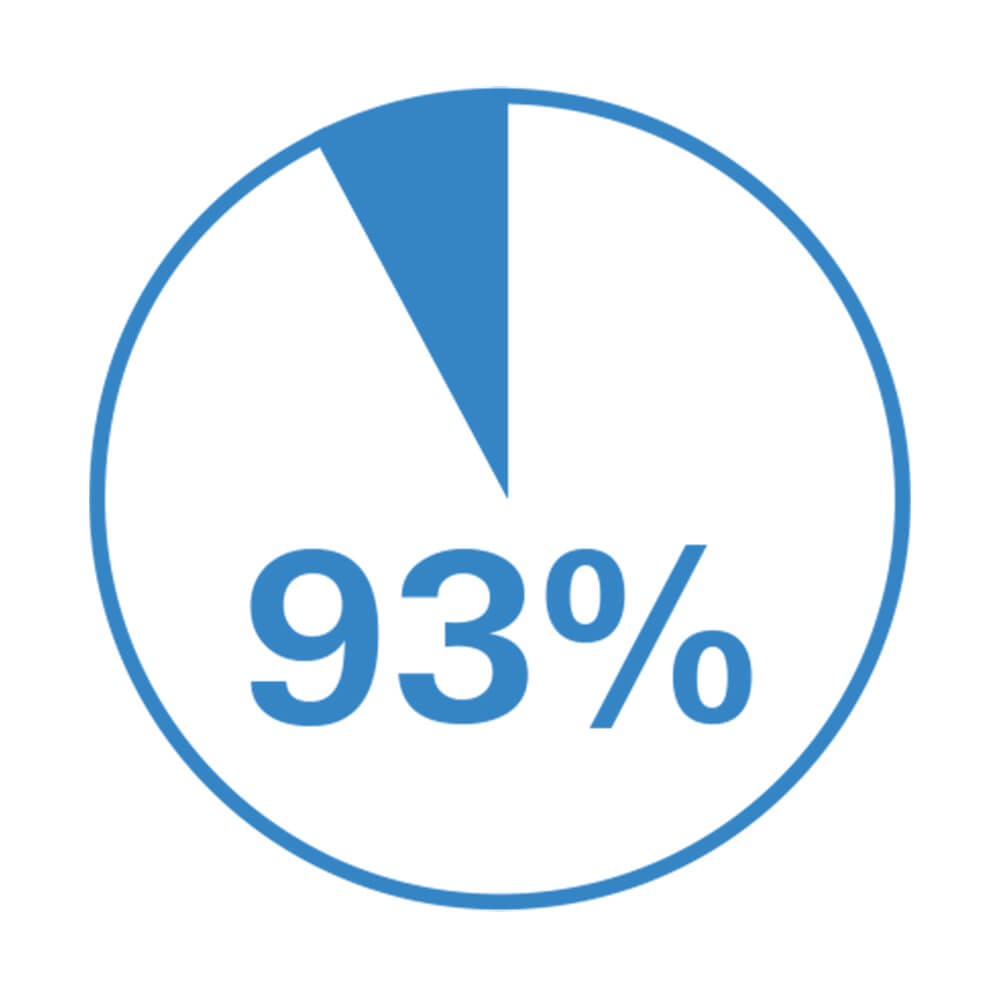 Water damage could have been prevented in 93% of cases. 3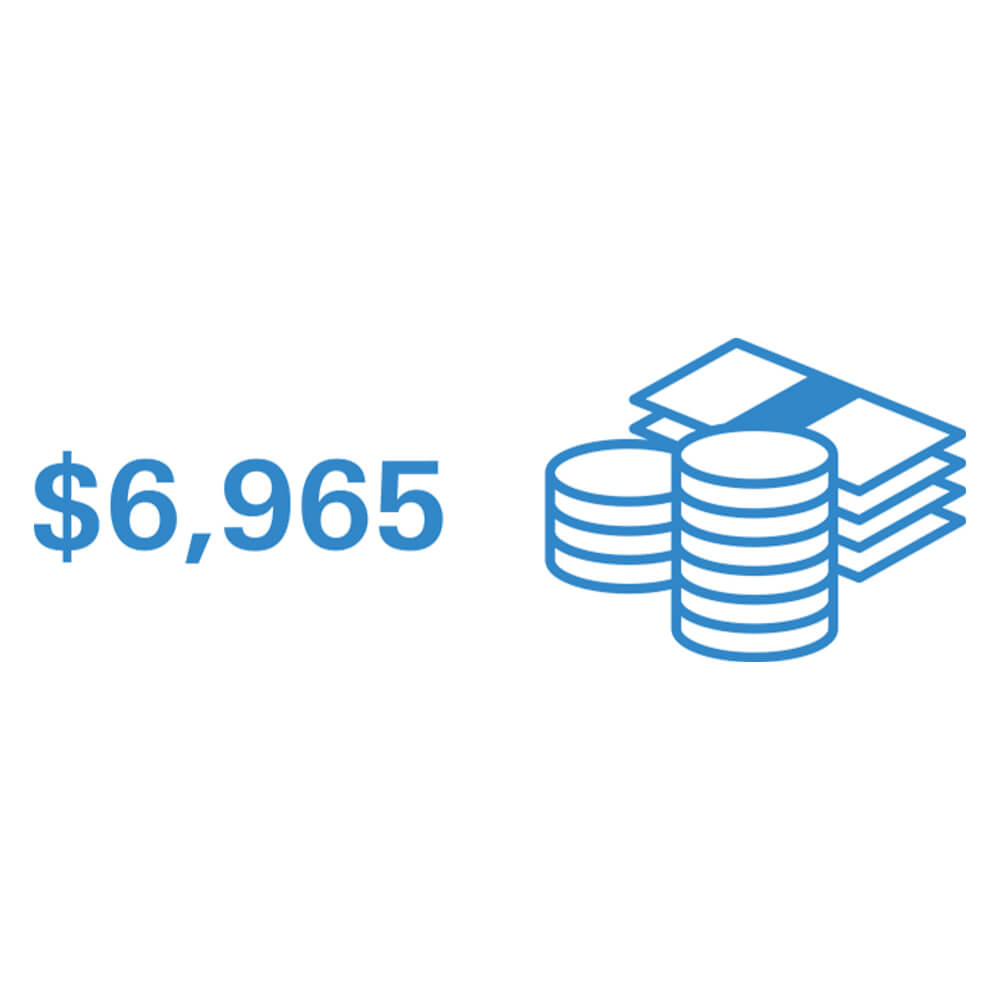 The average cost of a home water damage insurance claim in the U.S. is $6,965 and it varies significantly based on property type and state. 4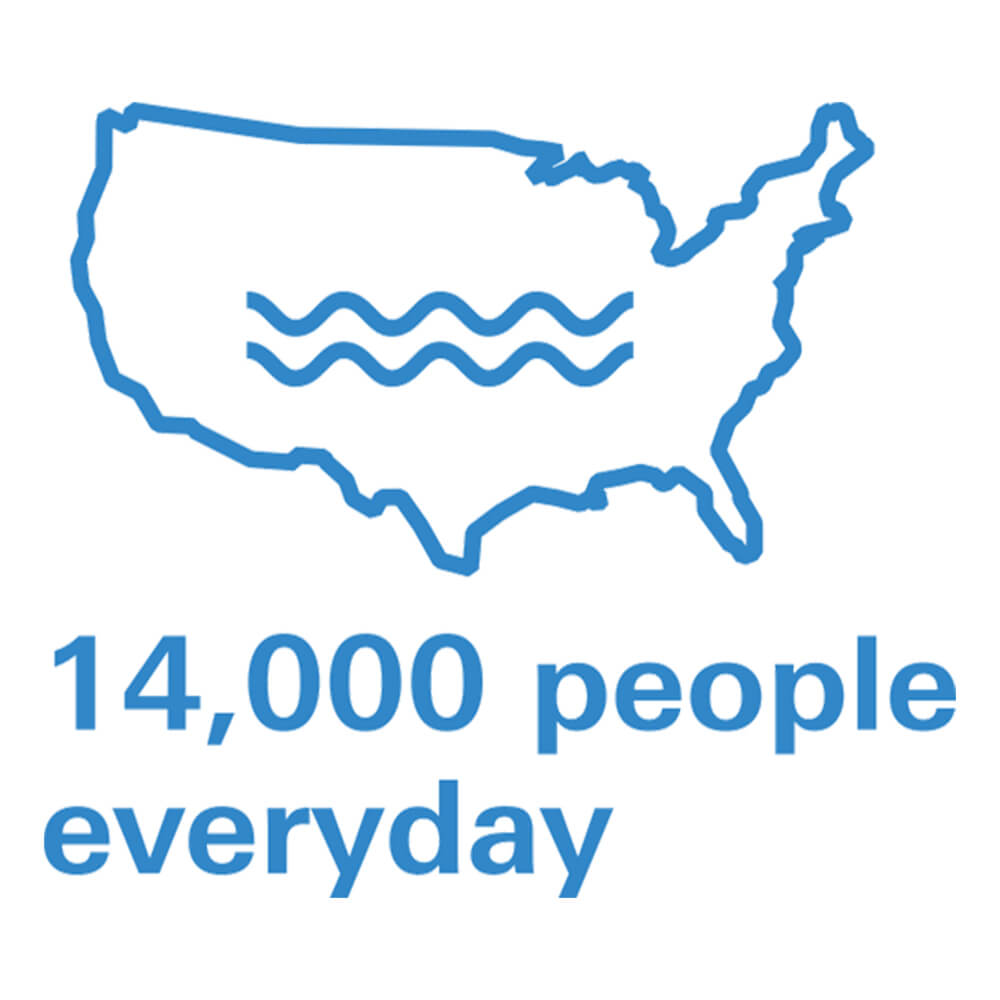 14,000 people in the US experience a water damage emergency at home or work each day. 5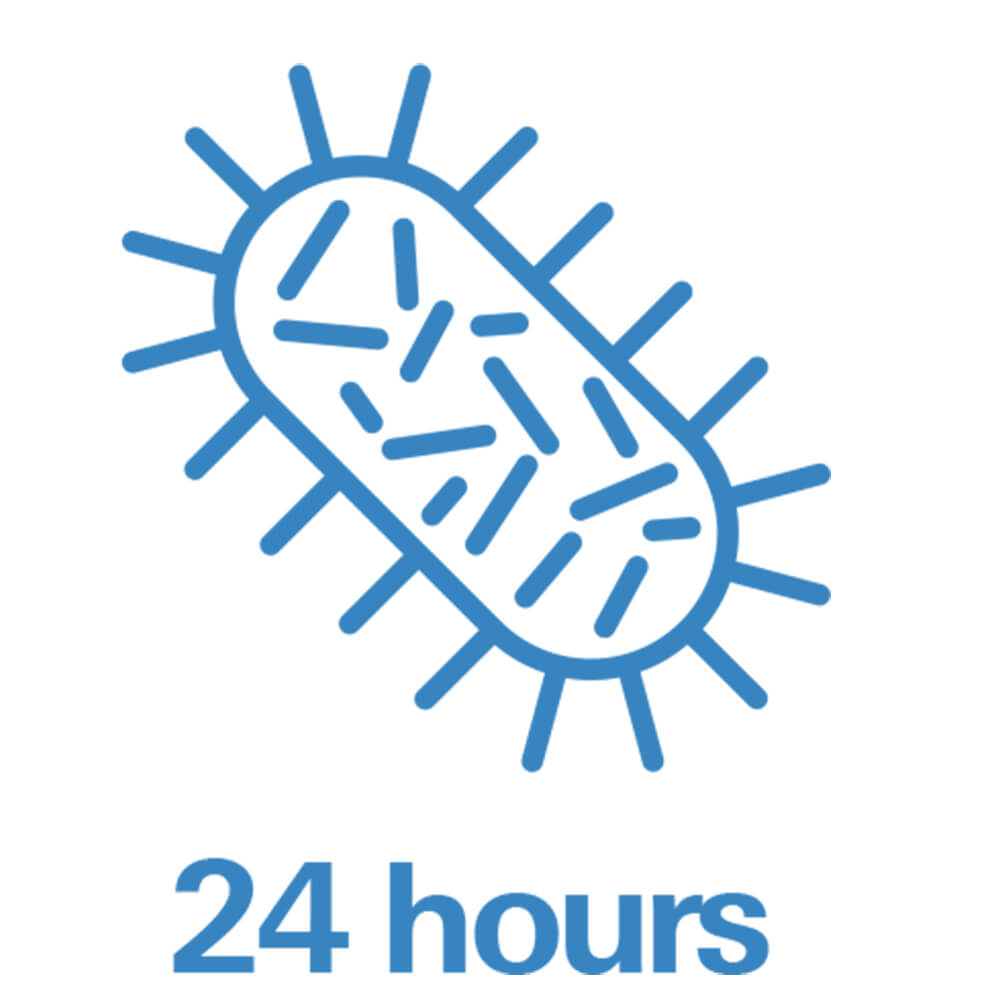 After just 24 hours mold can start to build up due to humidity, causing respiratory problems, asthma, and allergies. 6